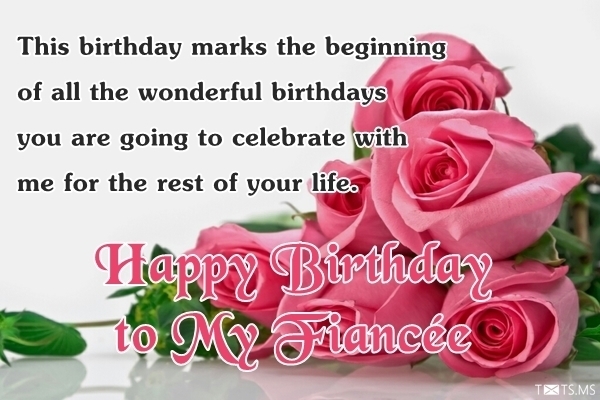 This birthday marks the beginning of all the wonderful birthdays you are going to celebrate with me for the rest of your life. Happy birthday to my fiancée.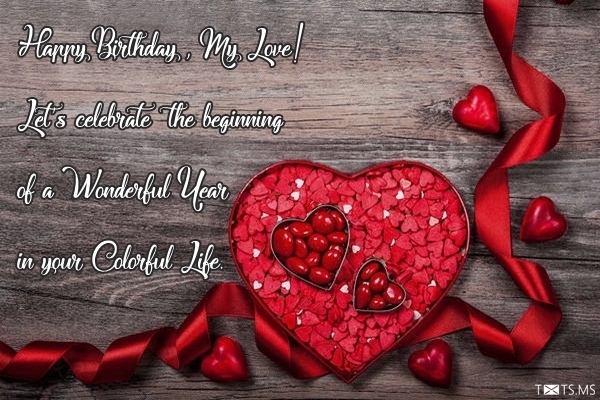 Happy Birthday, my love! Let's celebrate the beginning of a wonderful year in your colorful life.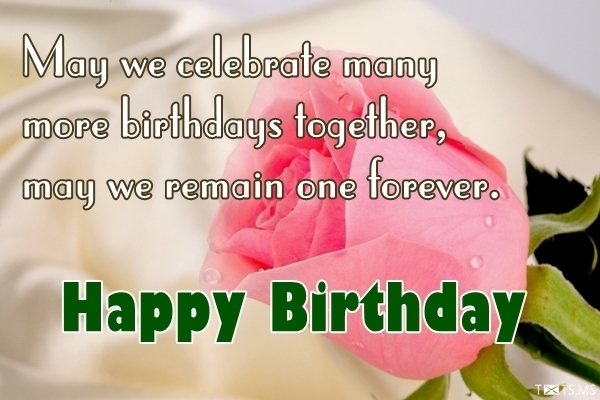 May we celebrate many more birthdays together, may we remain one forever. Happy birthday.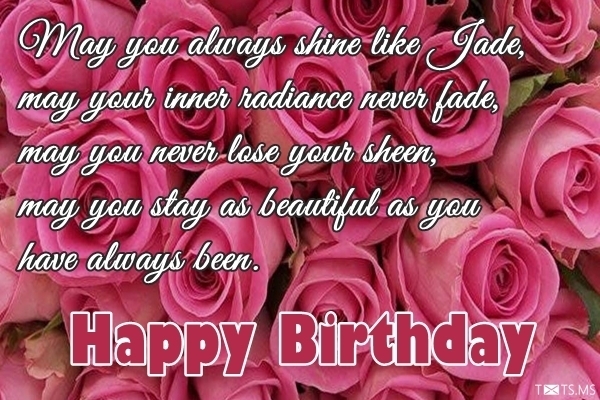 May you always shine like Jade, may your inner radiance never fade, may you never lose your sheen, may you stay as beautiful as you have always been. Happy birthday.
The Happiness that I find in our Togetherness is Priceless. Happy birthday, to my fiancée, my Princess.
My special woman deserves special treatment on her special day. I hope you're ready for a big celebration today!
Happy birthday to the woman who is about to become the permanent guardian of my happiness and the lifelong keeper of my joy.
You and I will soon be family in the truest sense of the word. I look forward to sharing every birthday, anniversary and all the holidays with you. Happy Birthday.
To my fiancée… On your birthday today, I want to make a promise to your father that his little princess will be treated like a queen for the rest of her life. Happy birthday.
On your birthday let's celebrate our past, our today and our future! I love my life with you!
Your birthday is ONE reason for us to celebrate today… but our love will give us MILLIONS of reasons to celebrate every day of our lives together. Happy birthday.
Forever is a very long time, but nothing is ever tedious when we are together. Happiest of birthdays today, my dearest.
Beautiful moments that I am sharing with you make my life complete, my angel!
You are the angel who plucked me from the gallows of loneliness. I don't know what I would have done without you, but I do know what I will do now – hold you close forever until eternity. Happy birthday.
May your life be filled with laughter, fun and the company of good people like me. Happy Birthday.
Life is filled with twists and turns, but nothing fazes me with you by my side. Have a joy-filled birthday.
Wishes made on birthdays always come true. Today I wish to give a happy married life to you. Happy birthday.
I never need to remember my fiancée's birthday because she always reminds me to get an expensive gift for her. Happy birthday.
When a man has a fiancée as beautiful as you, he has no other wishes but to make all her dreams come true. Happy birthday.
On your birthday today, your wish is my command! But that holds true every day for the rest of our lives.
This day is the best day of the year because on this day the love of my life was born. Happy Birthday! I love you!