Your menu is more than a plain list of the items your restaurants has to provide. Using a menu management system to perfectly plan your restaurant menu design can better everything from brand identify to your customers experience and your profits. Actually, best restaurant menu design can increase your profit by 10-15 percent.
4 online tools for DIY restaurant menu
If paying an expert designer to refresh your food menu is not in your budget at the moment, there are lots of online services you can turn to for simple-to-customize restaurant menu design template. Many of these programs can also help with logo design as well.
Adobe Spark: Unlike many other Adobe products, you don't need any design and programming expertise to use Spark and build a charming menu in line with your brand identity.
MustHaveMenus: A one-stop shop for restaurant marketing and design. MustHaveMenus has the world's biggest collection of menu templates with over 7,000 designs to pick from. They make it simple to print, customize, and share your online menu.
iMenu Pro: This program has only one target and its menu, so the graphics and tools are added are designed with restaurateurs in mind.
Flipsnack: This one is a little different because it targets on digital menu design. If you are looking to pretty-up your online restaurant menu, this tool is remarkable.
Webprecis: Here is a pick of some of the best menu templates for restaurants, coffee shops, and fast food.
Trifold menu creative templates
These attractive eye-catching trifold menu temples are best to use for showing off a wide range of dishes for your café or restaurant.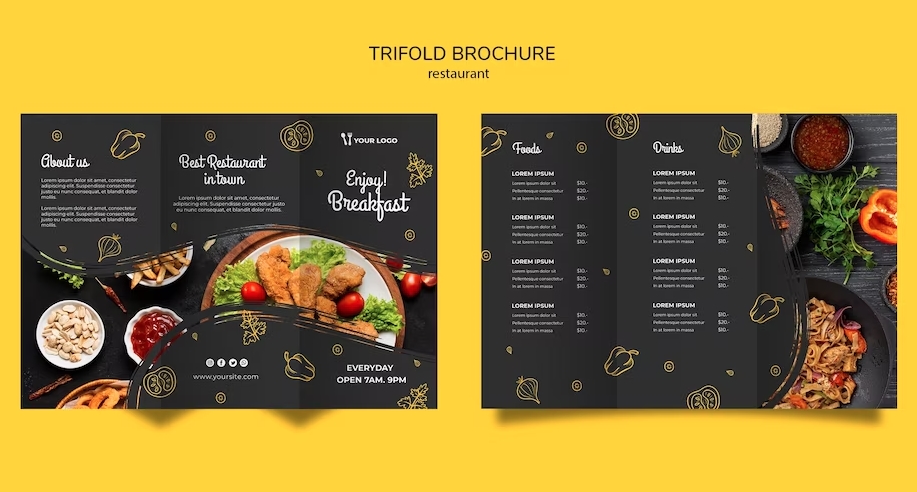 [ Download ]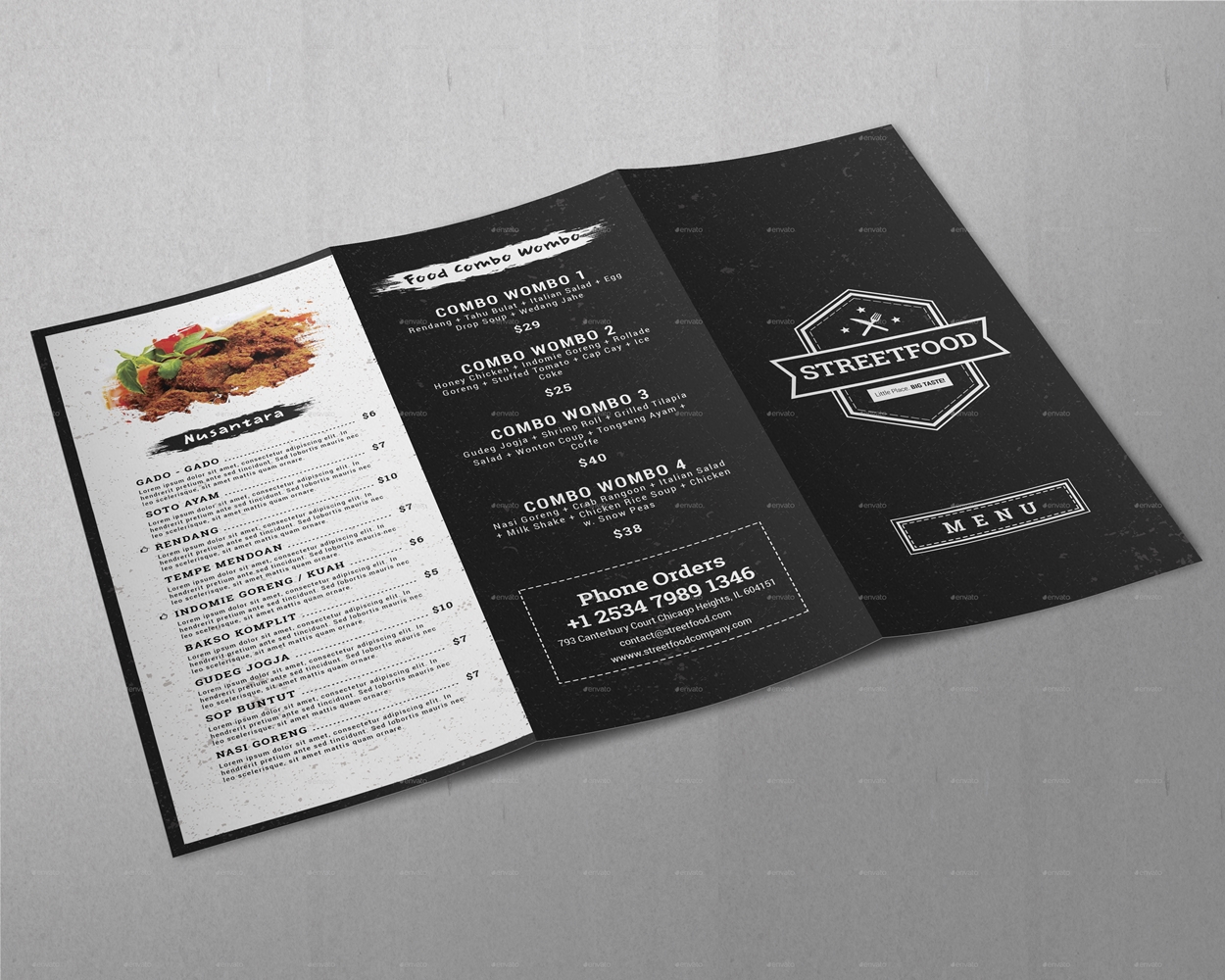 [ Download ]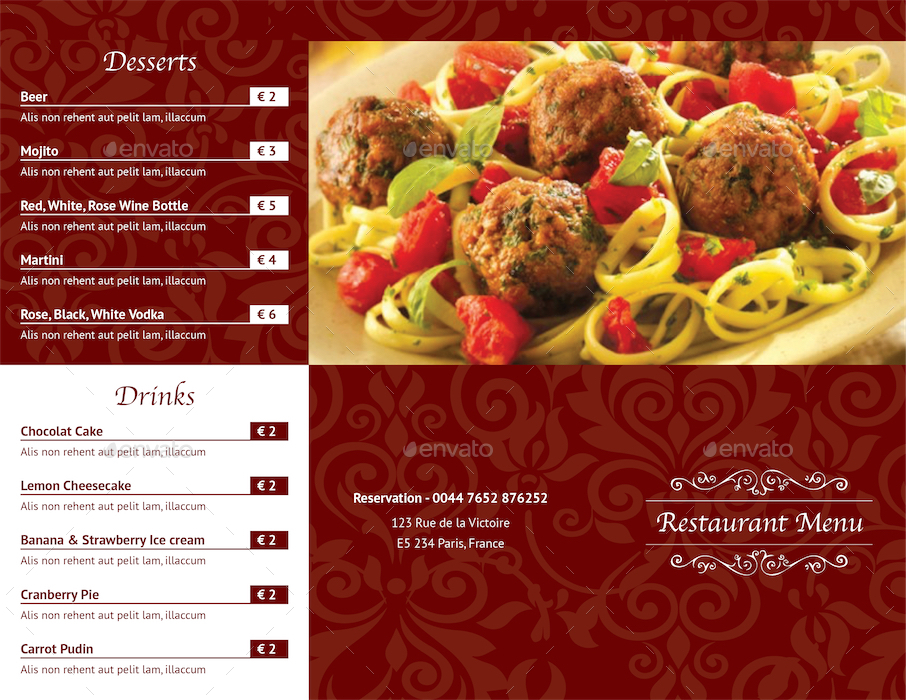 [ Download ]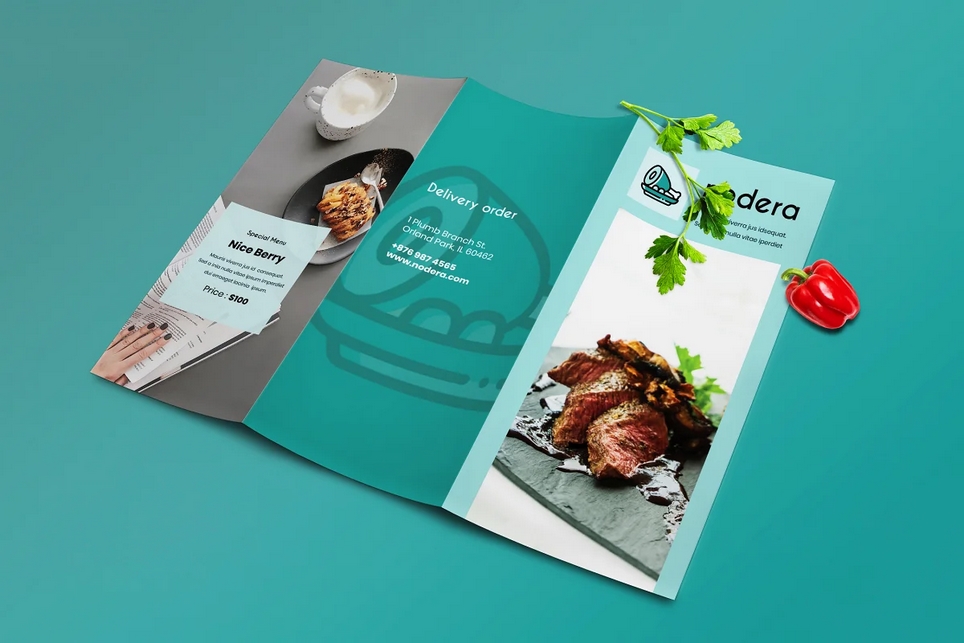 [ Download ]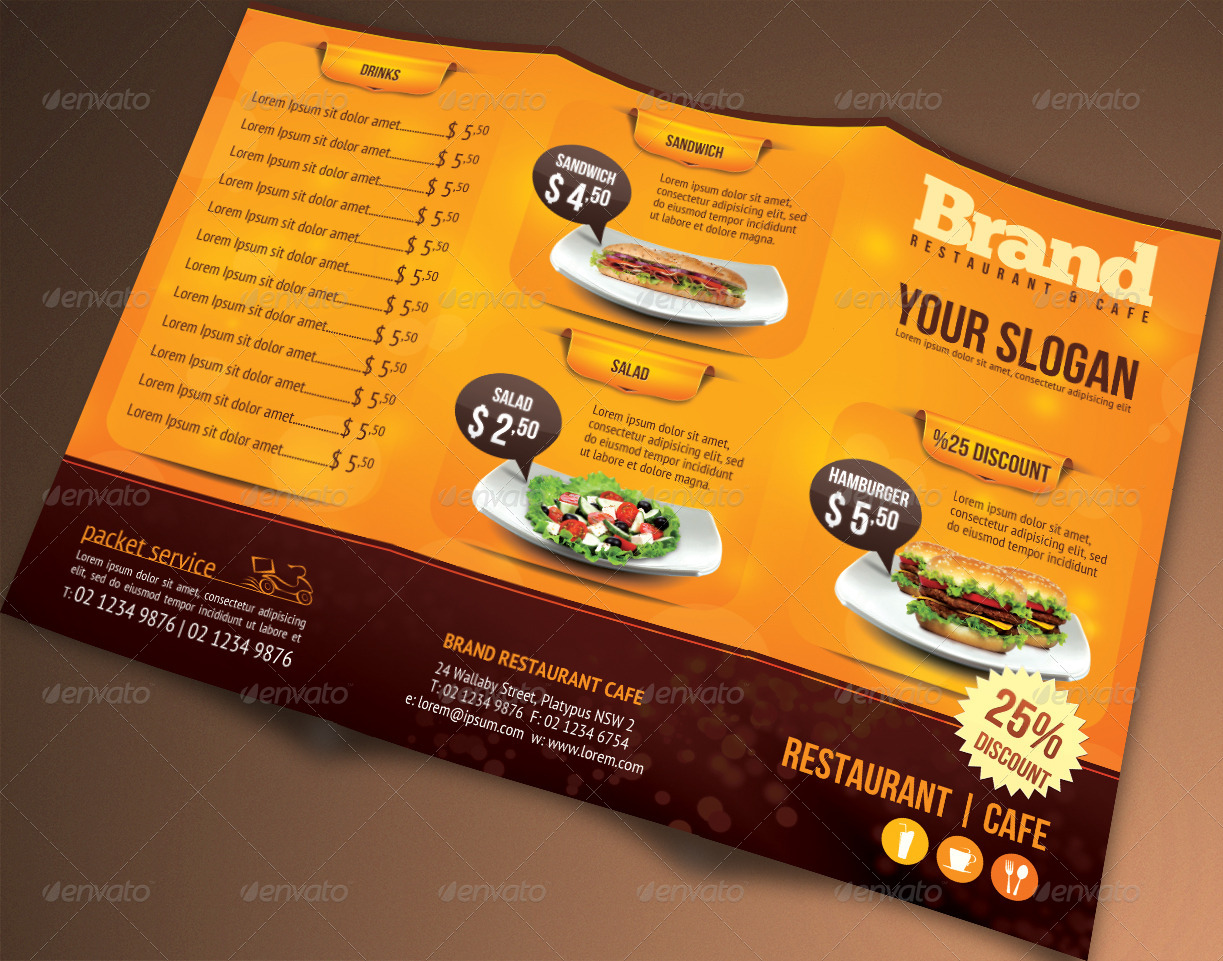 [ Download ]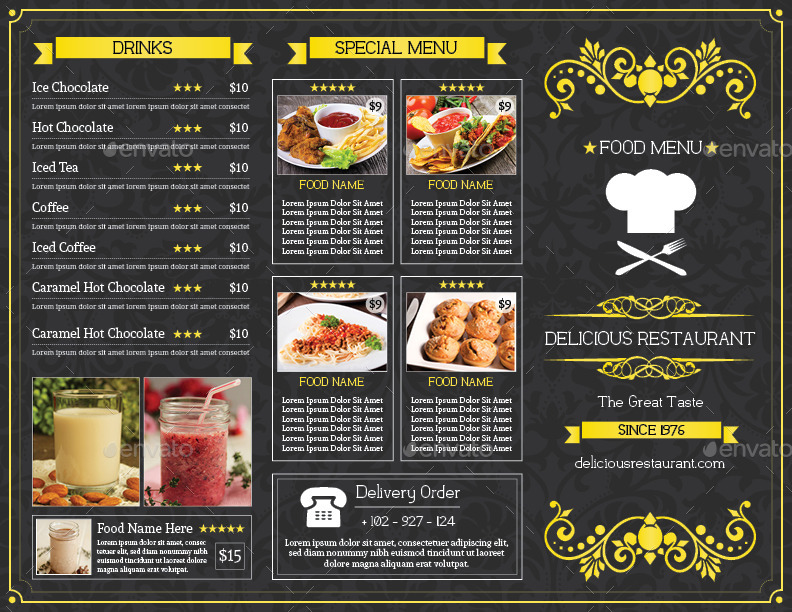 [ Download ]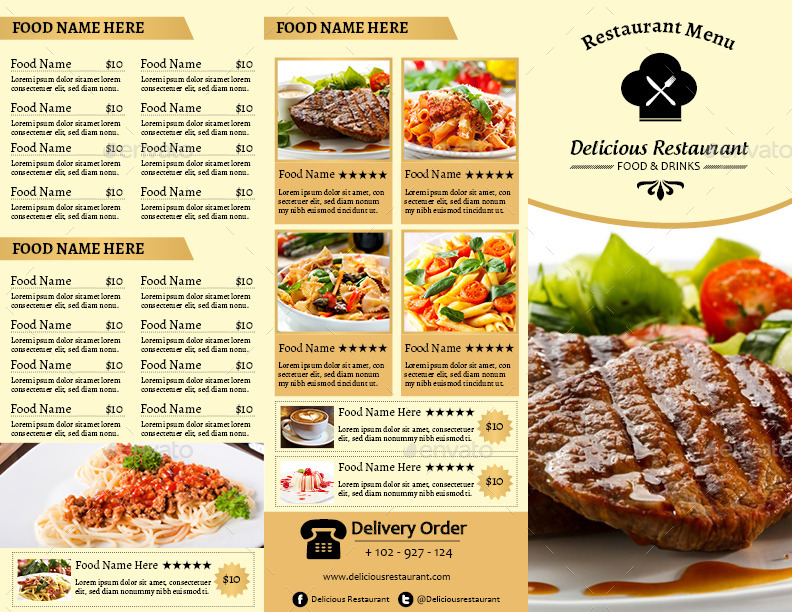 [ Download ]
Menu designs vector with restaurant logo
Do you wish for a new vintage menu with premium and classic ornaments for your restaurant? These menu design vectors, including the restaurant logos, are the best picks for you. You can use it for drinks & food brochures, coffee shop menus, or other beverage templates.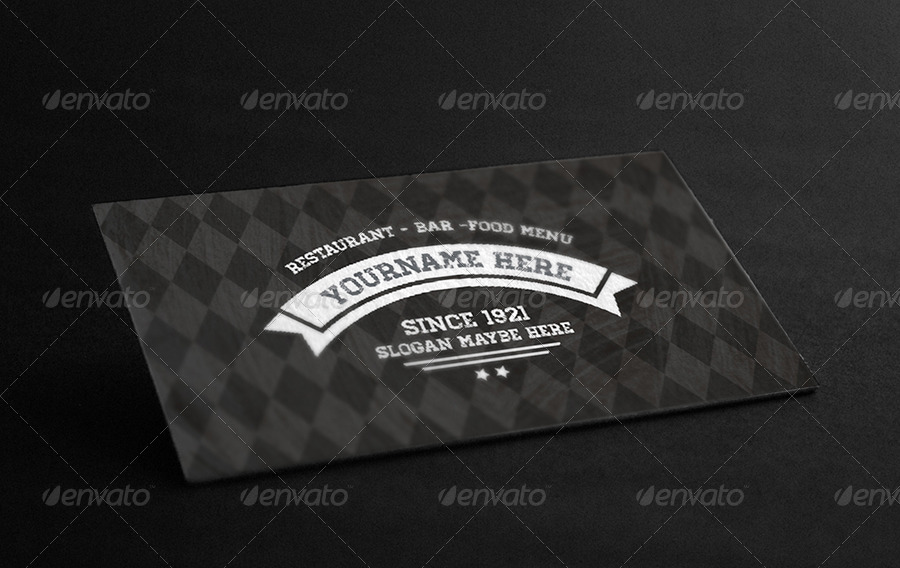 [ Download ]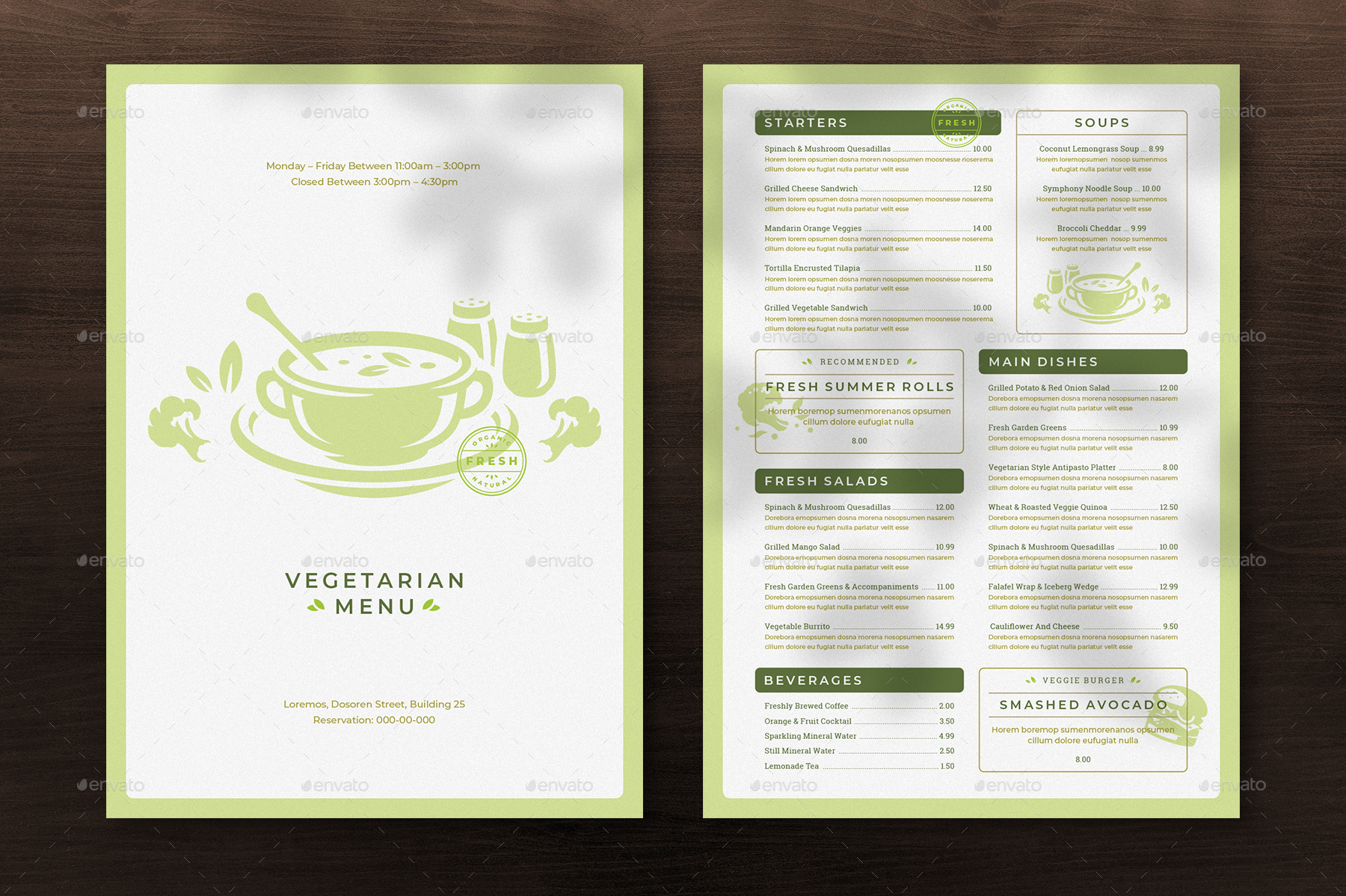 [ Download ]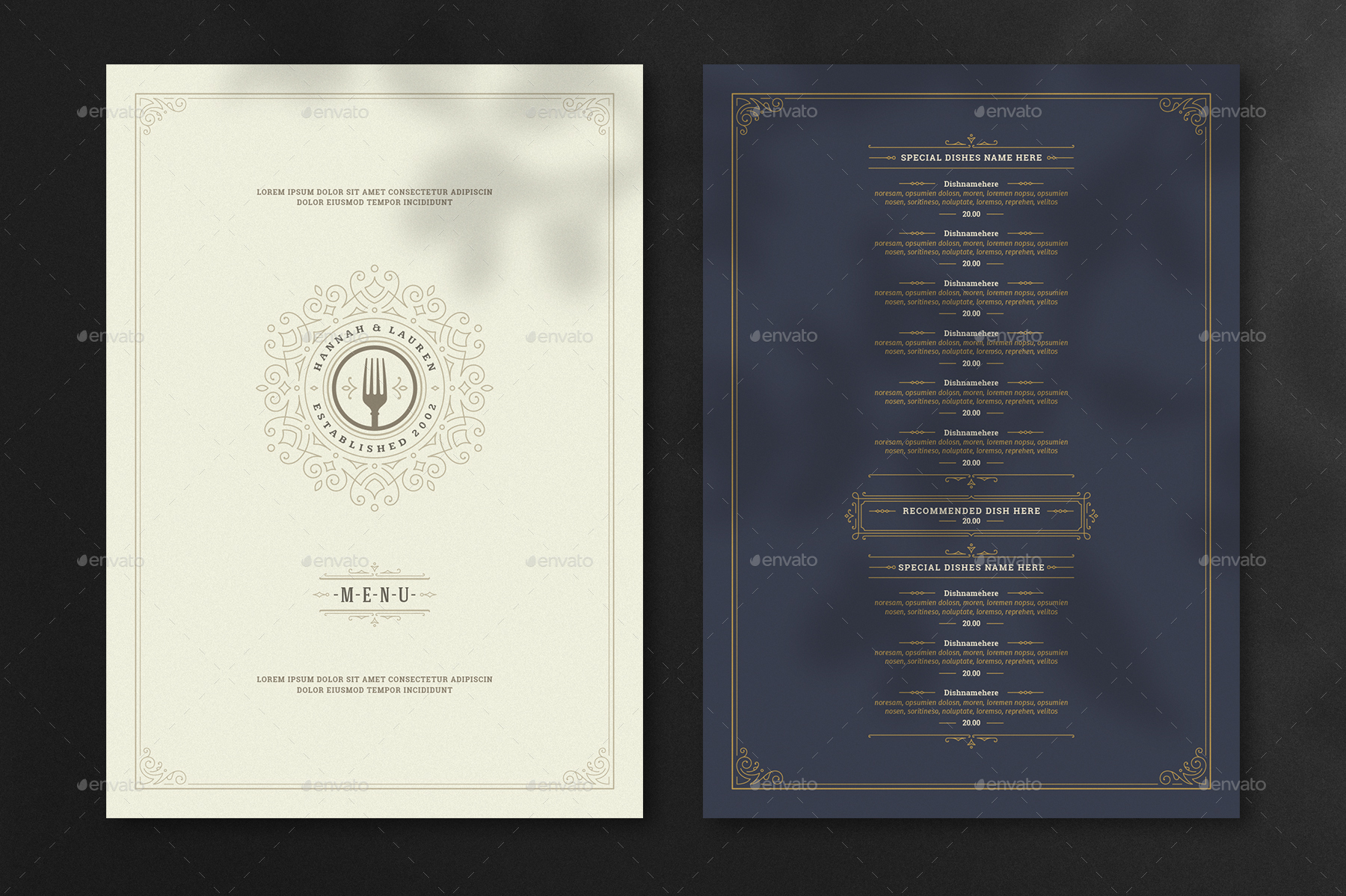 [ Download ]
Fast food flyer design temples
Looking to provide the best deal for your fast food service? Flyers menus are the best way to immediately reach more customers. These fast food menu designs are best to use for your hamburger or pizza restaurants.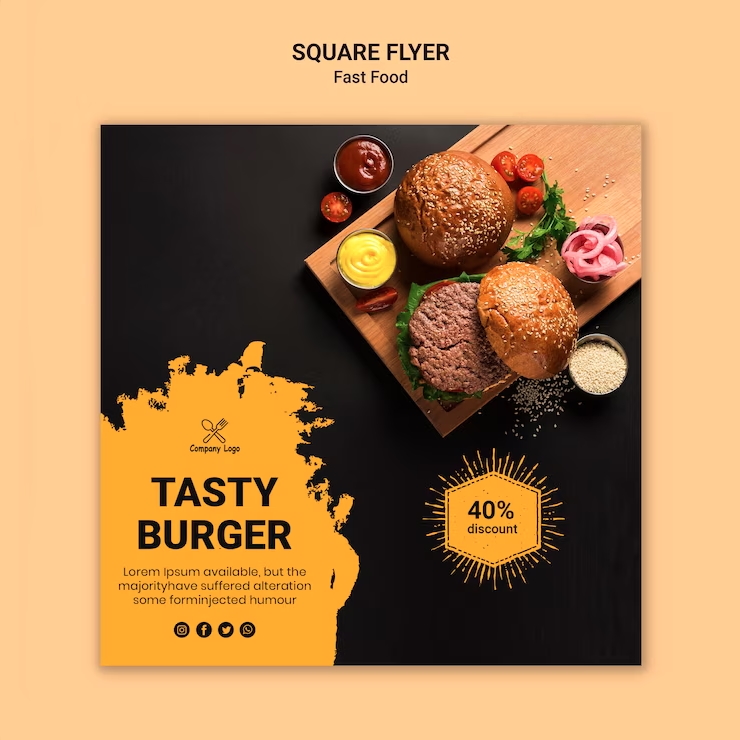 [ Download ]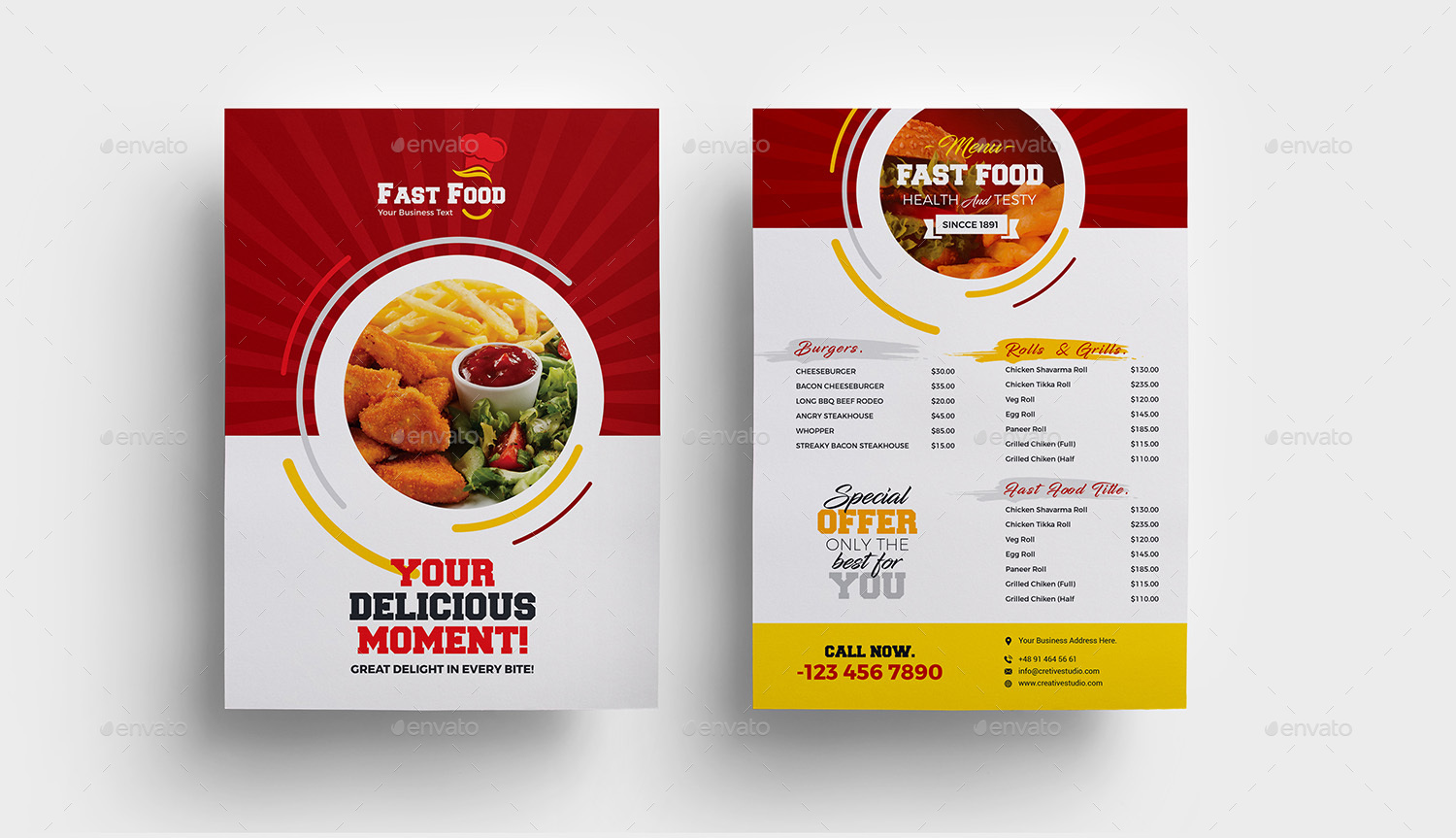 [ Download ]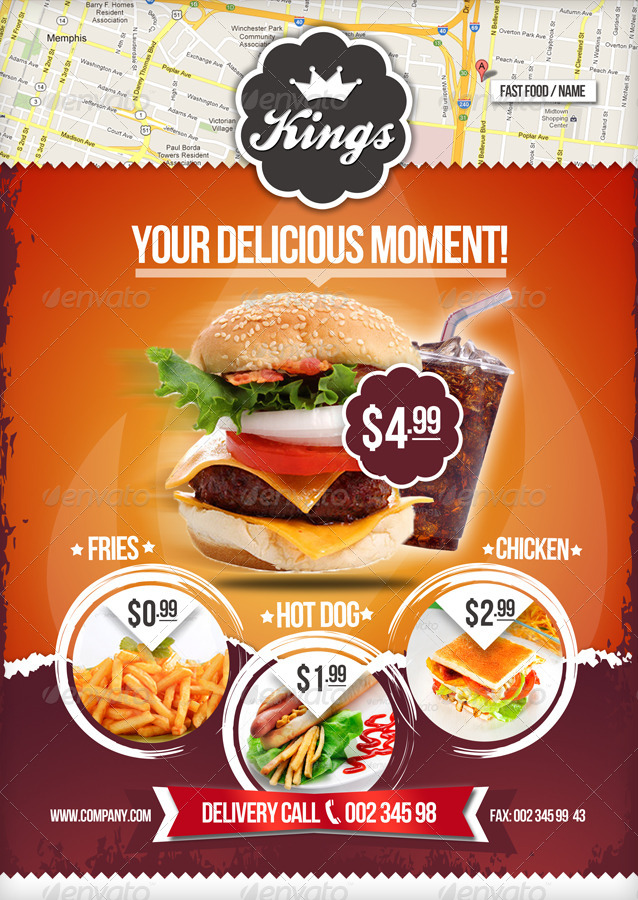 [ Download ]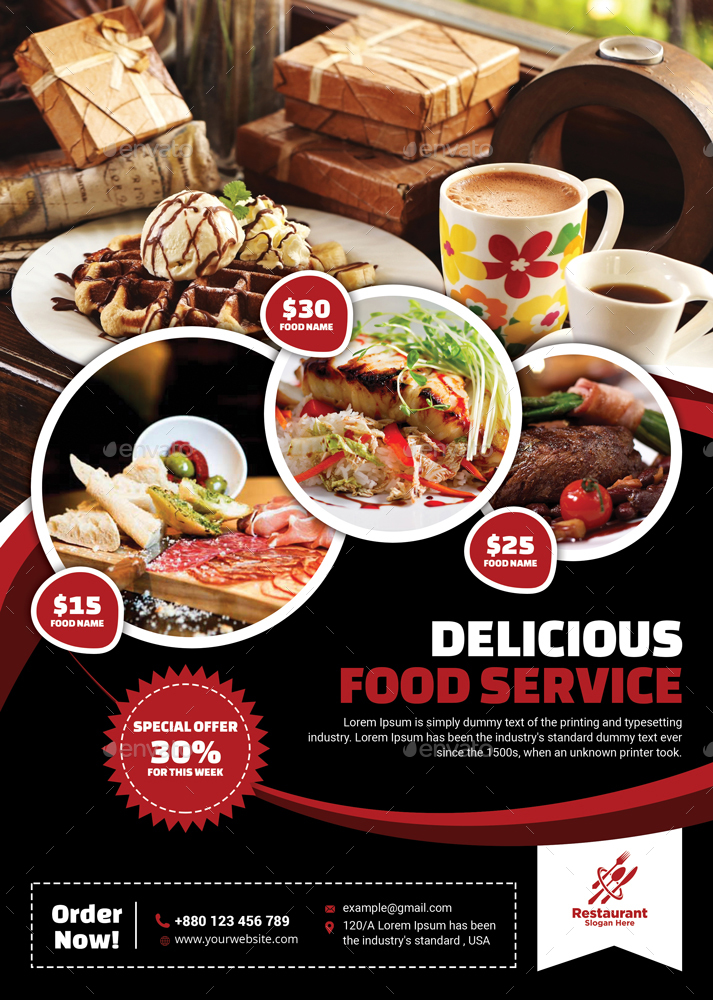 [ Download ]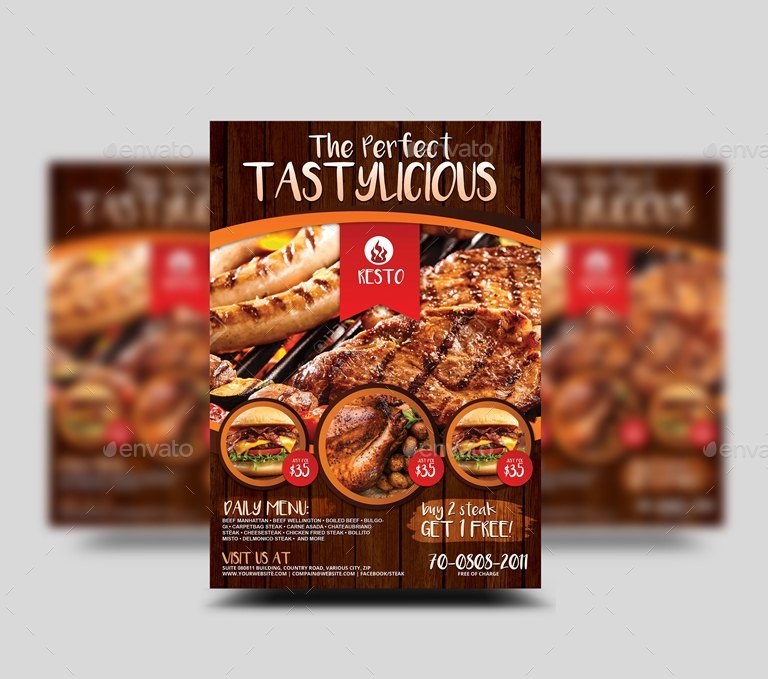 [ Download ]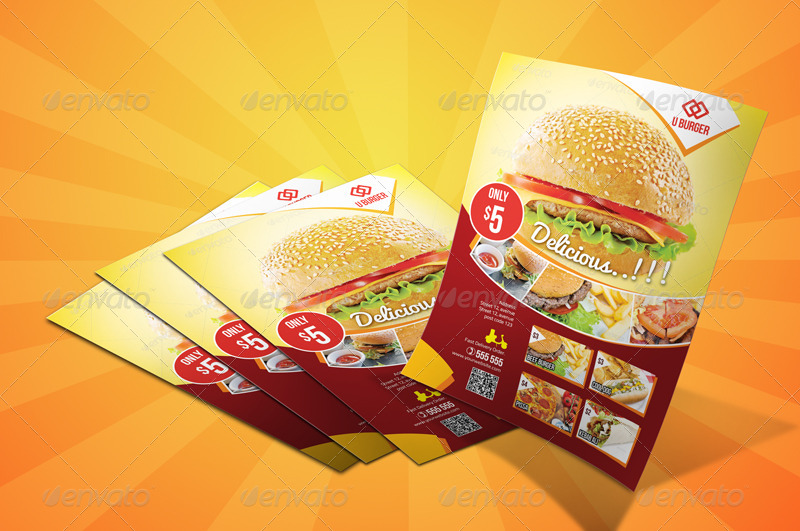 [ Download ]
Coffee shop starter kit menu templates
These remarkable starter kits have all the templates you need to begin your own coffee shop! It includes a letter menu, illustrations, a trifold menu, best for making your own coffee bean packaging and an easy to add your logo badges.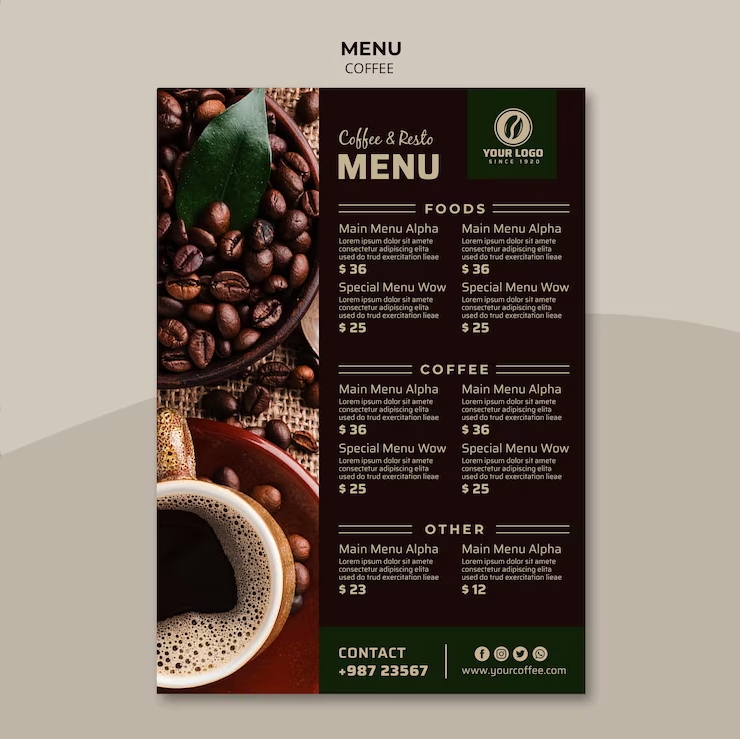 [ Download ]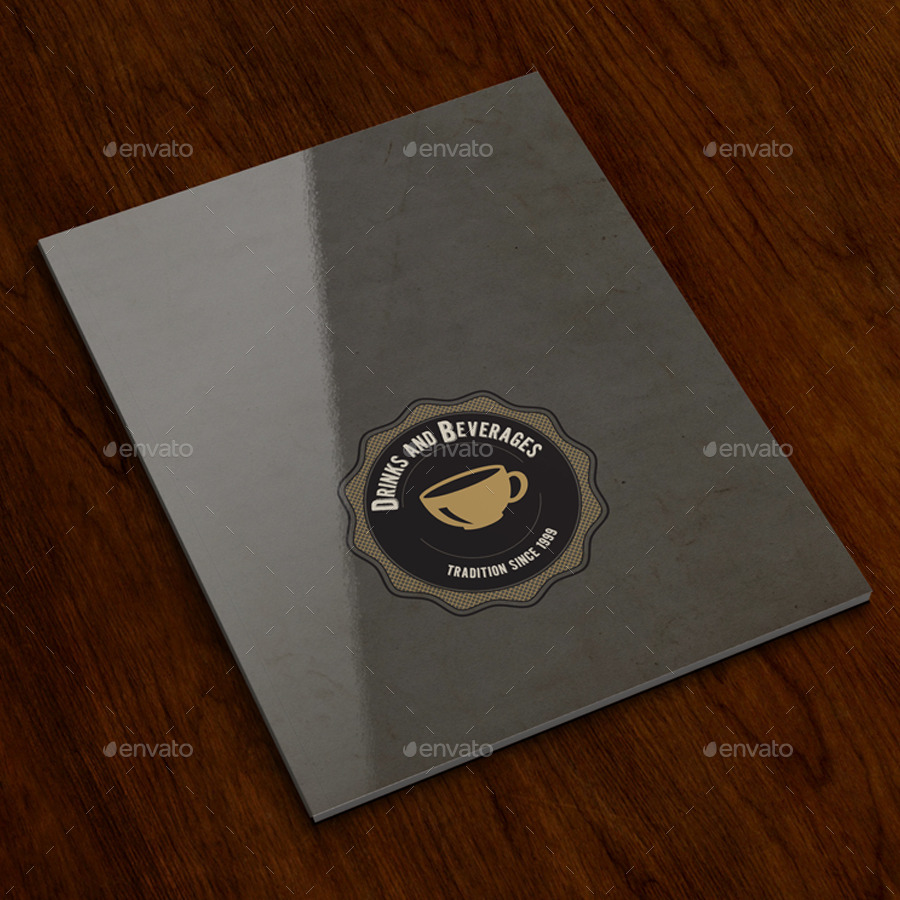 [ Download ]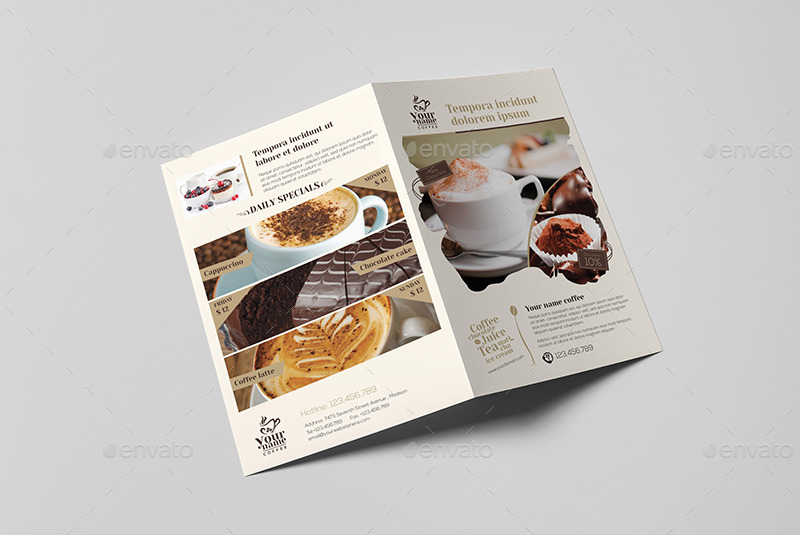 [ Download ]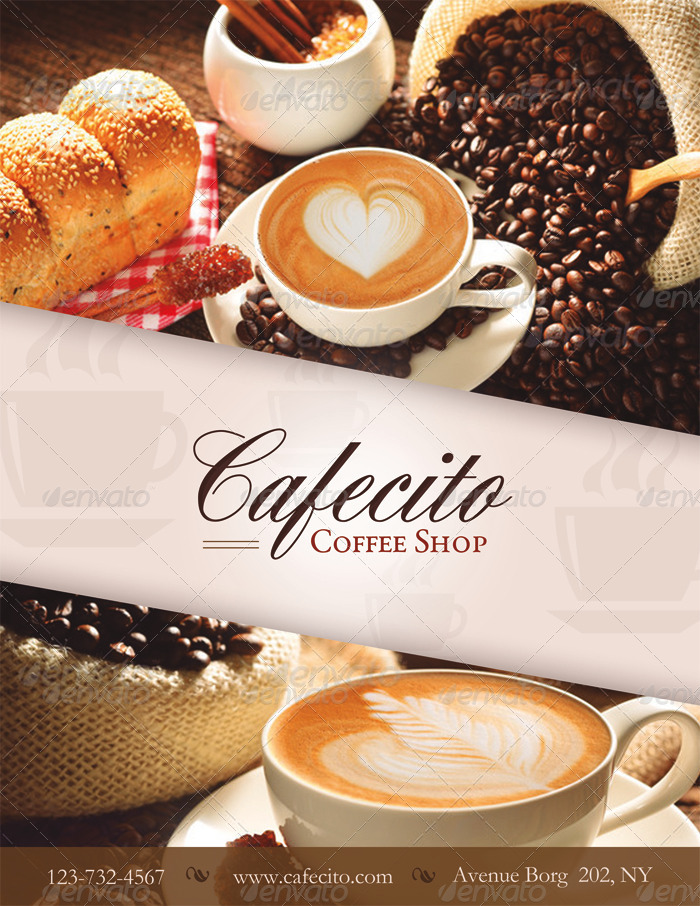 [ Download ]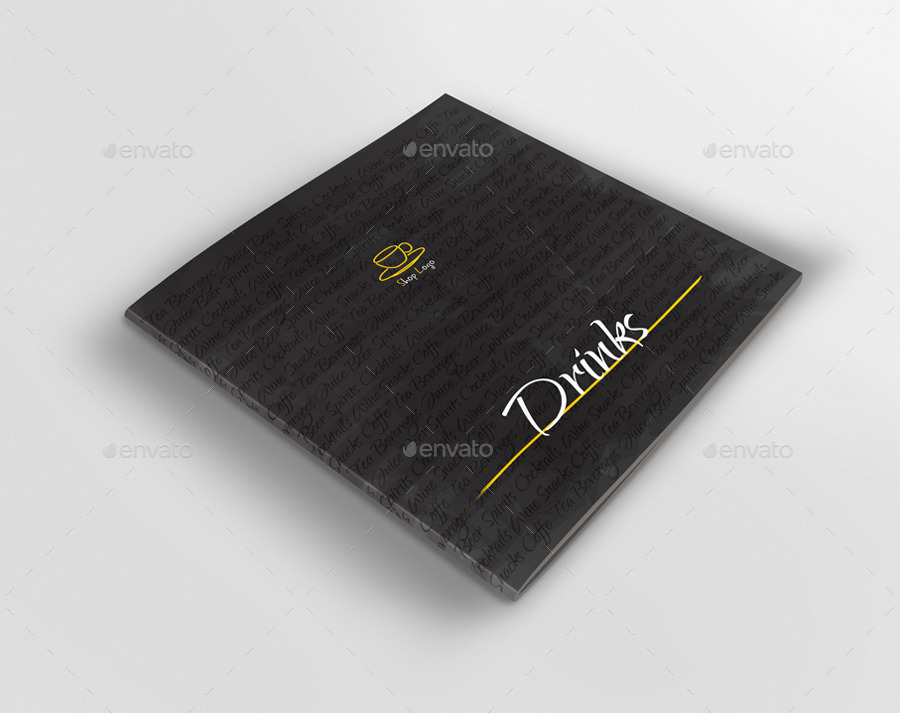 [ Download ]
Organic food vintage menu templates
Bringing a vintage vibe to your menus is a remarkable way to be creative in presenting the full dishes, or even ingredients for your dishes. These standard menu templates with vintage hand-drawn illustrations are perfect, yet fun in their designs.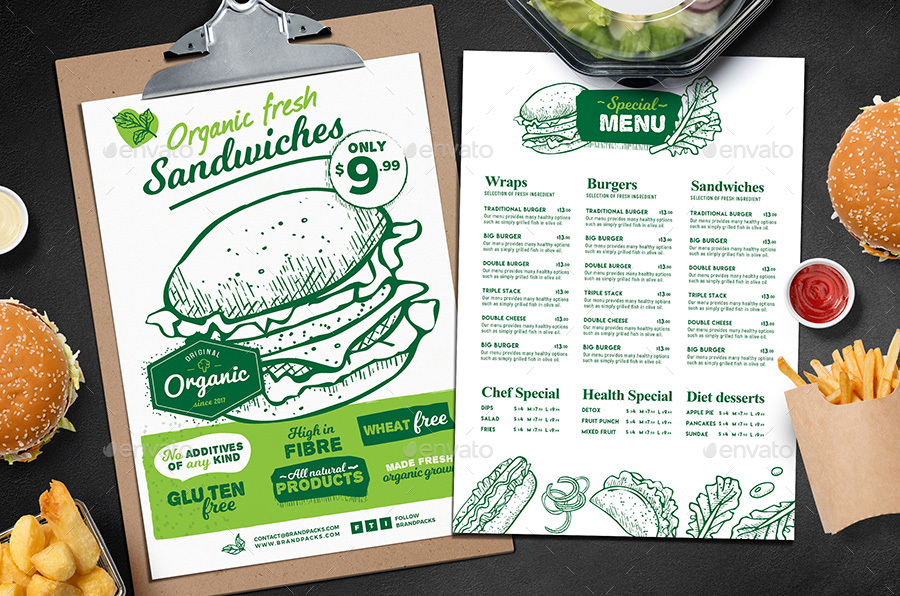 [ Download ]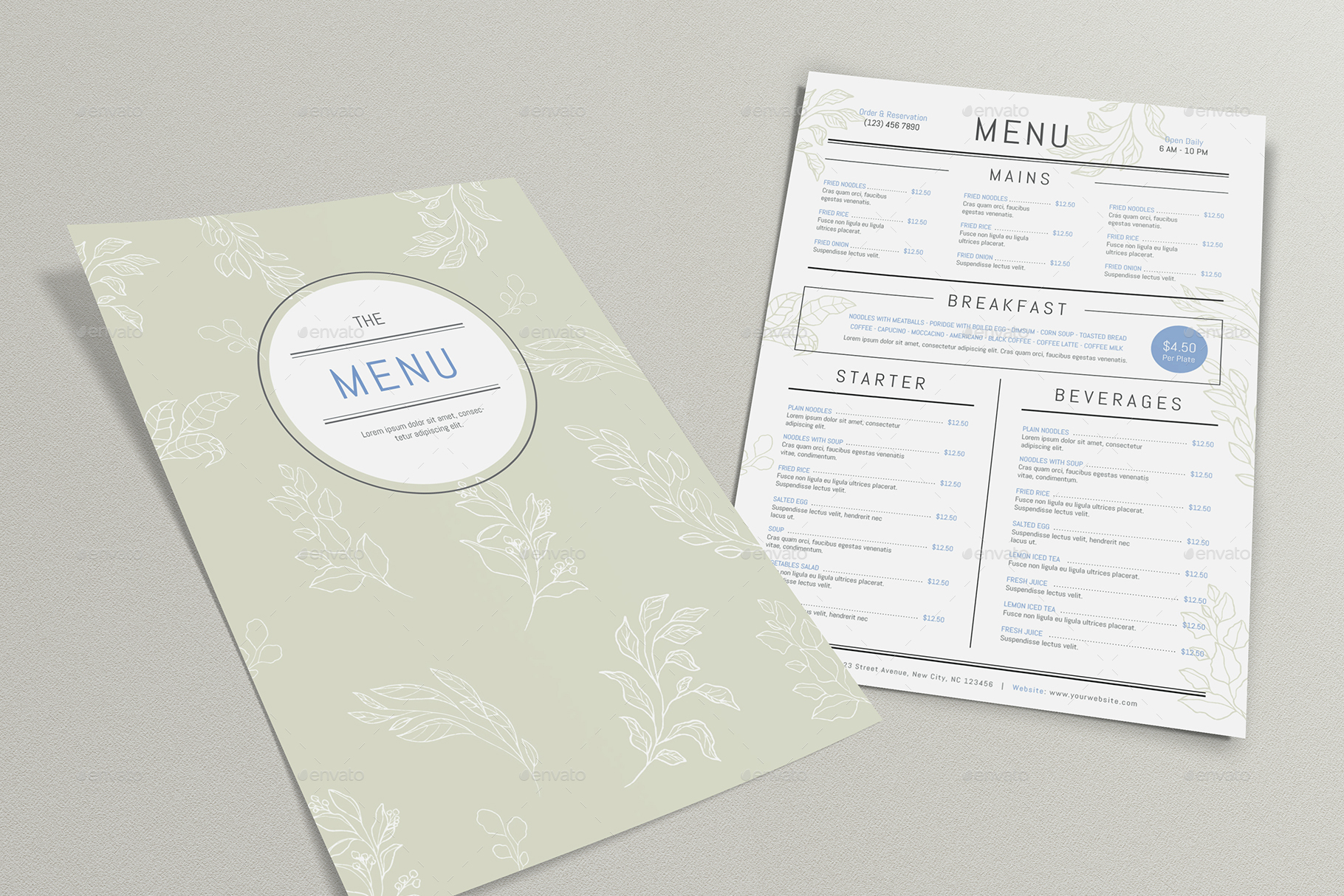 [ Download ]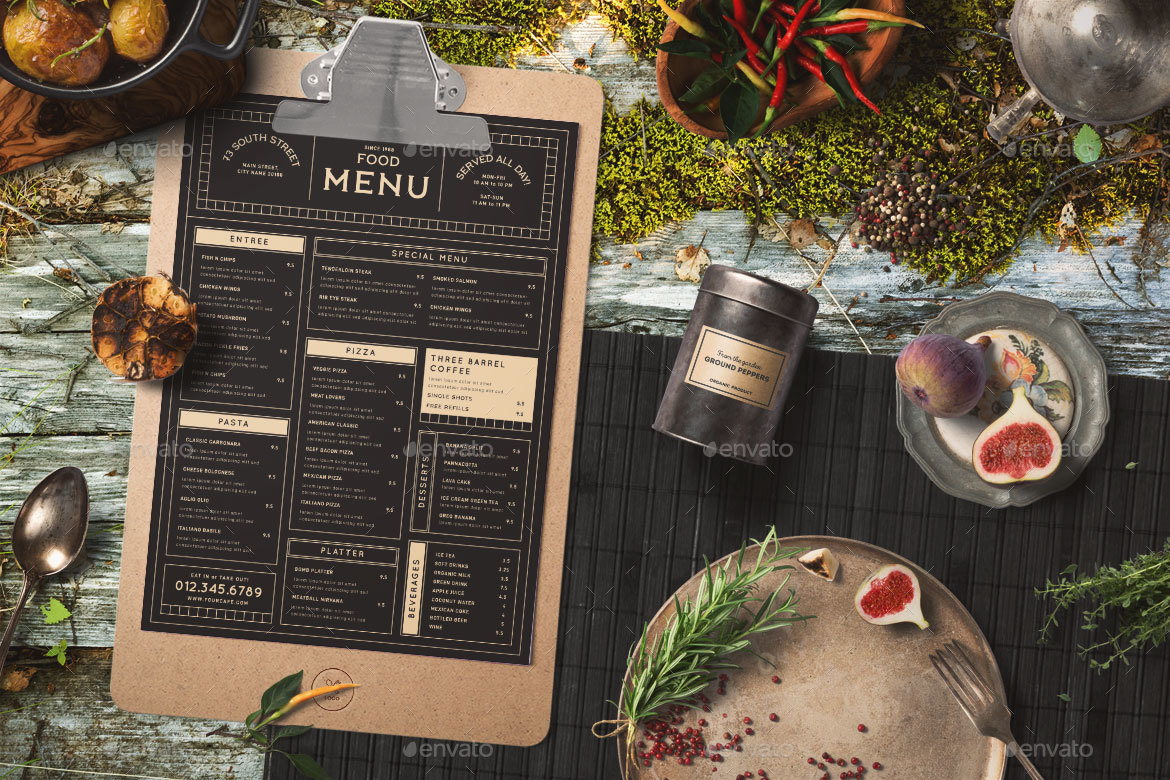 [ Download ]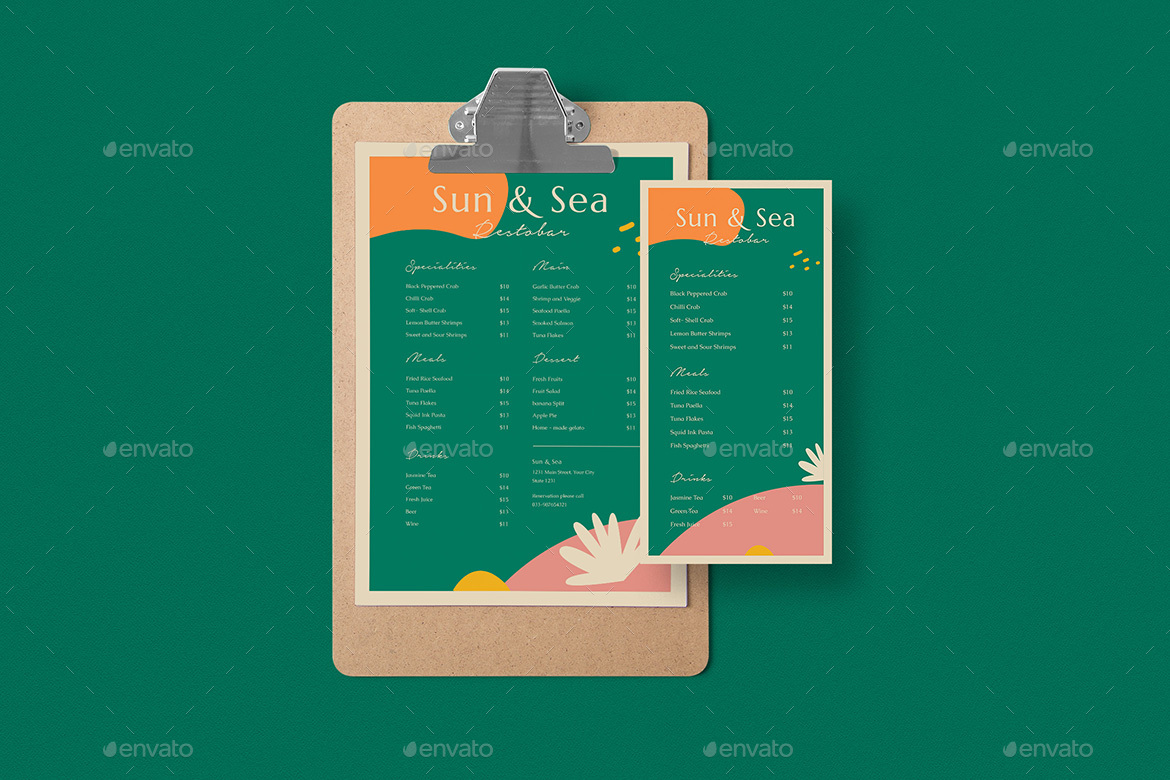 [ Download ]
Indian restaurant flyer templates
These Indian restaurant menu flyer templates provide a best overview of the most vital messages that you want to show to your potential customers. These templates are simple to customize, and comes with a 300 DPI resolution, so it is ready to print.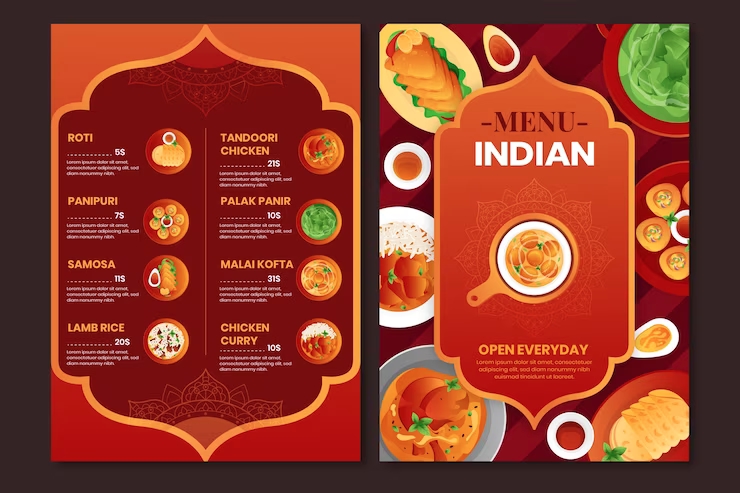 [ Download ]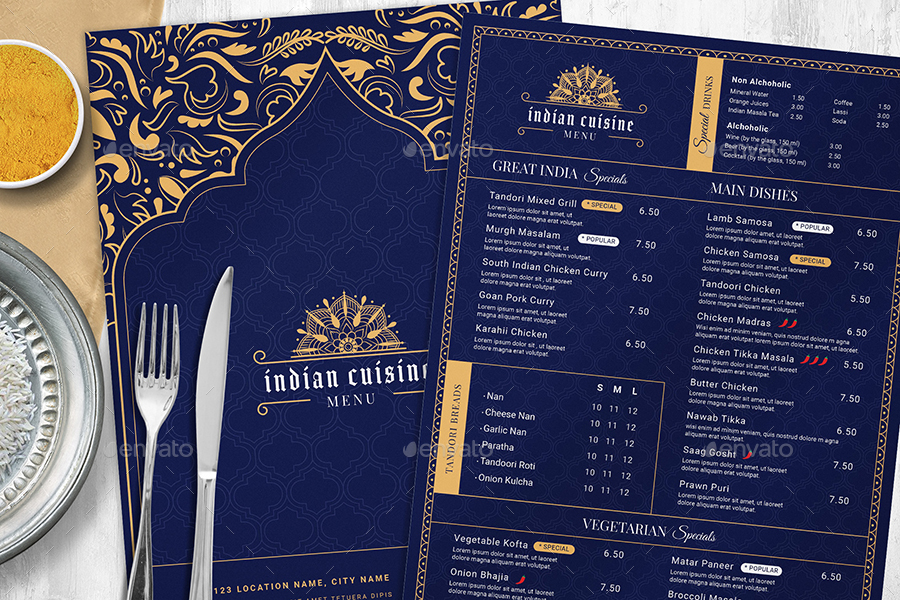 [ Download ]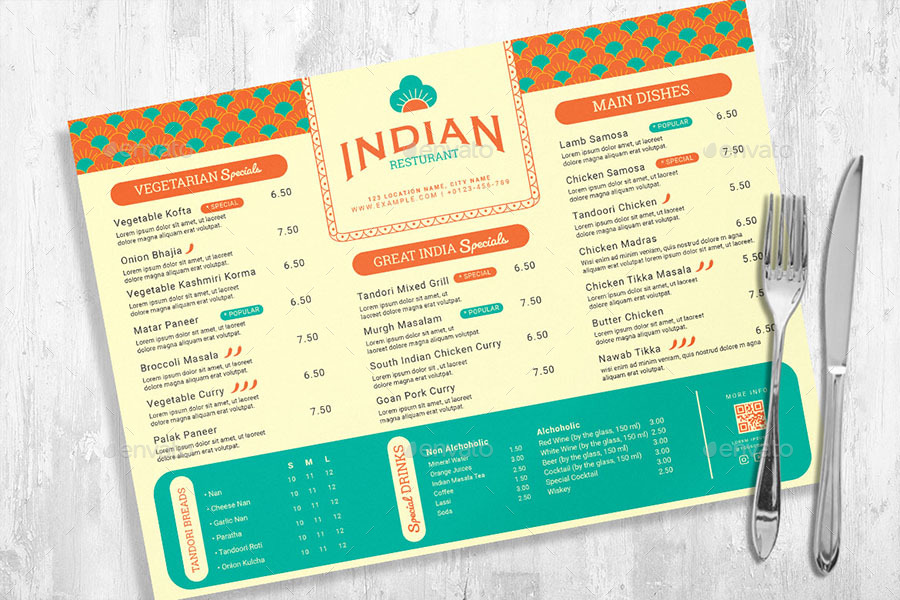 [ Download ]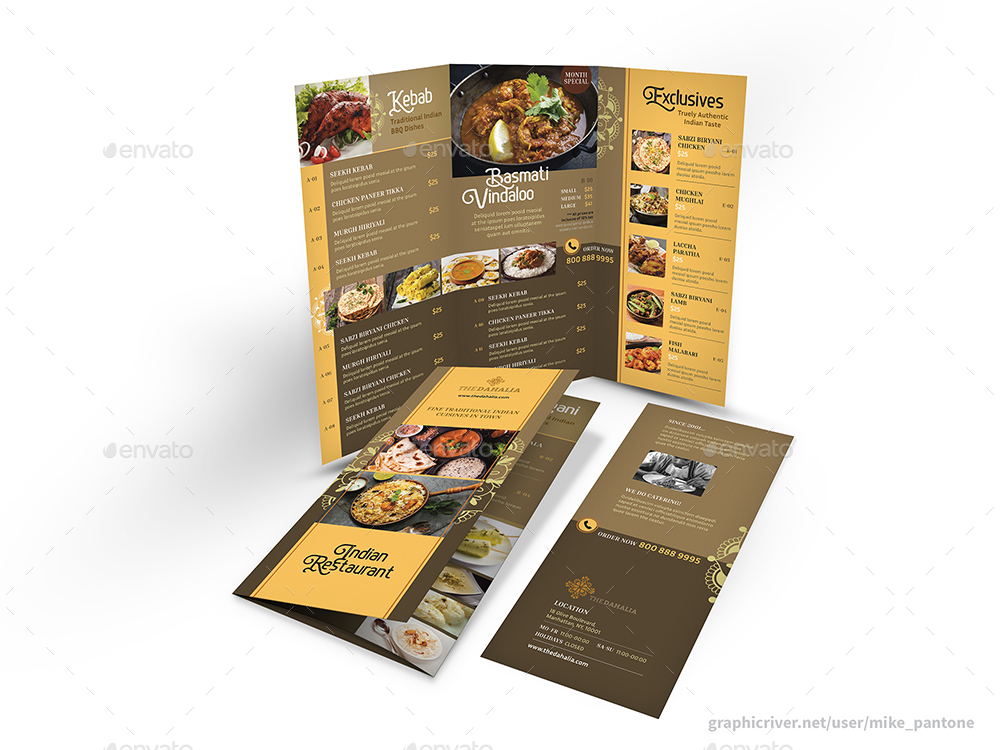 [ Download ]
Korean food vintage menu templates
These Korean food menu templates contain color coordinated specs, and watercolor illustrations of Korean dishes. A special menu that will bring that pretty extra to your business.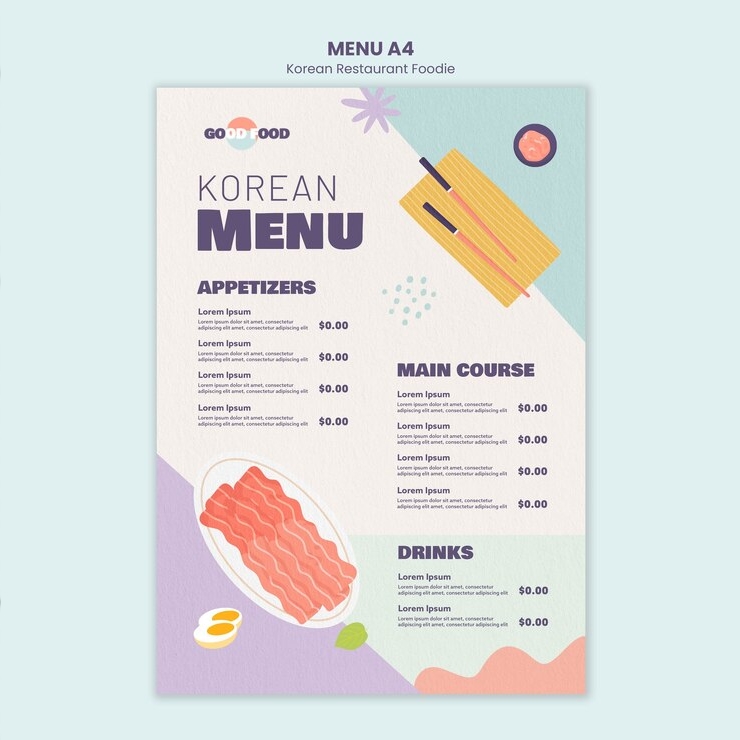 [ Download ]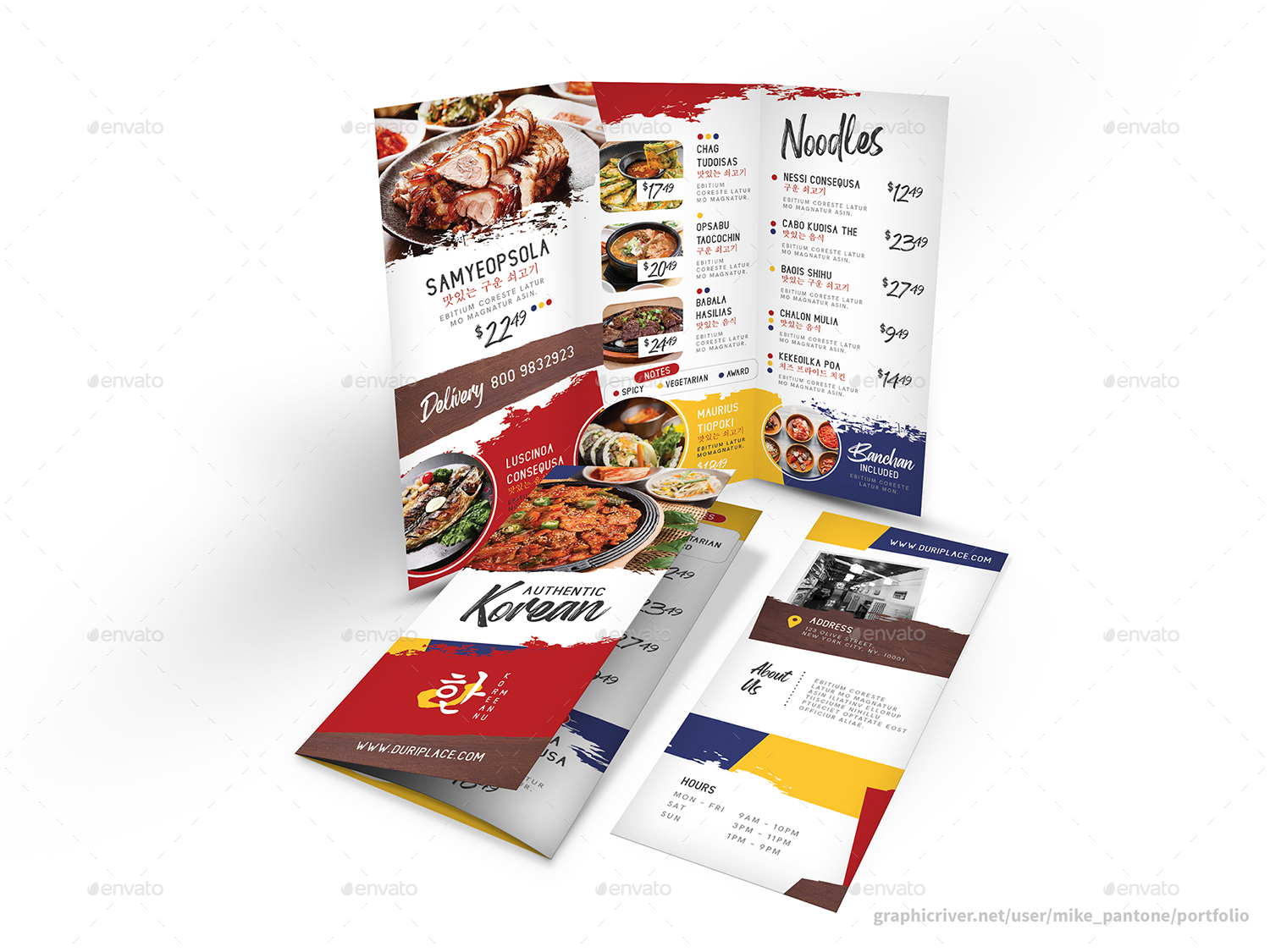 [ Download ]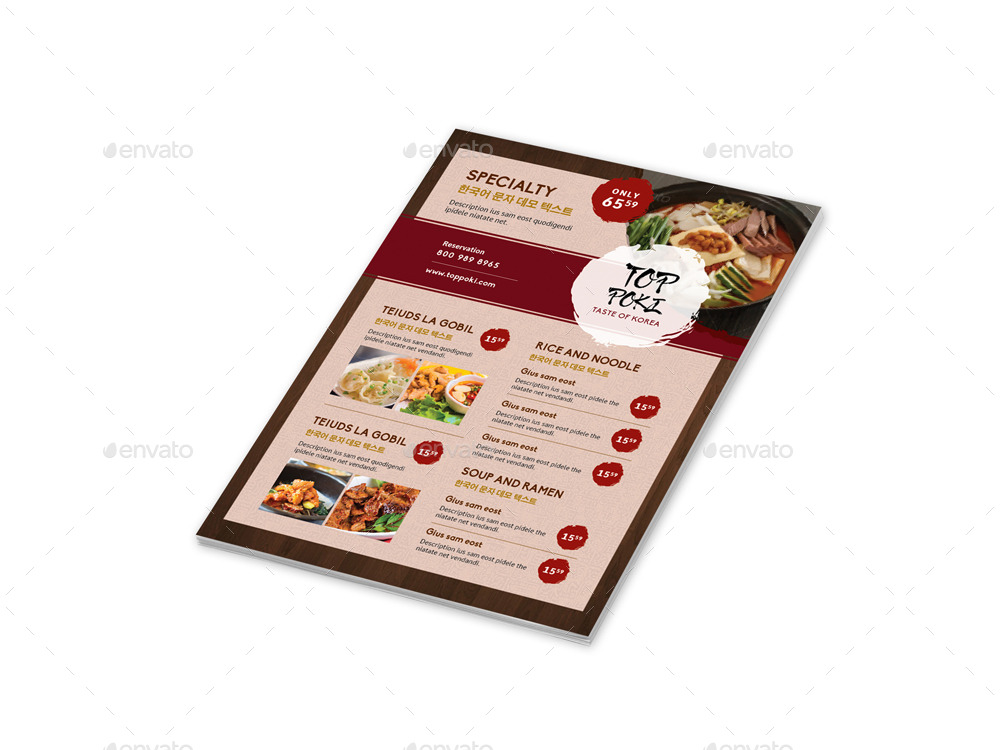 [ Download ]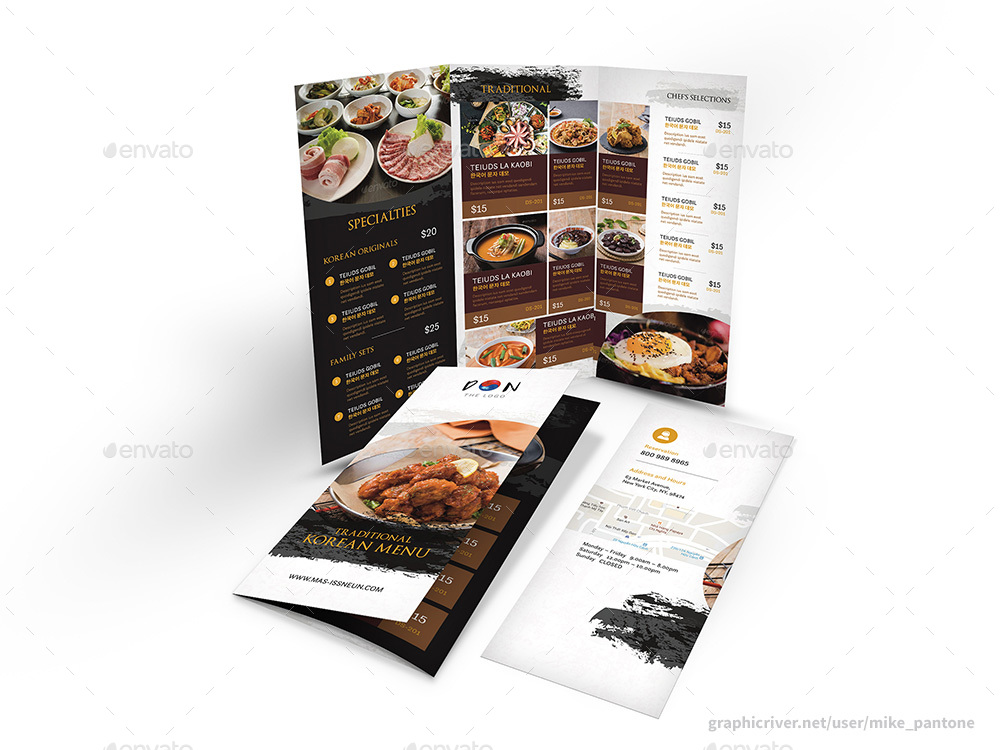 [ Download ]
Chinese restaurant menu templates
Clean and modern print for your Chinese restaurant menu flyer templates. These templates are easy to edit and customize with your logo.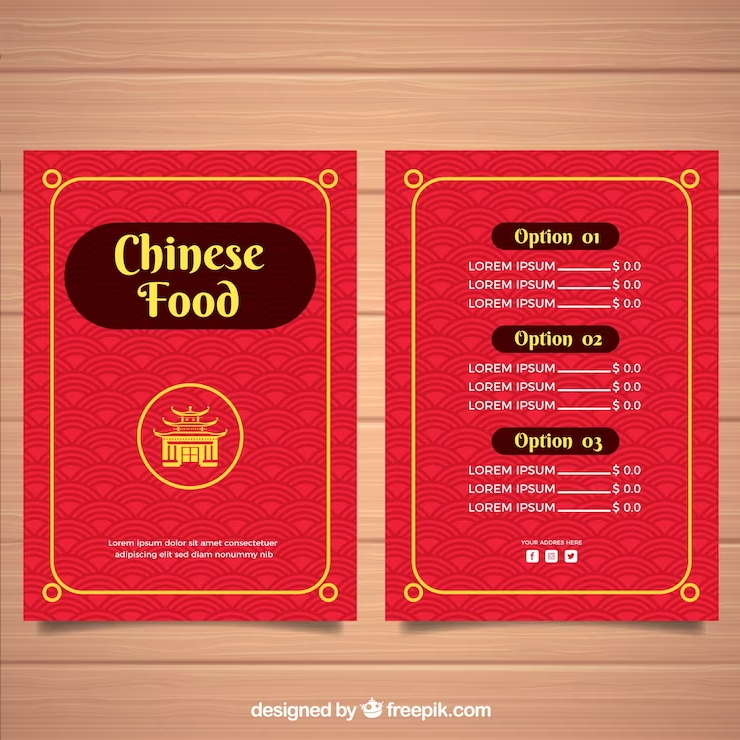 [ Download ]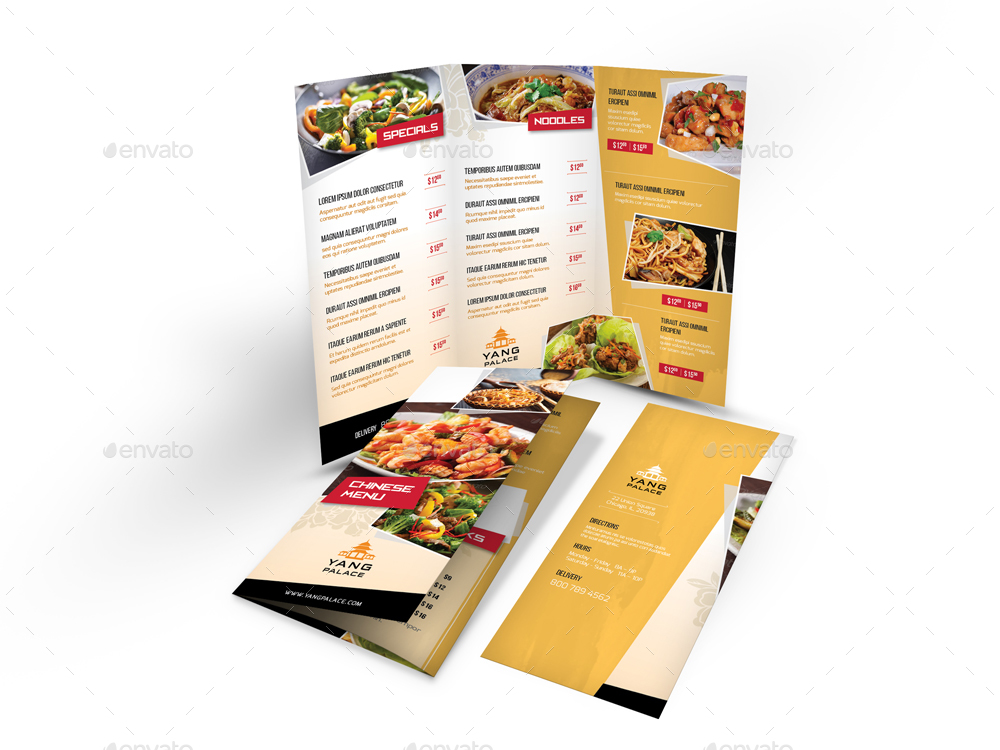 [ Download ]