Best collection of free and premium psd mockup template for business cards, artworks, t-shirts, iPhone 6, book covers, magazine, brochures, posters, flyers, etc.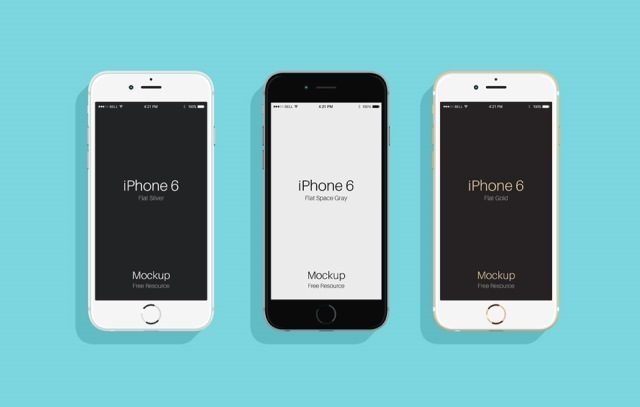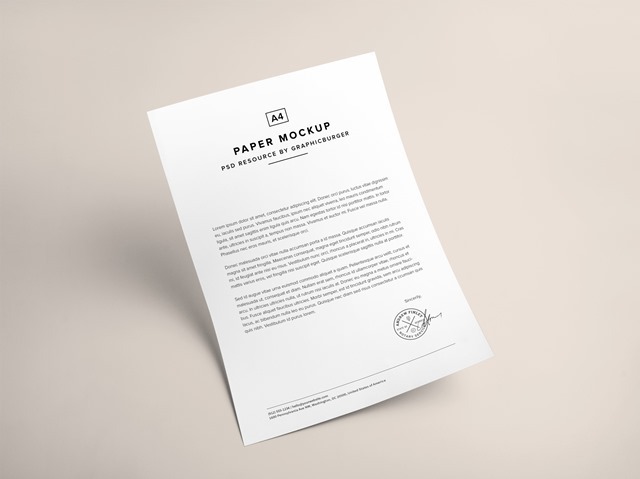 The free resource of the day is an A4 paper mock-up to help you display your stationary design, letterhead, CV or typography pieces. The PSD file can be easily edited via the smart object and allows you to change the background color.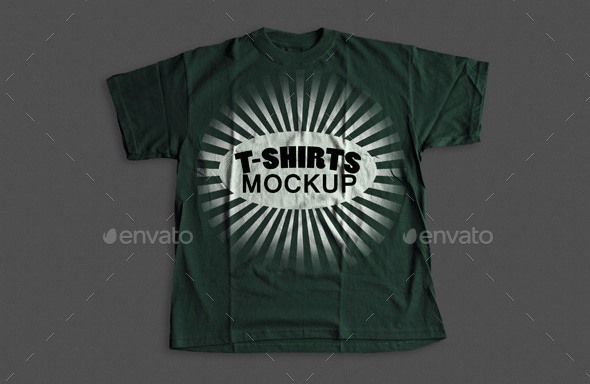 7 t-shirt mockups.
Full layered PSD Photoshop format used smart object.
Resolution 3000×2000 pixels.
Smart Object Option
Help file included.
RGB.
300 dpi.

This is the iPhone 6 Plus Psd version of our perspective scalable vector shape iPhone 6 Plus Psd to showcase your designs. Available in three colors and with smart layers to easily drag and drop what you want to display.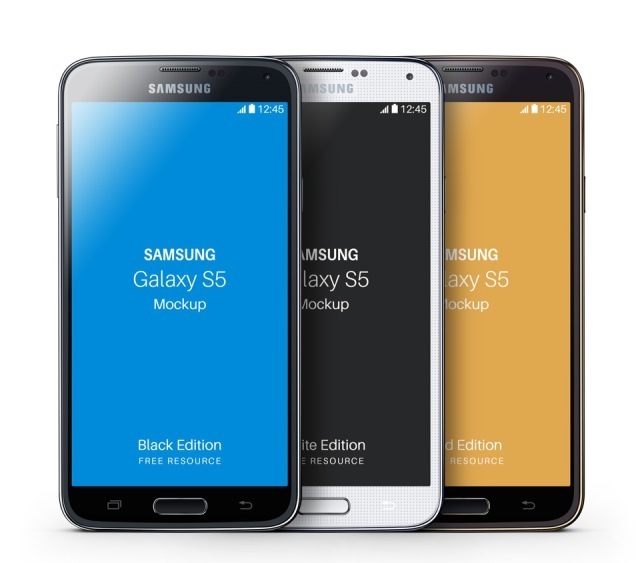 This is a psd Samsung Galaxy S5 phone created in vector shape to showcase your android app and other mobile project with style. The Galaxy S5 psd is available in charcoal black, shimmery white and copper gold.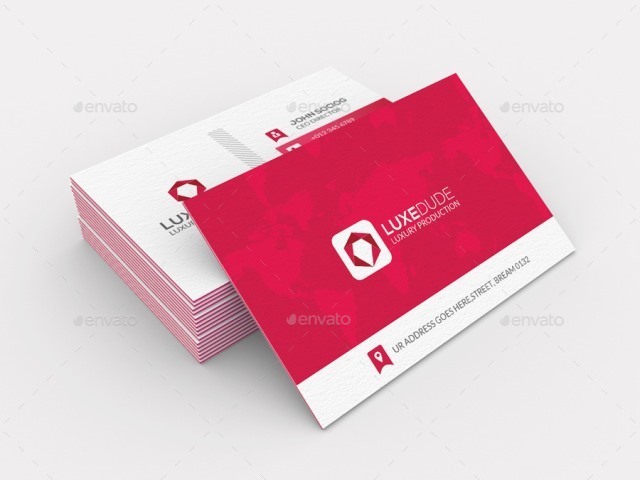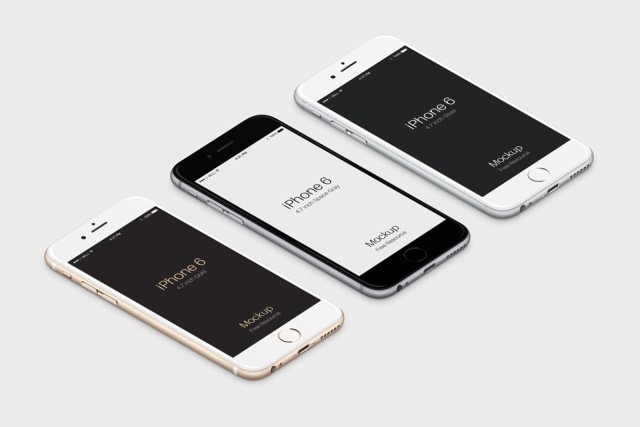 This is a perspective iPhone 6 Psd with scalable vector shape to display your designs on a iPhone 6 Psd device.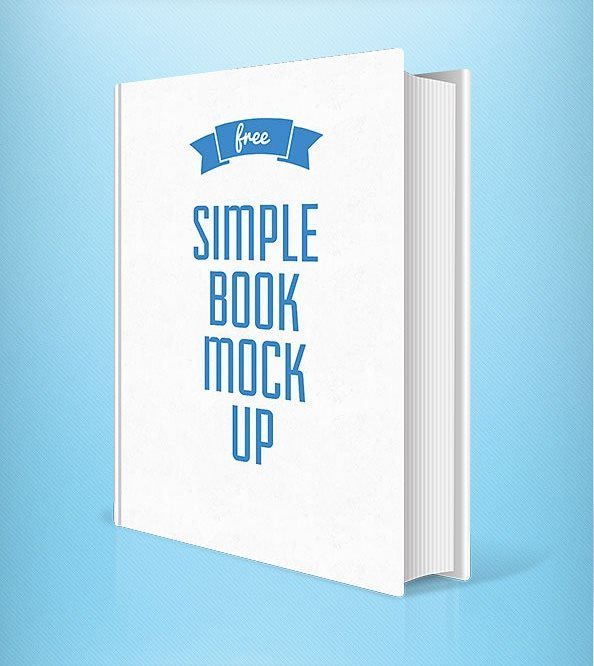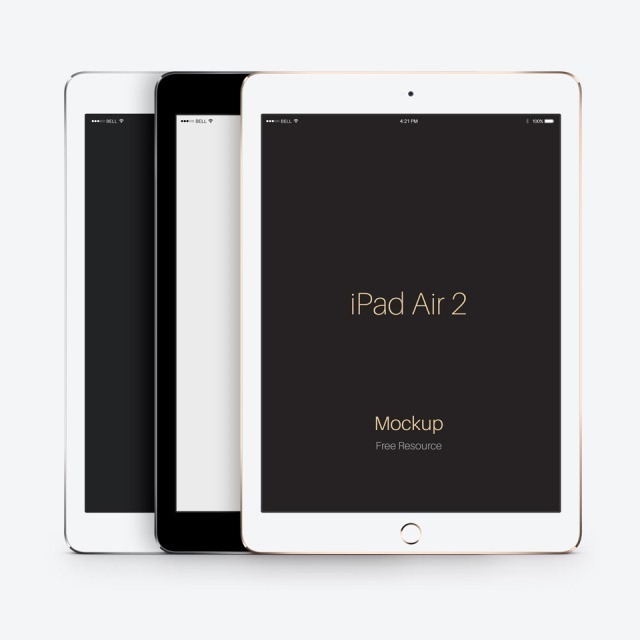 This is the iPad Air 2 psd vector mockup with the new gold color option and touch ID to help you refresh your showcase designs.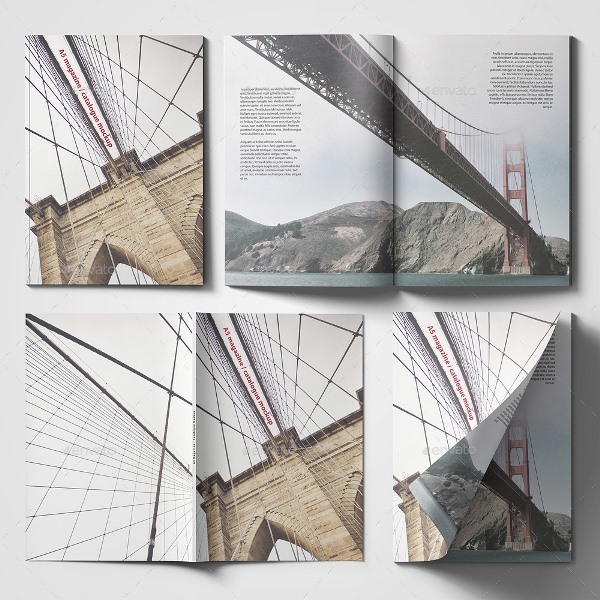 Photorealistic mock-up
9 PSD files.
High resolution: 3000×2250 px
Easy to use with smart objects
6 backgrounds included
Perfect for magazine, catalogue design presentations.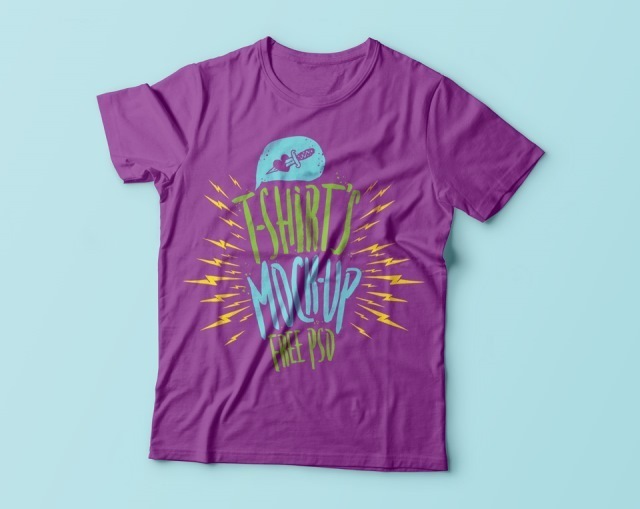 This is volume 3 of our series of psd T-shirt mockup with a plain simple tee-shirt mockup template. You can edit the t-shirt color and use the smart layer to apply your designs.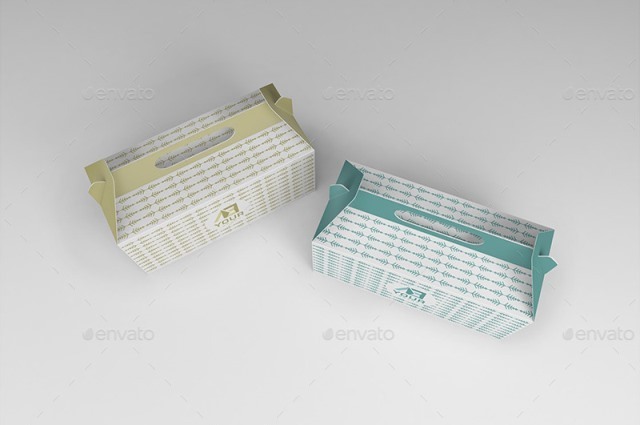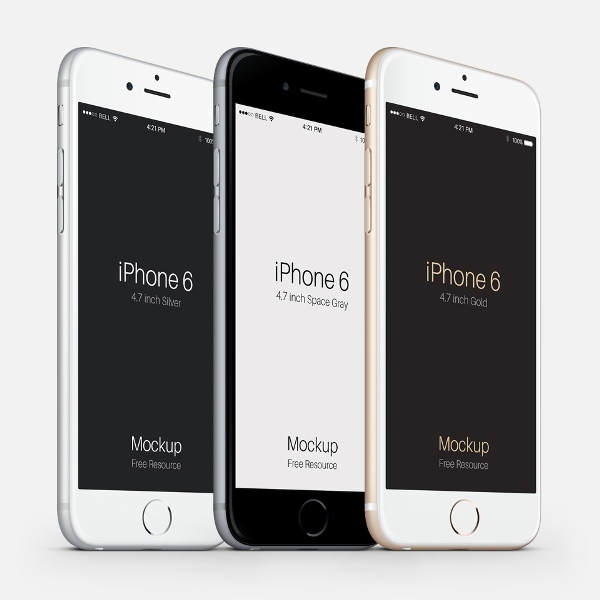 A three-quarter perspective iPhone 6 psd. This angled psd iPhone6 vector mockup comes in three colors space gray, silver and gold and is a scalable vector shape iPhone 6 psd with smart layers to drag and drop your design with ease.
Create a distinctive and professional presentation for your print design with these 3 photorealistic A5 brochure mock-ups. The PSD files are fully layered, well organized and permit you to change the background, color and lightning.

This is the psd iPhone 6 Plus vector mockup template created in vector shapes. We included the front view in the three colors space gray, silver and gold. Use our smart layers to quickly showcase any web or iOS app design as a iPhone 6 Plus mockup.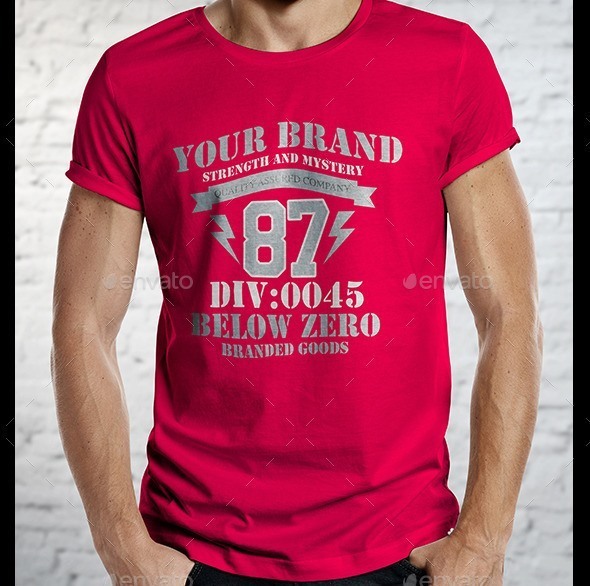 3000×3000 pixel
RGB
300dpi
Adobe Photoshop CC
10 PSD files
Organised layers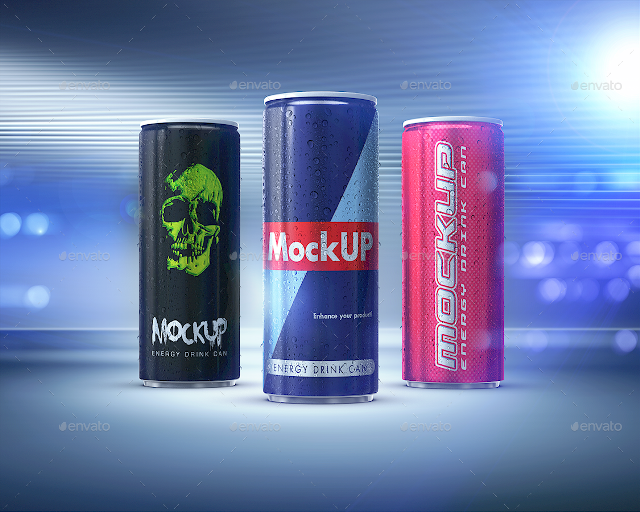 Create a realistic Energy Drink Can in few seconds. Energy Drink Can Mockup is a pack of 8 PSD files, perfect for show up your design. Simple structure and replacing via Smart Objects make your work easier.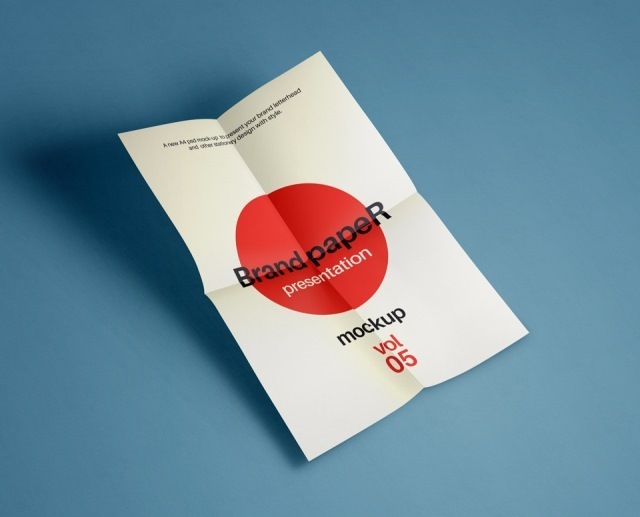 A folded psd A4 paper mockup design to help you display your A4 poster design and other print projects.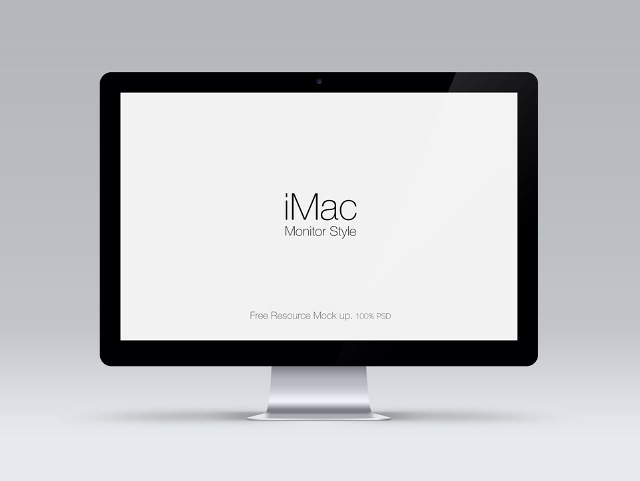 A useful scalable psd cinema display monitor vector mockup to showcase any designs with style. Drag and drop any graphics on it thanks to the use of smart layers.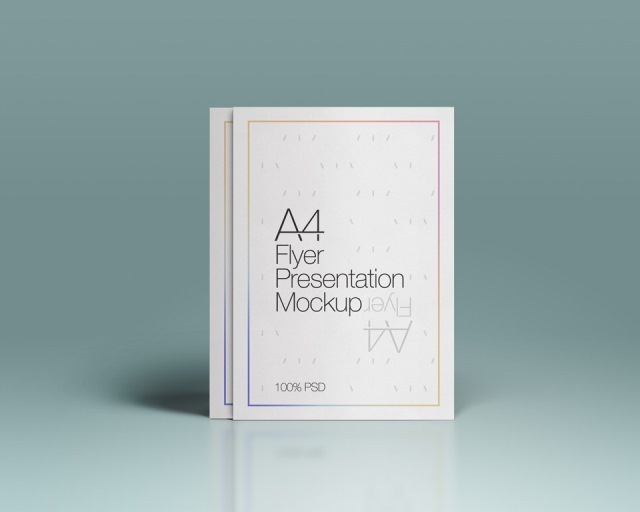 This is a A4 presentation psd flyer mockup to help you showcase great mini A4 poster and flyer. It uses smart layers to let you easily drag and drop your designs.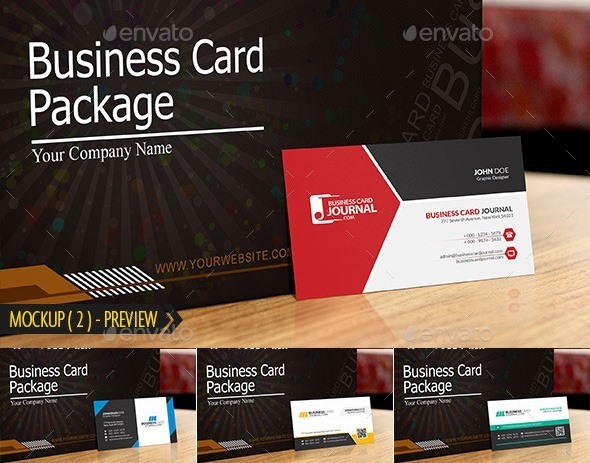 This MockUp inclusive 6 different style and also in this MockUp use smart object to easily replace your own design. Features are 6 Photorealistic Mockups, Built from Real Photographs, High Resosultion 2500×1500PX, Easy to edit with Smart Objects, Organized PSDs, Based on 90mm×55mm Cards and Full layered Photoshop Document (CS4+).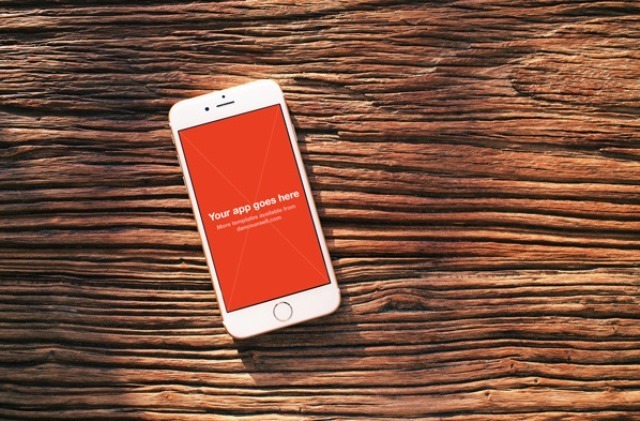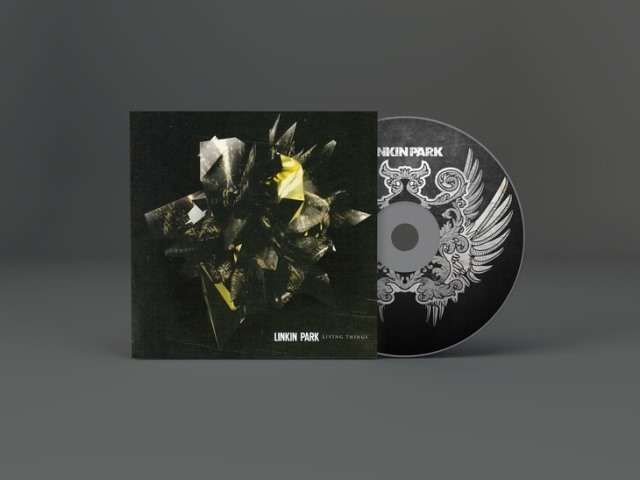 Great PSD Mockup to showcase your CD artwork design. Fully layered PSD file with smart layers for easy replacing your design. Note, artwork images are not included in psd file.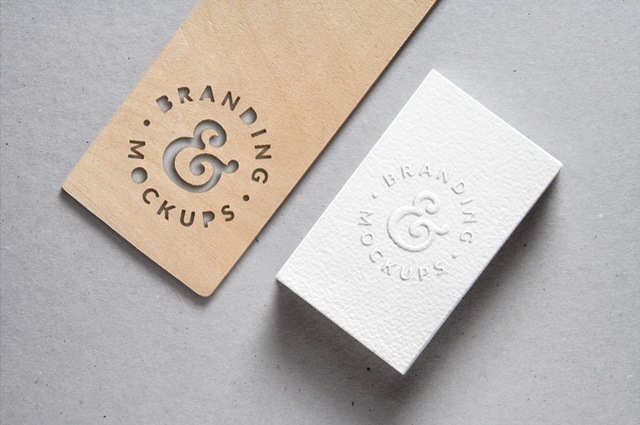 This realistic mock-up of a stack of embossed business cards and cutout wooden plaque is perfect to showcase an original and stylish branding identity project. The PSD file includes smart objects for a photorealistic effect and flawless result.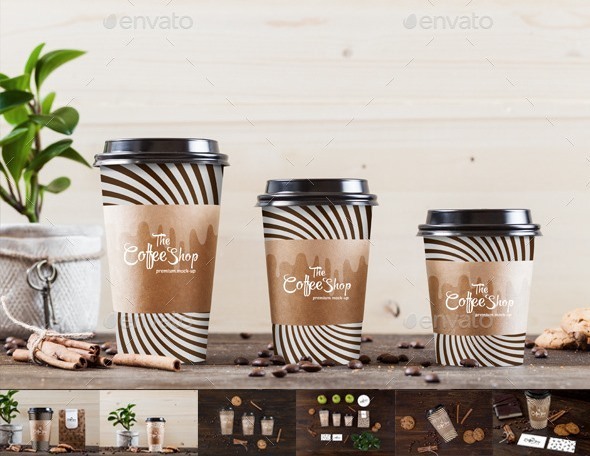 Features are 9 PSD Realistic Mock-Ups, High Quality, Coffee and Coffee Themes Object, Fully Named & Layered, Professional Retouch, Completely customizable mock-ups via smart objects and JPG & TXT Help File.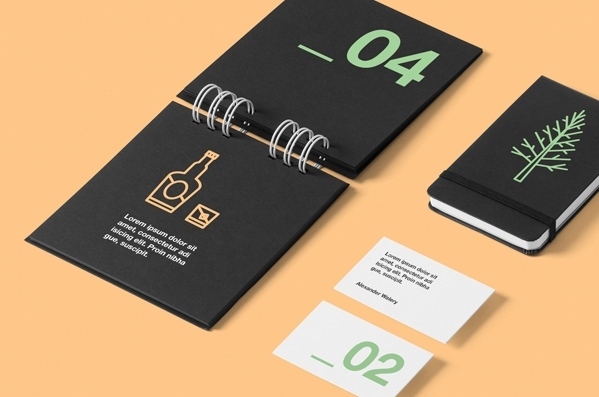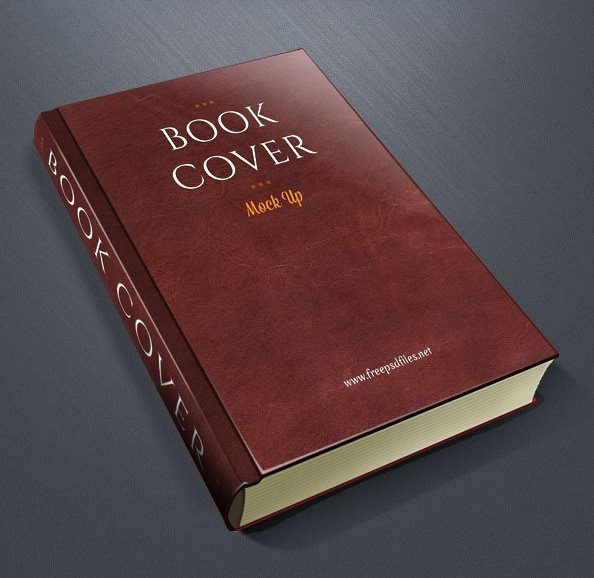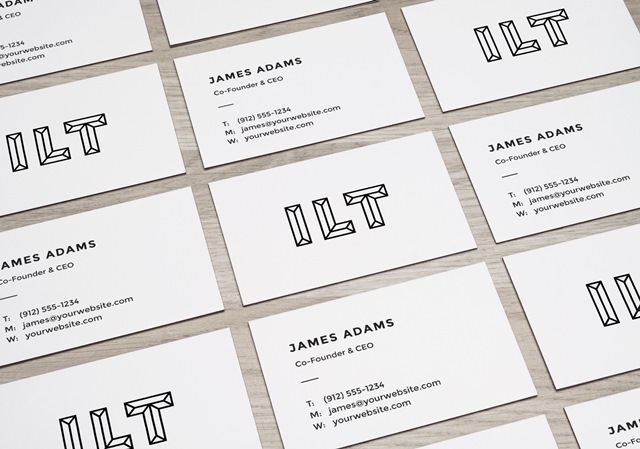 An elegant business card mock-up that provides you with a perspective view showcase. The PSD file comes with smart layers that permit an easy drag and drop action so you can see the result of your work immediately.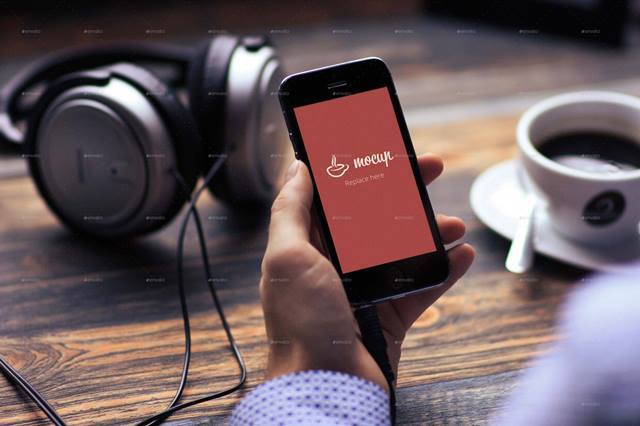 Premium photorealistic PSD Mockup of the iPhone 5s black in business enviroment. Easy to use because of using smart layers in PSD file. Ready to present your creative works.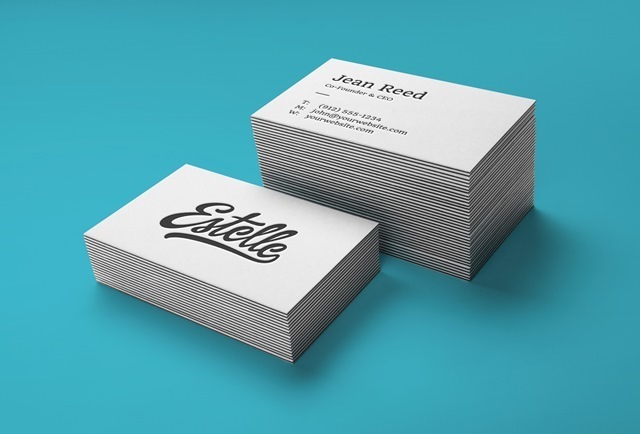 Stack Letterpress is a new business cards mock-up perfect for a neat design that stands out through the subtle letterpress effect. Add your design through the smart objects and change the background color to create a flawless presentation.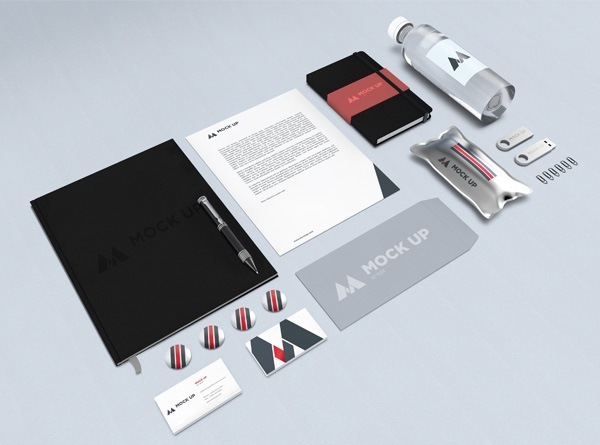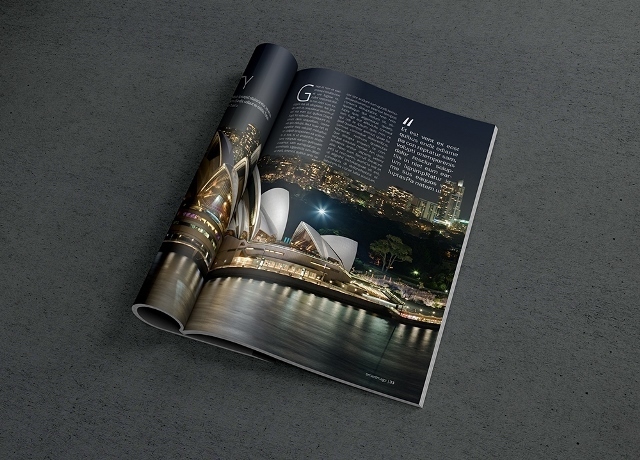 Photorealistic magazine inner page mock-up that will help you present your spreads design in an elegant manner. The PSD file is fully layered and you can easily place your own design via the smart objects.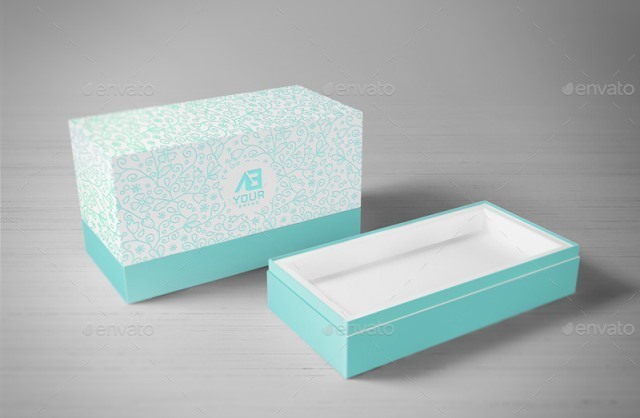 Features are High resolution 3000×2250 pixel, 09 Pre made psd file, Fully Separated Shadow, Changeable Background Via Smart Objects, Unlimited Foil Colors and more.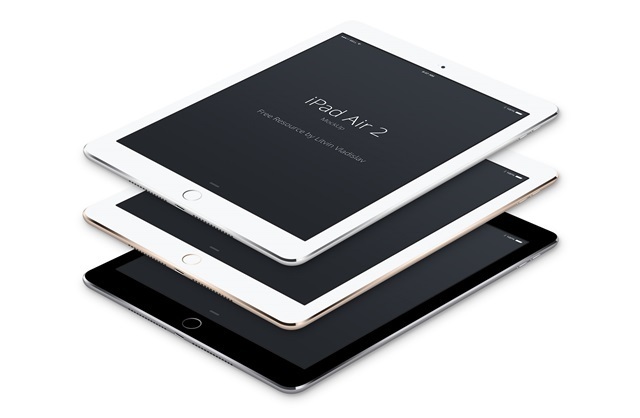 Create a flawless photo-realistic display for your mobile app screens and web projects with this pixel perfect iPad Air 2 PSD mock-up.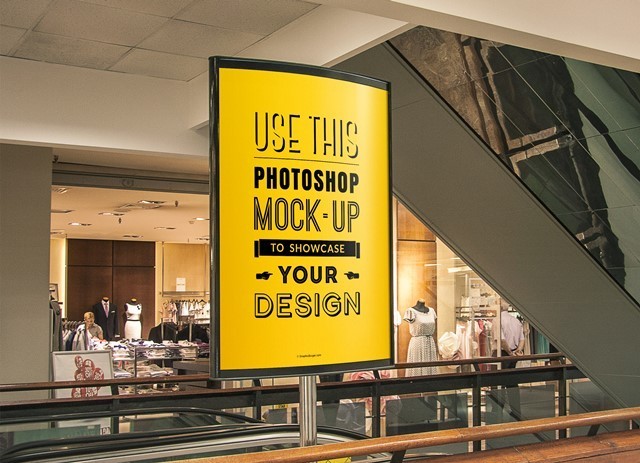 This is an eye-catching indoor advertising poster mock-up that will present your design in a realistic manner, as displayed in a shopping area. The PSD file is fully layered and includes smart objects for an easy drag and drop action.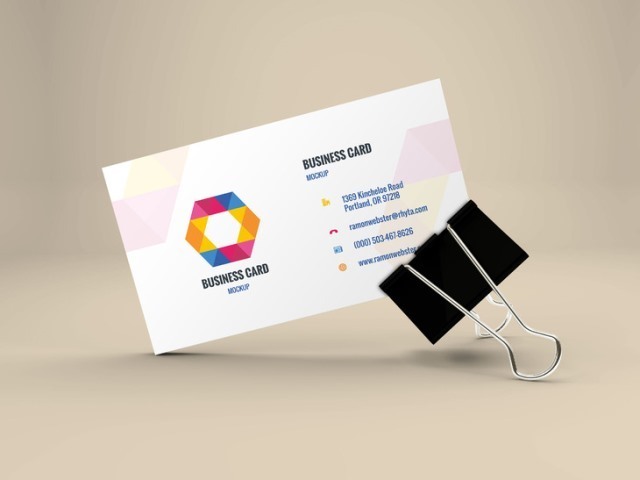 Nice and elegant PSD mockup design for business card presentation in modern and elegant style.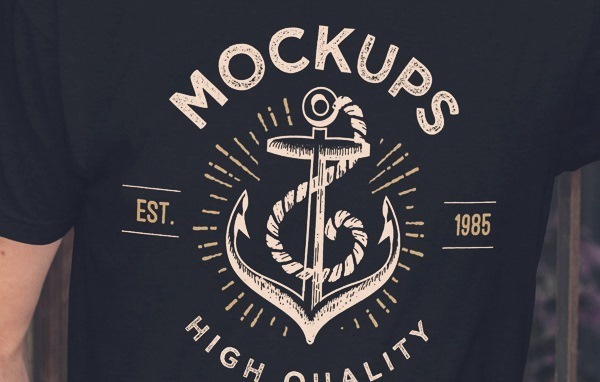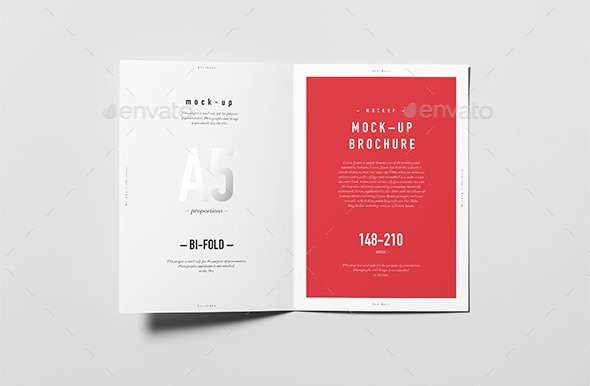 Features are 8 photorealistic presentations, 148×210 mm natural A5 page size, the possibility of adding selective varnish, Photoshop CS4 or higher compatible, 3000×2008 pixel resolution in 300 dpi quality, easy and fast editing via smart objects, organizaed Layers and folders, passibility of substitution background using smart object and atomatic background perspective.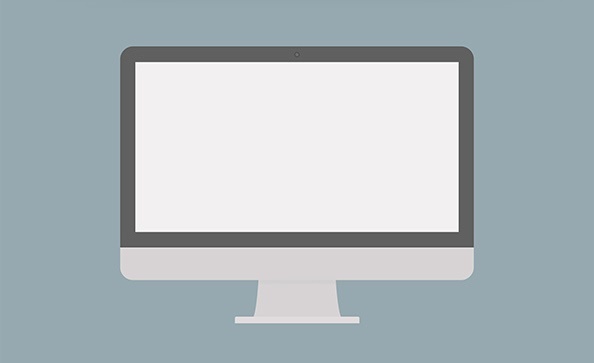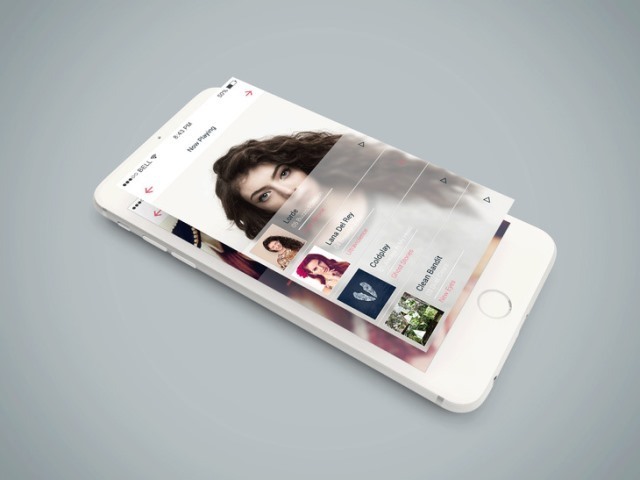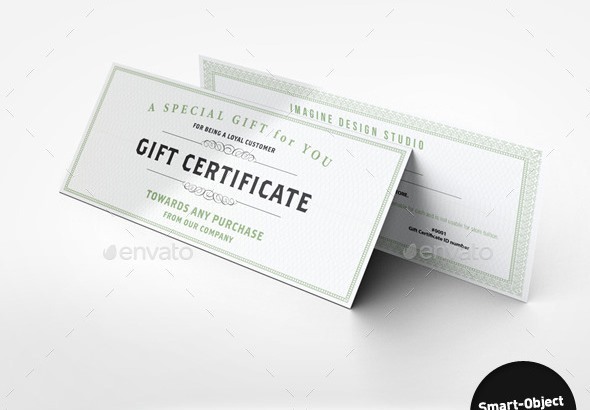 Show your Gift Certificate Design with style! Create a realistic Gift Certificate Mockup display in few seconds. Features are File Size: 3000×2000 px, 08 different Mockup, Well organized and named layers, RGB Colors / 300 Dpi, Easily background color, Changeable Spiral Color, 8.5×3.5 Gift Certificate size and more.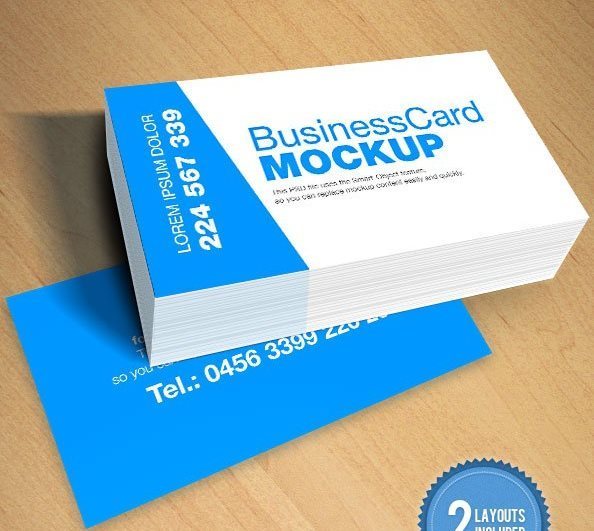 Business card mockup PSD designed in high resolution. Our PSD set contains 2 creative mockups that will help you to present your business cards in an unique fashion.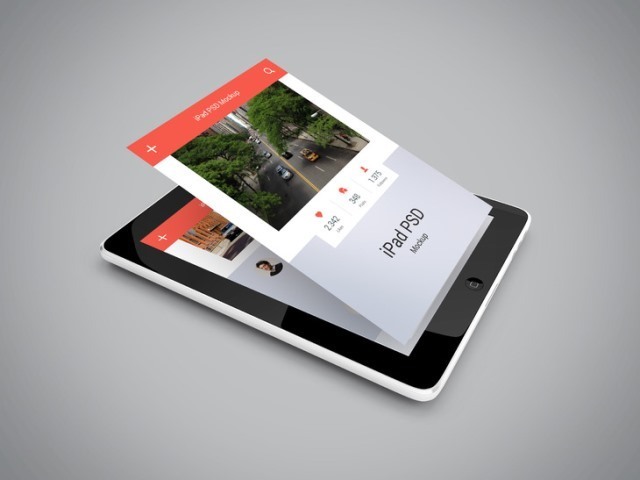 Showcase your new iPad app design with this great PSD mockup. Replace your design with smart layers, background color can be changed also, elements are layered.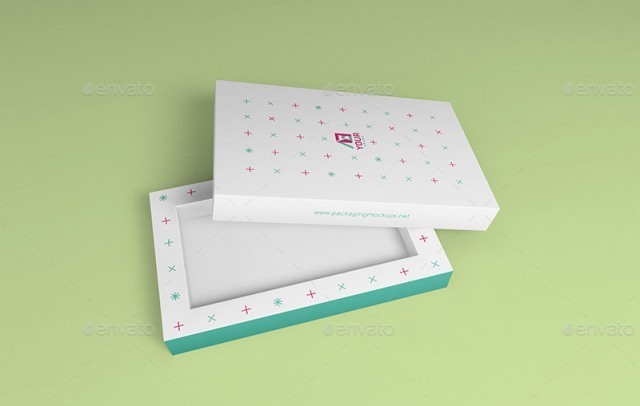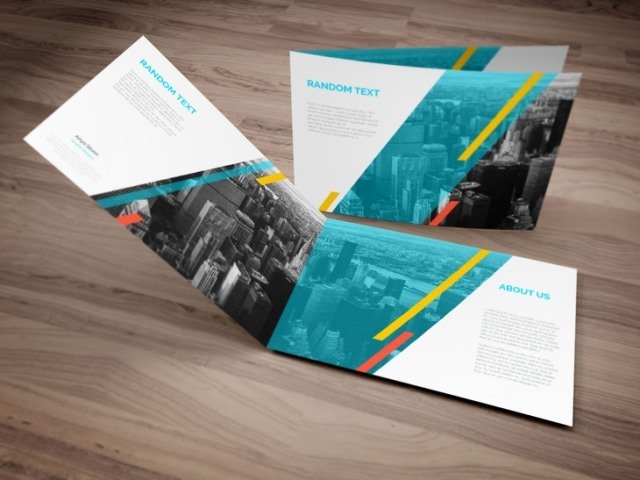 This is a PSD mockup for landscape A4 brochure design. PSD file is layered and very easy to use. Standard A4 paper (297mm x 210mm). Use a smart object to change the design.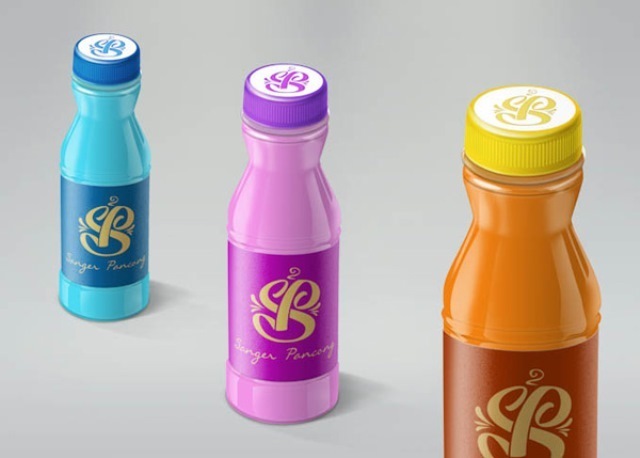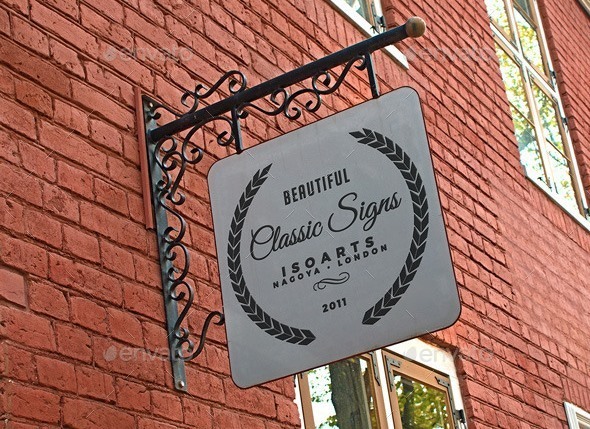 Present Signs, Badges and other Artwork with this Mock-Ups in two easy steps. Double click the Smart Object, place your work, save. Your work will be presented in a professional way in seconds.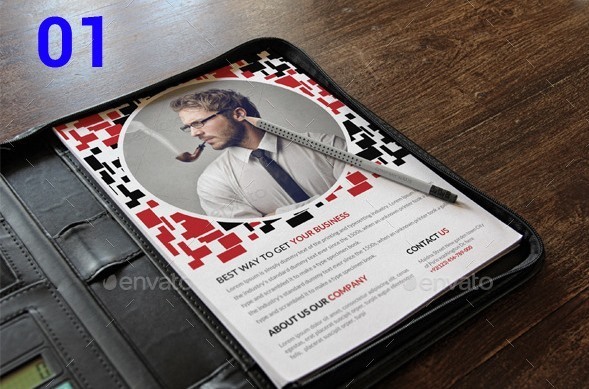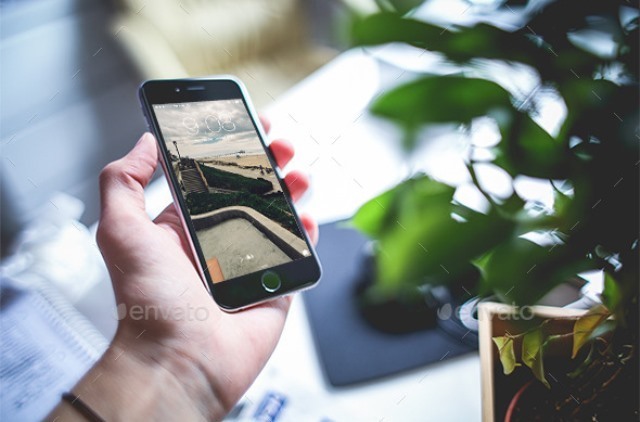 6 Realistic Phone 6 Mock-up. Which available in high resolution 1920×1280px. Easy change via Smart Object.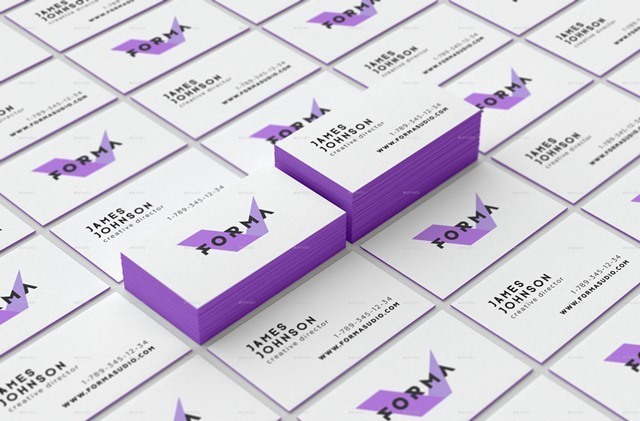 Features are 10 photorealistic PSD mock-ups, Perspective-view and top-view, Customizable side colors and background, Real paper texture, Physically-valid depth of field, Easy and fast editing with Smart Objects, High resolution – 3500×2300 pixels, Suitable for 3.5×2 inch business cards format and Help PDF file included.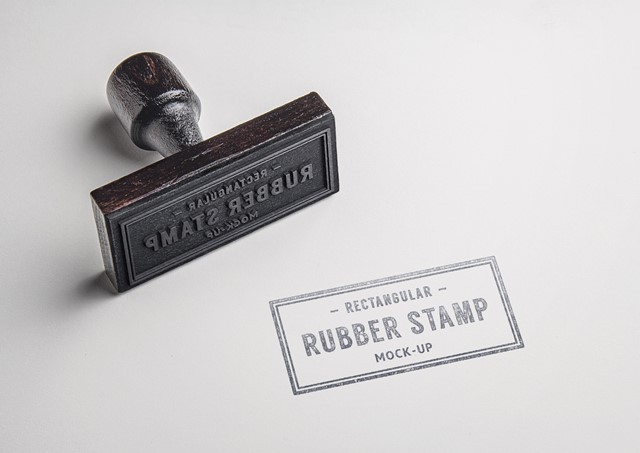 Create a realistic stamp impress for your logo or badge presentations with this new and original rubber stamp PSD mock-up. This resource is completely editable and uses smart objects so you can adjust it to your needs and have your work done in no time.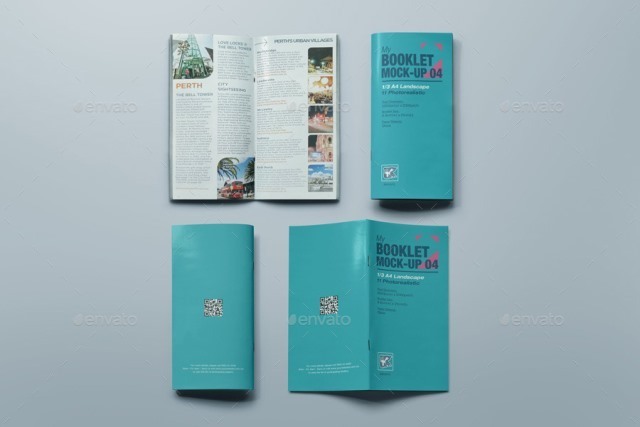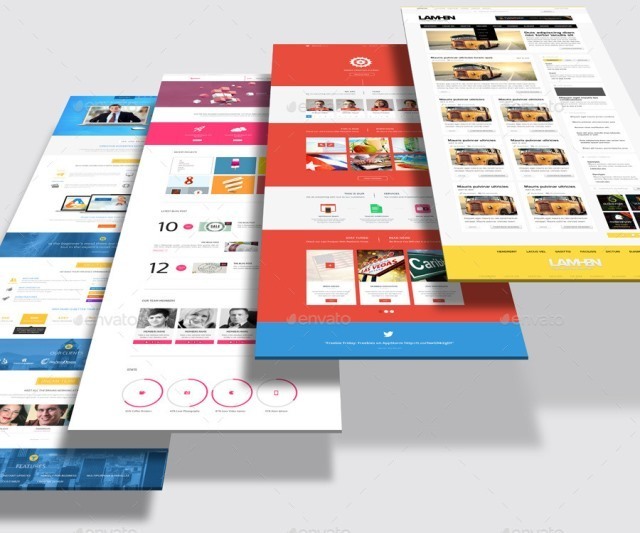 Display your long one page web template easily using this mock-up. It will display several portion of your long webpage. If you use A4 web page mock-up, it will hide a large portion of your landing web page.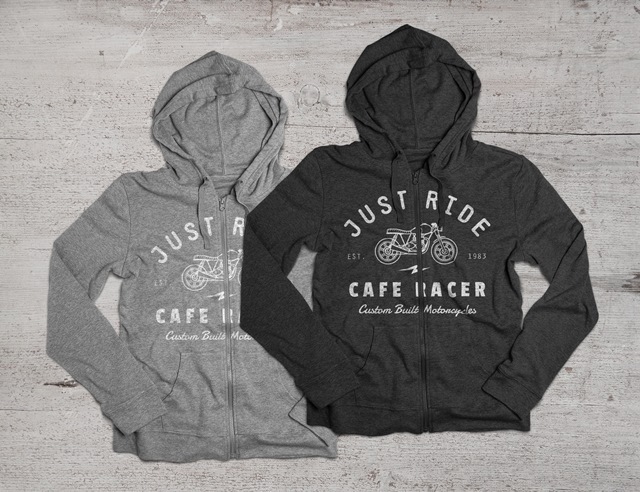 The freebie of the day is a photo-realistic mock-up that will help you preview how your apparel design will look like printed on a hoodie.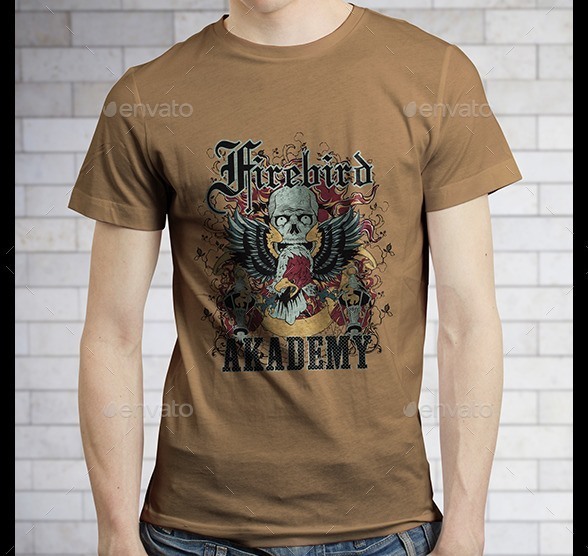 Features are 3500×3333 pixel, RGB, 300dpi, Adobe Photoshop CC, 8 PSD files, Organised layers and Info file included.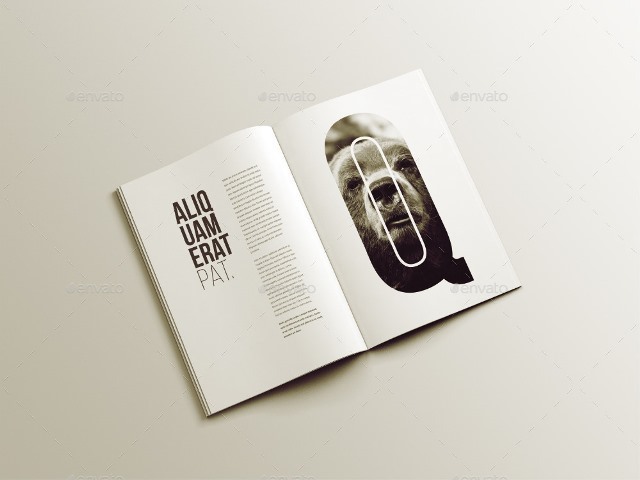 16 A4 magazine mockups that you can easily edit through Photoshop smart objects, add styles, colors and effects via showing / hiding the Photoshop layers.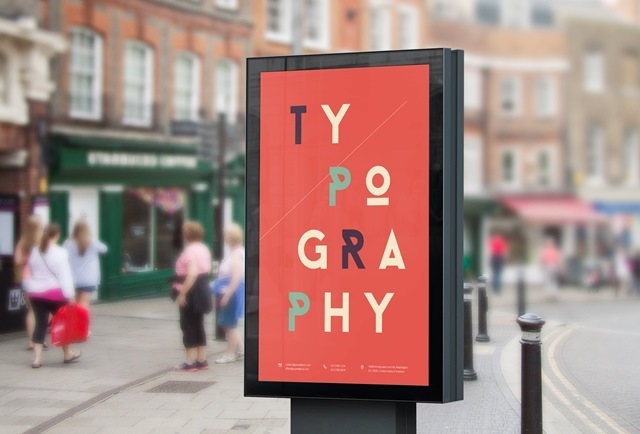 A high quality original mock-up to showcase your artwork or poster as displayed on a street billboard. The PSD file is fully layered and uses smart objects that allow you to easily place your design and have your work done in minutes.