You have considered starting an online business for some time now. Schedule permits you some free time and you're keen to generate a steady cash flow within a reasonable time frame.
One advantage of going down the online business route is that it requires little capital. It fits your circumstances – an individual with limited resources.
While the thought of getting started motivates you, you are not sure where to start. Ideas run through your head but you cannot seem to choose.
If anything, you understand that building an online business helps you obtain and share knowledge. But the picture in your head is not clear and you need, at the very least, some guidelines.
The good news is that, given how much the Internet has evolved over the years, your opportunities are almost endless. Your biggest challenge, however, is to choose a venture that works.
Common Types of Online Business
If you are not sure what kind of online business to pursue, below are three common entry points to help you arrive at an informed decision:
1. Affiliate Marketing
Becoming an affiliate marketer is not as complicated as many online gurus make it out to be. Simply put, affiliate marketing is about re-selling or promoting the products or services of other entrepreneurs and companies. Affiliate marketers earn a specific commission rate for every product or service sold.
The biggest challenge for this kind of online venture is building a stable and large enough audience who can support your brand or product recommendations. Some marketers go the extra mile to build their credibility until they gain a following. They review products on their blog or create a reseller business website, oftentimes evolving into real influencers.
2. E-Commerce Store
This online business model is perfect for retailers or wholesalers who have no capital but plan to build an actual store in the future. With an e-commerce store, sellers can showcase pictures of their goods and encourage visitors to make a purchase.
One of the best ways to succeed in this online business is to direct your energy into creating a user-friendly website. Your website should not only display your products in an appealing way, but it should be easy to navigate and have features that enhance users' browsing experience.
All successful e-commerce stores come with a shopping cart, which enables users to purchase multiple products at the same time. They also have a built-in payment terminal where buyers can choose from a variety of online payment options.
3. Gigs
Online gigs are mostly means to an end. Any service individuals or companies are willing to pay for online is essentially considered an online gig. This may be in the form of data entry, surveys, email marketing, writing articles, telemarketing or virtual assistance.
Gigs run for a specific duration. Once they end, you will have to apply for and complete another project. The good thing is that you can stow away your earnings to fund a future project or business undertaking.
While considered by many as mere stepping stones to the real world of online money-making, an accumulation of gigs may turn into some kind of online business. That is if you are willing to stick it out and create an effective business model out of it.
Be discerning when it comes to choosing online gigs. The Internet is rife with scammers and frauds. They often populate classified ads, freelancing platforms and content mills to trick freelancers into working without pay.
Always do your research. Obtain as much information as you can about websites offering gigs. Read reviews and forum discussions.
4. Monetise Your Blog
If you do not have a blog, it's about time you start one. With the right formula in place, blogging can be a lucrative source of income for just about anyone. In fact, some of the most successful bloggers earn around $50,000 a month – even more.
And the good thing about today's blogging industry is that it's no longer as troublesome or as time-consuming as it used to be. Platforms such as WordPress and Google's Blogger have changed for the better. They now accommodate the accessibility needs of various users.
Be forewarned, however, that starting a blog is a work in progress. The money will not roll in overnight. With patience, consistent quality content and a lot of effort, blogs can generate a sustainable passive income in the long run.
Moreover, mind your target readers. What do they want to read? Can you offer something that will benefit them? What you put out on your blog must be useful to your readers, so that the time they spend browsing your blog would be worth it.
New Business Models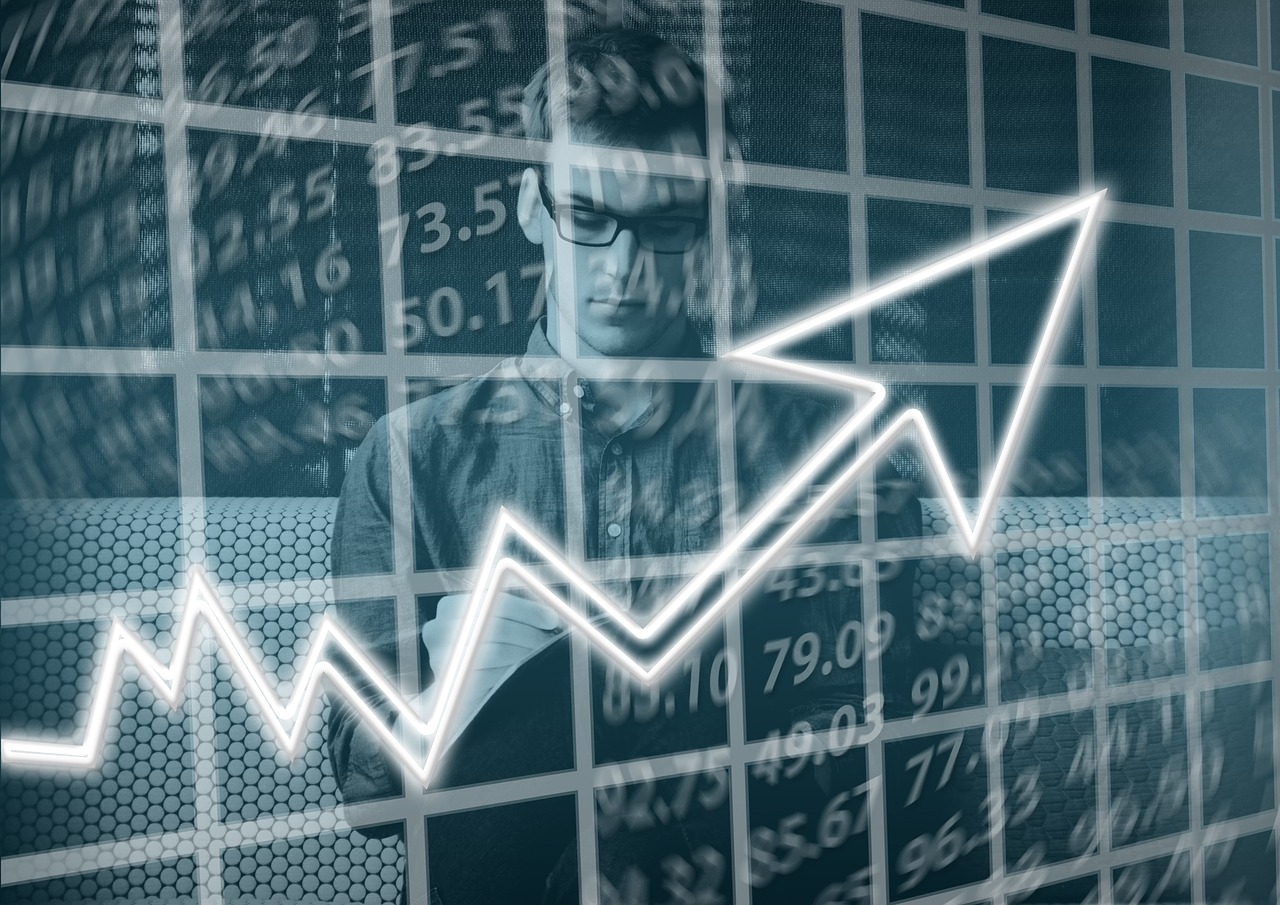 As digital technology evolves, so do online businesses. And "information" sits at the core of this evolution.
Experts from various fields can now bank on their knowledge by creating their own e-learning site, offering paid online classes, launching podcasts and releasing training modules to name a few.
Online marketplaces have also spurred the growth of Software as a Service (SaaS) – online tools specifically developed to solve or troubleshoot business issues. These programs automate company systems and help raise profit.
Moreover, web designers now have plenty of opportunities to sell their self-designed themes and templates. Writers, on one hand, can make money from content mills. On the whole, today's online business models have been a great source of creative freedom.
If the four avenues listed above fail to give you the advantage you seek, you're free to explore other alternatives.
Selecting the Ideal Online Business
The ideal business model is subjective. You have to understand different business models will not have the same effects on different entrepreneurs or companies. What may work for your business may not work on another. That is why it is important to select an online business that falls in line with your personal preferences and immediate business needs.
To fast track the selection process, ask basic questions. For how long will you operate your business? How soon do you plan to launch it? How much are you willing to invest on a quarterly or yearly basis? Answering these will help you adopt the most viable business model.