In today's world, security has become a top priority for businesses and other establishments. One essential component to ensure this security is video technology. A network video recorder (NVR) is a crucial part of any security monitoring system, as it stores and manages recorded video footage. In this article, we'll take a deep dive into the world of NVRs, discussing their functions, benefits, and essential features to consider when looking for one. Keep reading to become well-versed in this important security technology.
Network Video Recorders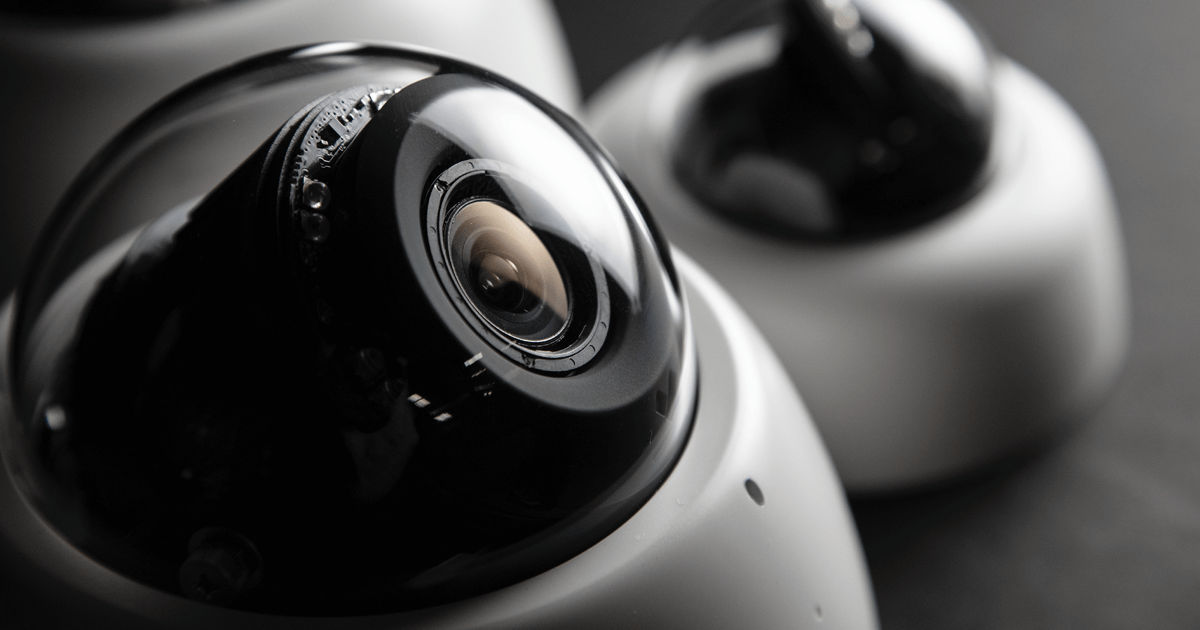 An NVR is a software program or hardware device used to record and store video footage from IP cameras. Unlike other video storage systems, an NVR operates on a standalone basis, which means it doesn't require a connection to a computer or physical video capture hardware. Instead, it connects directly to the network, allowing for easy installation and scalable solutions.
An NVR acts as a hub for multiple cameras, allowing users to monitor and manage them from a single location. NVRs are increasingly popular among businesses and homeowners because they offer several benefits over traditional CCTV systems. One of the primary advantages of NVRs is that they're digital, meaning the footage is stored digitally on a hard drive. This means the video can be easily accessed and reviewed at any time without having to rewind through hours of tape. Additionally, the digital footage can be easily backed up to an offsite location, ensuring that it's safe from theft or damage.
Benefits of Implementing a Network Video Recorder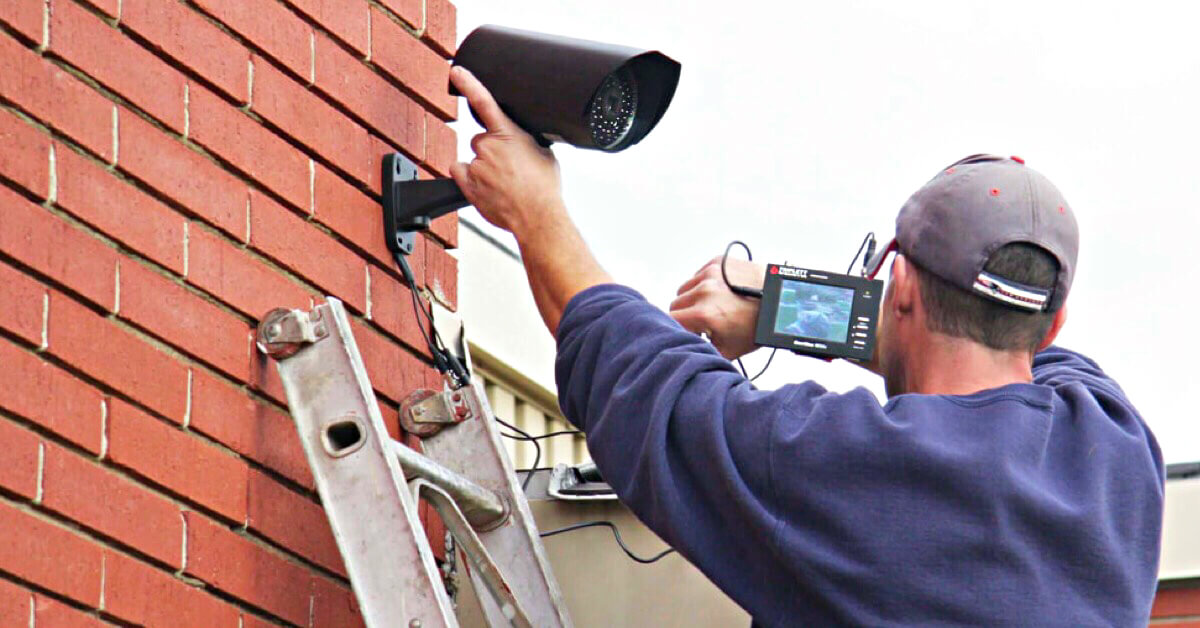 Investing in a network video recorder offers several benefits for businesses, homeowners, and other organizations seeking to improve their security measures. One significant advantage is the enhanced image quality, as NVRs can support higher resolutions and frame rates compared to analog systems. This level of clarity can be crucial in identifying and recognizing people, objects, or incidents captured on footage.
Another essential benefit is scalability. NVR systems can be easily expanded to accommodate additional cameras, storage capacity, or other necessary components without the need for extensive overhauls or additional infrastructure. This adaptability saves time and resources in the long run, especially as security requirements change over time.
Furthermore, as discussed, NVRs provide remote access capabilities, allowing users to view live or recorded footage from any location using any device with internet access. This convenience ensures security personnel and decision-makers can always stay informed, enabling quick responses to any events or emergencies.
Choosing the Right Network Video Recorder
Selecting the appropriate NVR for your specific requirements is a critical task. It's paramount to consider several factors before making a decision, such as system compatibility, image quality, channel capacity, and storage capabilities. Ensure the NVR you choose is compatible with your existing IP cameras or any potential future upgrades.
Channel capacity is also an important consideration. This refers to the number of individual camera feeds the NVR can support. You'll want to select an NVR that can accommodate the desired number of cameras with the potential for expansion. Storage capacity is another factor to take into account, as it will determine the amount of recorded footage that can be retained. Some NVR systems offer redundancy options, ensuring crucial data is not lost in case of a drive failure.
Lastly, consider the quality of software and support provided by the NVR manufacturer. A reliable system requires consistent software updates, as well as prompt and efficient customer support to address potential issues or troubleshoot problems.
Altogether, a network video recorder is an indispensable part of any modern video security system, offering superior image quality, scalability, and remote access capabilities. By considering system compatibility, channel capacity, storage, and support, you can make an informed decision in choosing the ideal NVR for your security needs. As technology advances and security measures become more sophisticated, NVR systems will continue to play a vital role in ensuring the safety and security of various establishments.