Times are changing, and people need to swiftly adapt to new demands. To this end, it should be noted that certain strategies that worked in the past may not work in today's society. For instance, it takes more than being good at what you do to run a successful plumbing company.
In addition to offering top-quality plumbing services, you also need a website. This is where professional web design for plumbers comes into play. Furthermore, it needs to be a highly converting one.
To help drive home the need for high-converting websites for plumbers, this article will disclose some reasons why these professionals need high-converting websites. So, read on to find out more.
Does a Plumber Need a High-Converting Website?
A plumber certainly needs all the help that a high-converting website can offer. This is especially true in today's world where online presence means a lot in the business world. To provide a better perspective, discussed below are reasons why a modern-day plumber needs a high-converting website:
Online Presence
One of the questions you should be asking is why online presence means a lot in the modern-day business world. For one, this is because many or probably most of your clients use the internet daily. As a result, you can use this as a good leverage by having a website and a highly converting one at that.
Service Showcase
You should not just have a website as a plumber. You need one that is best suited for a plumbing company.
This is why you cannot just settle for general design templates. Rather, you need something custom-built to properly project your professional brand.
Speaking of adequately projecting your brand, a rightly-designed one will do a lot in showcasing your services. This way, prospective clients will know the services that you offer and how these services can benefit them.
Furthermore, your portfolio is essential in showcasing your services. This is because it is eye-opening to your capabilities based on previously executed projects. For this reason, your custom-built website has to contain your portfolio, which should be presented in a captivating manner.
Information Hub
Sounding outrightly salesy is the biggest undoing of some websites. Of course, a business should market its products and/or services on its online platforms. However, how this is done matters.
To this end, the right websites would not sound like they only care about making sales and closing deals. Rather, the tone would be meeting the needs of buyers and clients by offering products or services at a cost.
Candidly, the same goal of making sales would be accomplished this way as the client would be better convinced that your company is the right one for the task.
This is what a high-converting website would offer you. It would project you in the right manner and get you the right results.
Being an information hub is one of the ways that it does this. For example, there can be periodic blogs addressing household plumbing challenges by discussing what needs to be done before the plumber gets there.
Just so you know, making your website a resource center is a great SEO optimization strategy. For more on this, you can visit: https://medium.com/@sherwooddnp/amplify-your-ecommerce-business-with-perfect-seo-strategy-25e87e2db2a3.
Credibility
A website is an essential marketing and branding tool. It is meant to project so much of what your brand represents. It has become so important for this purpose to the point that clients lose credibility in plumbers who do not have an online presence.
Furthermore, clients are also known to lose credibility in plumbers who have below-par websites. Websites now have such a psychological impact on people's choices.
This is to the point that people consciously and/or subconsciously judge how good a plumber is by simply analyzing the plumber's website. This further buttresses the fact that plumbers need a website and a highly converting one at that.
Mobile Accessibility
A highly converting website for plumbers is many things. High on the list is that it has to offer optimal mobile accessibility features. In other words, your new, existing, and even prospective clients should be able to easily assess your website with their mobile devices.
It is a huge disadvantage to run an online platform that does not guarantee this. The reason is that most people connect to the internet using their mobile gadgets. So, this is a technicality that has to be sorted out if your website will deliver as much as it should.
Social Media Integration
The goal should be to have a well-grounded online presence. To this end, plumbers also need to find a way to integrate social media. This is crucial given how many people use social media platforms.
Well, a highly converting website is one that also integrates with social media platforms. This offers a well-grounded online presence and increases your chances of reaching the right audience.
Customer Support
Plumbing services are not like ecommerce services. The professional has to show up physically to offer the service. However, customer support can still happen online.
For example, a customer can complain or seek clarification. A highly converting website would be designed to enable this. It also ensures that there is a feedback mechanism, which is vital for plumbers.
Availability
People need plumbing service providers that are highly reliable. For instance, one that would be willing to offer emergency services if/when the need arises. Well, a lot of clients link availability to reliability.
As a result, they are quick to write off options that are not too available as unreliable. One good thing about a high-converting website is that it can make you very available to customers.
For example, there are chatbox services that can be integrated to respond to clients even before you come in. Proper integration also ensures that you get prompted when you are needed.
Cost-Effectiveness
Running a highly converting website is one of the most result-yielding ways to market your services as a plumber. The juicy part is that it is one of the most cost-effective ways to go about marketing your brand. You can click here for more information on this.
Conclusion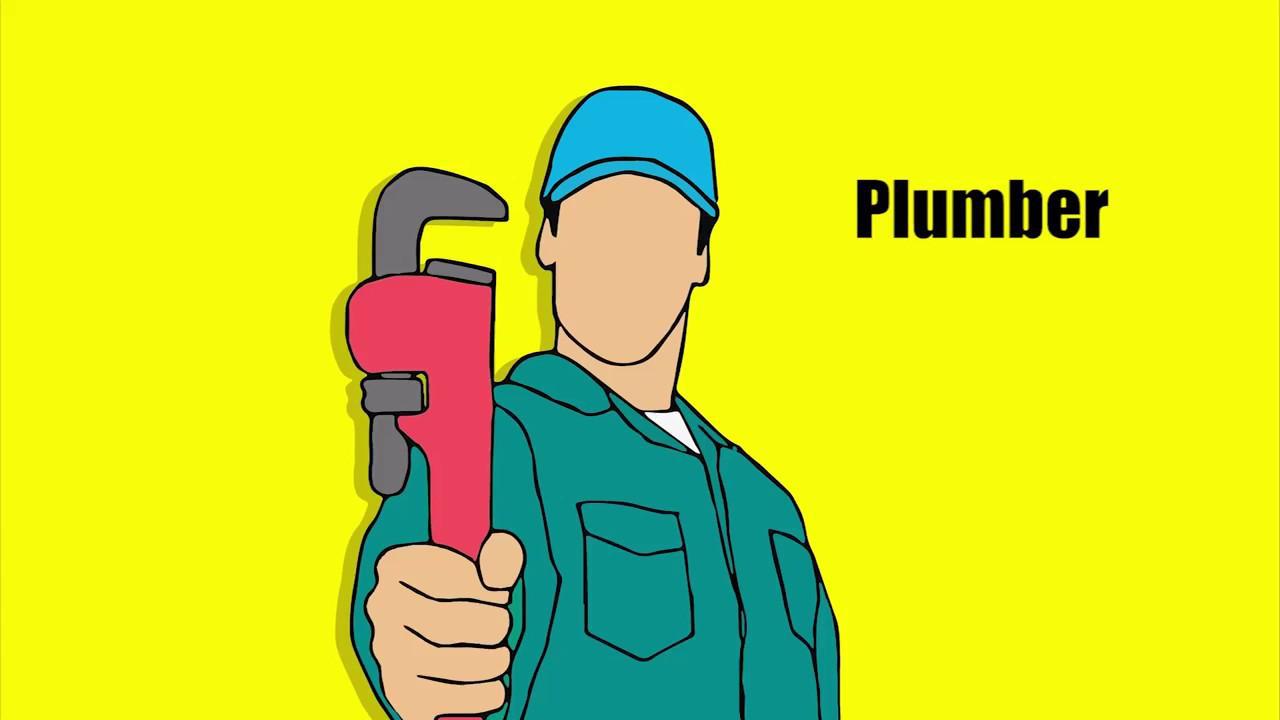 The plumbing industry is very competitive. The competition is even more intense in certain places. As a result, serious-minded plumbers need to explore various ways to thrive even in the competitive market.
Having a high-converting website puts you in a good position to do this. This is why you need to engage an SEO agency that understands the need for plumbers to have highly converting websites that can deliver the right results.