Traveling to a new place can help us make unforgettable memories as it can give a unique experience from the monotony of life. However, many people find traveling a holistic option to drain stress from their life. When the push and pull of life cause distress, a vacation can aid in relaxing and recharging. Unfortunately, finding a toilet for passing urine while traveling can become difficult. A new location means you may have no idea regarding the public bathrooms available.
The next option includes looking for spots like gas stations, McDonald's, Starbucks, major chains, or train/bus stations. Most of us may find it difficult to stop the urge to urinate until we find the best place. Does it mean you have to drop your vacation plans? No, you can use incontinence products like adult diapers to deal with such problems. Here are some points why wearing an incontinence diaper can make your travel a good experience.
Travel Remedy For People Suffering From Incontinence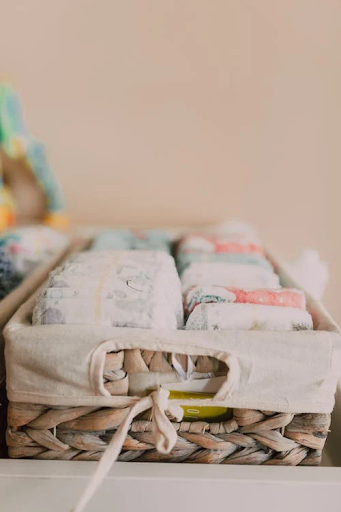 Urinary incontinence can affect many people in the world. Advancing age can increase the risk of developing Incontinence: Symptoms & Treatment. But others can also experience the problem. A person suffering from incontinence tries not to travel due to discomfort triggered. For most people affected by urinary incontinence, traveling remains a dream. Such people like to stay at home because the condition can lead to involuntary urine leaking. Besides this, urinary incontinence may also occur when the affected person runs, laughs, coughs, sneezes, or jumps.An accidental urine leak in public occurring in small or large amounts can cause embarrassment to people. In such cases, the bariatric diapers can offer relief for affected people since the absorption power of such products may help people travel without worrying about embarrassing accidents.
Stay Comfortable During Travel
A diaper may feel like a comfortable option when you go on a trip. Many people taking long train or flight journeys choose diapers to make their life easier. Such products may help them avoid taking lavatory breaks. So, they can avoid wasting time searching for a gas station or mall to pee.
The diapers use polymers known as sodium polyacrylate in powder form. This chemical can absorb water and expand. The diaper also has a hydrophobic coating to keep the wetness away from the skin surface, allowing the skin to feel dry and comfortable.
Some diapers can help you stay comfortable for at least six to sixteen hours and may also come with several features like:
Anti-leak design
Breathable panels
Leg cuffs
Elastic waistbands
Diapers can also possess odor eradication features. Such diapers may prevent the growth of bacteria resulting in a foul smell.
Overcome Anxiety
When you feel the urge to urinate, finding a toilet can cause anxiousness. It can make a person on a trip feel insecure. When you become anxious, it may lead to muscle tension, which can make urination urge worse.
Diapers can come in handy in such situations. Instead of feeling flustered standing in a queue outside the washroom, you can pee discreetly in the diaper. It can make you feel relieved. On the other hand, this offers the opportunity to travel, meet new people, and expand your horizons without squirming in your seat.
Helps You Avoid Unpleasant Toilets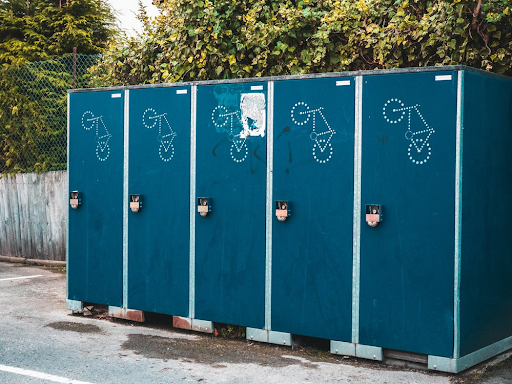 It is not possible to expect clean toilets in the places you visit. Some people may have forgotten to flush the urinal after using it. It means you may have to see unclean toilets. It can disgust you and make you hesitant to use the public urinals. Here, a diaper can become your best friend. You can stop worrying about the state of toilets in the place you visit.
Avoid Safety Concerns
Using a public bathroom can result in safety concerns. Toilet plume has become a valid safety concern linked to a public lavatory. It is the condition leading to the microscopic particle dispersal resulting from a toilet flush. Harmful bacteria and viruses can infect people due to toilet plumes.
Thus the virus/bacteria can spread through the aerosolized particles of feces. Experts believe flushing the lavatory by closing the lid can prevent the problem. However, not everyone using the public toilet can follow this guideline.
A Word Of Caution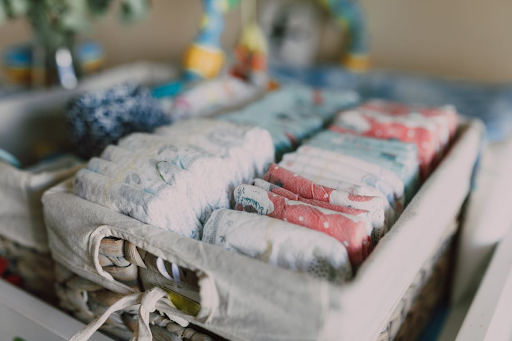 Wearing a diaper can make your travel comfortable and convenient. Use the diaper with care to prevent discomfort and other complications. Follow the instruction suggested to avoid complications:
Try to change the diapers frequently to maintain dryness and prevent diaper rash. It can also make you feel clean.
Choose a diaper of the proper size. It must fit well to prevent discomfort. A small diaper can restrict blood circulation, whereas the urine can leak through the sides when you choose a large-size diaper.
Your skin can become sore due to chaffing while using a diaper. It may occur due to the diaper causing friction. Before a long journey, apply a barrier cream. Applying the cream before wearing a diaper can prevent sores and tears.
Conclusion
Traveling is fun and exciting. You can gain a lot of experiences when you visit a new place. Such memories and experiences remain unattainable to people who stay at home. Hence, get out to see some exciting places.
Never let obstacles like filthy toilets or inaccessible bathrooms come in the way of traveling. You can use incontinence diapers to overcome this challenge. It may prevent washroom-related ordeals to a great extent. People suffering from issues leading to incontinence can also use diapers before they travel. It avoids social embarrassment and helps them enjoy their travel.