Medical malpractice is a complex area of law that encompasses more than just doctors. In fact, any healthcare professional entrusted with the care and well-being of a patient can potentially be held liable for malpractice. A medical malpractice attorney in Maryland will be able to tell you more about your specific situation.
Defining "Medical Professional"
Medical professionals include a broad spectrum of individuals who deliver health care services. Each of these professionals has a duty of care to their patients, which means they must provide a certain standard of care.
Doctors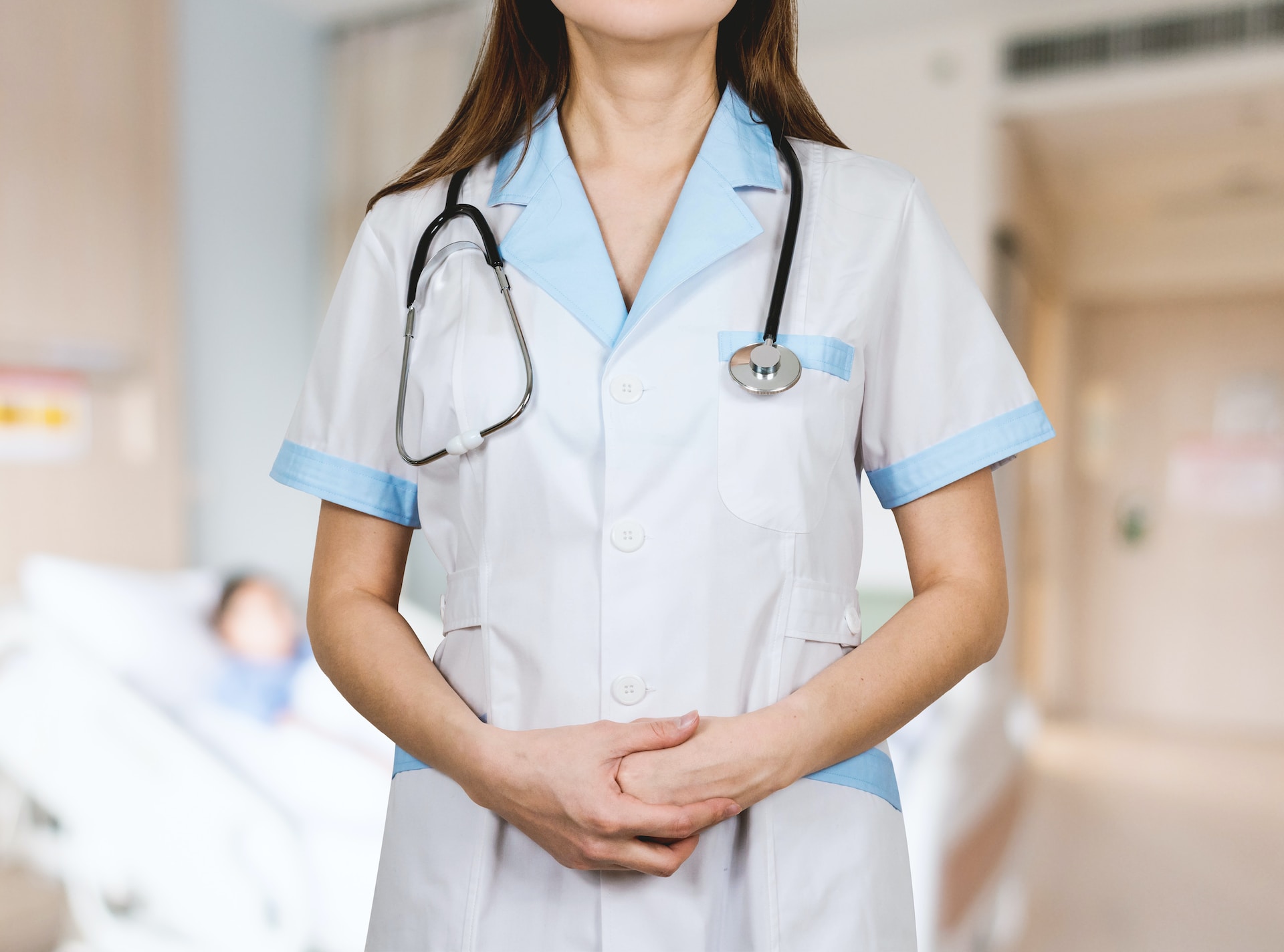 Within the field of medicine, there are many specialists, each with their unique responsibilities and areas of expertise. From anesthesiologists ensuring you're comfortable during a surgical procedure to radiologists interpreting your X-rays, they all carry immense responsibility.
Should an anesthesiologist administer an incorrect dosage, a radiologist misread a scan that leads to a delayed diagnosis, or a psychiatrist prescribe a dangerous combination of medications, these situations could potentially lead to harmful consequences for a patient. In such instances, any of these professionals can be held accountable through a medical malpractice suit.
Dentists
Dentists, like other doctors, owe their patients a duty of care. Examples of dental malpractice can range from misdiagnosis of oral diseases, improper use of anesthesia, to even unnecessary procedures. When such oversights or mistakes lead to pain, injury, or financial losses, patients can seek compensation through a malpractice suit.
Nurses
Let's not forget the critical role that nursing professionals play in our healthcare system. They are often the front line of patient care and, in many cases, spend the most time with patients. As such, they too can be held liable for malpractice.
If a nurse administers the wrong medication, fails to monitor a patient's vitals, or does not adequately communicate a patient's condition to a doctor, these errors can result in patient harm and potential malpractice lawsuits.
Other Healthcare Professionals
While doctors and nurses are the most obvious medical professionals, there are many other professionals who could be involved in a medical malpractice case:
Hospital Administration
Even though these individuals are not directly involved in patient care, they are responsible for setting standards and procedures that ensure patient safety. Administrative errors, such as poor staffing decisions, inadequate training, or failure to enforce protocols, can result in systemic issues leading to patient harm. In such cases, the hospital administration itself may be held accountable for medical malpractice.
Home Healthcare
With the growing demand for at-home care, these professionals, including home health aides and visiting nurses, play a pivotal role in caring for patients. If these professionals fail to follow the prescribed care plan, neglect their patients, or commit errors in medication administration or wound care, they may face medical malpractice claims.
Therapists and Counselors
Mental health professionals, such as therapists and counselors, also bear a significant responsibility. They must handle their patients' mental health with the utmost care and professionalism.
Breach of confidentiality, incorrect diagnosis, inappropriate relationships, or incorrect treatment methods can all fall under the realm of malpractice. As with other healthcare providers, these actions can cause irreparable damage, and victims have the right to pursue legal action against these professionals.
Pharmacists
A small error in dispensing medicine, incorrect dosage instructions, or failure to check for drug interactions can have severe, even fatal, consequences. Hence, the law holds pharmacists to a high standard of care to ensure patient safety.
Others
Lastly, there are the often-overlooked professionals who are nonetheless crucial to the delivery of quality healthcare. These include professionals like paramedics, physical therapists, and medical technicians. Each of these professionals must uphold a certain standard of care, and failure to do so can have serious consequences.
For instance, a paramedic who improperly intubates a patient or a physical therapist who doesn't properly oversee a patient's exercise regimen can be held accountable. Even a medical technician, responsible only for maintaining and operating medical equipment rather than doing any patient-facing care, can still face a malpractice suit if equipment malfunctions lead to patient harm.
The Need for a Medical Malpractice Attorney in Maryland
Regardless of the type of medical professional involved, if you or a loved one has been a victim of medical malpractice, it's crucial to seek the help of a knowledgeable and experienced medical malpractice attorney, and it's always best to seek a professional with local expertise. Visit this page to talk with a Maryland legal professional who knows the local laws and courts. Navigating the legal system can be daunting anywhere, but you don't have to do it alone.
Any medical professional, be it a doctor, nurse, pharmacist, physical therapist, paramedic, or medical technician, can potentially be held liable for malpractice. It's their responsibility to uphold a high standard of care, and when they fail to do so, it's your attorney's responsibility to help you hold them accountable.