Hearing is a primary sense that is fundamental to our interaction with the surrounding world, facilitating communication, appreciation of music, and alertness to potential hazards. However, in our contemporary era marked by technological advancements and noise pollution, auditory challenges grow, underscoring the urgency for preventive strategies.
Prompt recognition and intervention in auditory health are imperative. Addressing any hearing problems and impairments at an early stage prevents further degradation and safeguards an individual's mental and emotional state. Notably, untreated hearing deficits have been linked to adverse outcomes, including social withdrawal, depression, and accelerated cognitive decline.
This article highlights the importance of maintaining good auditory health by providing evidence-based recommendations. The goal is to help readers understand the significance of hearing healthcare and take proactive measures to preserve and protect our hearing abilities.
Understanding the Basics of Hearing Health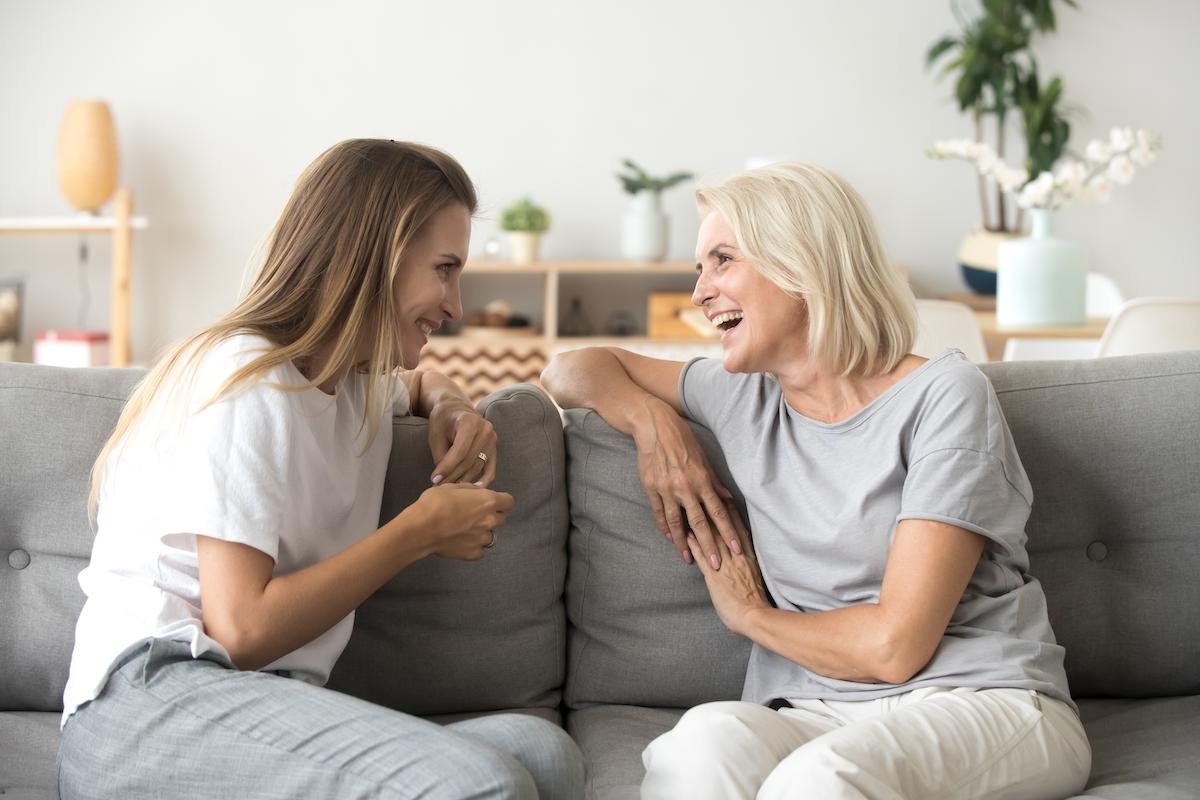 Hearing health pertains to the optimal function and well-being of our ears and the auditory system. It's not just about the absence of hearing loss but also maintaining the ear's overall health, ensuring clear sound transmission, and preventing potential issues.
Contrary to popular belief, hearing health isn't solely a concern for the elderly. Noise-induced hearing loss, for instance, can affect individuals at any age, especially in our increasingly loud world.
Common Causes of Hearing Loss
Numerous factors can contribute to the degree of hearing loss. Here are some of them:
Aging Process: Presbycusis, or age-related hearing loss, is a natural decline in hearing ability as we age. It typically starts around the age of 60 and can be exacerbated by other factors.
Exposure to Loud Noises: Prolonged exposure to loud noises, whether from work environments, concerts, or even headphones, can lead to noise-induced hearing loss. This type of hearing loss can be sudden or gradual, depending on the noise level and duration of exposure.
Medical Conditions and Medications: Some illnesses and medications can negatively impact hearing. For example, ototoxic drugs can damage the inner ear, leading to temporary or permanent hearing loss.
Symptoms and Early Signs
Recognizing the early signs of hearing impairment can lead to timely interventions. Here are common symptoms you must keep a lookout for when you have trouble hearing:
Difficulty understanding words, especially against background noise
Muffled speech sounds
Frequently needing to turn up the volume on devices
The Importance of Early Intervention
Imagine being able to truly hear the laughter of a loved one or the subtle notes in your favorite song. Acting early when it comes to hearing loss isn't just about clear sound—it's about fully connecting with our world and the people in it.
Addressing hearing challenges head-on improves our daily interactions and gives our minds a better fighting chance against cognitive decline. Here are a few reasons to tell you the importance of early intervention:
Improved Communication: Addressing hearing loss early on can significantly improve one's communication ability, leading to better relationships and social interactions.
Enhanced Quality of Life: With improved hearing, individuals can participate more fully in activities they enjoy, whether it's listening to music, attending social gatherings, or simply having a conversation with loved ones.
Cognitive Benefits: Growing evidence links untreated hearing loss to cognitive decline and dementia. Early treatment can potentially reduce this risk.
Practical Tips for Maintaining Hearing Health
You've probably had those moments where the simple sound of a loved one's whisper or the soft rustling of leaves brought a smile to your face. Taking care of your ears is more than just a health routine—it's about making sure you don't miss out on these precious moments.
Let's explore some practical tips to keep your hearing sharp, ensuring every sound and whisper comes through crystal clear.
Regular Hearing Check-ups
Routine hearing assessments are crucial for early detection and intervention. These tests evaluate the sensitivity of a person's sense of hearing and can identify both the intensity and the tone of sounds at which hearing is impaired. If a hearing test detects any issues, an audiologist can recommend appropriate measures, including hearing aids or therapies.
Protecting Ears from Loud Noises
Protective measures are essential, especially for those frequently exposed to loud environments. Here are some ways you can protect your ears from loud noises:
Ear Protection, Earplugs, or Earmuffs: If you're exposed to loud noises, such as at a concert or a construction site, always wear ear protection. Earplugs or earmuffs can significantly reduce the risk of noise-induced hearing loss. These can substantially reduce noise levels and benefit people working in loud environments, like construction sites or airports.
Limiting Exposure with Regular Breaks: If you're in a noisy environment, take regular breaks to give your ears some respite from loud environments.
Safe Listening Practices: When attending concerts or events with amplified sound, stay a safe distance from speakers and consider wearing ear protection.
Volume Control: Whether it's music, TV, or radio, always keep the volume at safe levels. A good rule of thumb is to keep it below 60% of the maximum volume.
Healthy Lifestyle Choices
Ever thought that your heart's health or the medications you take could affect your hearing? It might surprise you to learn that the choices you make every day, from what you eat to the pills you pop, can have profound effects on your ears. Let's look at how your overall lifestyle decisions can either be music to your ears or, unfortunately, lead to a muffled world:
Avoid Ototoxic Medications: Always consult with a healthcare provider about the potential side effects of medications.
Maintain Good Cardiovascular Health: There's a strong link between cardiovascular health and hearing ability. Regular exercise and a balanced diet can benefit both heart and hearing health.
Limit Alcohol and Tobacco: Excessive alcohol and tobacco use can increase the risk of hearing loss.
Staying Informed
Knowledge is power. Stay updated on the latest research, advancements, and recommendations related to hearing health. Regular check-ups with an audiologist can also provide personalized advice and insights.
Technological Advancements in Hearing Health
Modern technology offers us access to tools and apps that can help protect and enhance our hearing. From apps that monitor noise levels to those that offer tinnitus relief, many resources are available for the tech-savvy user.
The Evolution of Hearing Aids
From bulky devices of the past to the sleek, almost invisible designs of today, hearing aids have undergone a significant transformation. Modern hearing aids come with advanced features like noise cancellation and settings that adjust to different environments.
Breakthroughs in Treatment
Beyond hearing aids, treatments are now available for specific types of hearing loss, provided by experts like Harmony Hearing & Audiology. Cochlear implants, for instance, can help those with severe hearing loss. There are also promising developments in the field of regenerative medicine, where scientists have been exploring ways to regenerate damaged inner ear cells.
Eargo: A Revolution in Hearing Aid Technology
Eargo is at the forefront of hearing aid technology. Their devices are discreet and packed with features that cater to the modern user. With rechargeable batteries, customizable sound profiles, and a design that maximizes comfort, Eargo is setting new standards in the industry for affordable hearing aids.
Eargo stands out in the hearing aid industry with its innovative solutions. Their devices are virtually invisible, comfortable, and offer exceptional sound quality. With a focus on user experience and top-tier customer support, Eargo is revolutionizing how people think about hearing aids.
Conclusion
Hearing health is paramount. Our auditory faculties serve as a vital bridge, connecting us to the complex sounds of the world. With hearing tests, recognizing the importance of proactive hearing care, and implementing the strategies outlined above, we can ensure a lifetime of clear hearing and overall well-being. And with innovative solutions like Eargo, addressing hearing issues has never been more accessible.
With its technological marvels and challenges, the modern age brings advancements in hearing care and increased risks. It is, therefore, incumbent upon us to adopt preventive strategies, seek timely interventions, and harness the power of technological innovations, such as those pioneered by Eargo, to ensure optimal auditory health.
As we go through the ups and downs of life, let us remain informed, proactive, and committed to safeguarding this invaluable sense, cherishing all the diverse sounds that enrich our existence.