Online surveys have become a potent tool for obtaining insightful input from various audiences in the digital era. Online surveys offer a quick and effective way to gather information, whether used for market research, academic studies, or customer satisfaction assessments. This article delves into online surveys, explaining their forms, methodologies, and definitions while illuminating how businesses and people may use them to inform choices and affect good change.
Online surveys have become increasingly important in obtaining important information and insights as the digital world develops. Individuals and organizations may use this potent tool to enhance decision-making, better understand their target audience, and bring about significant change by investigating the many types and techniques of online surveys. Users may now fully utilize the potential of online surveys thanks to the availability of platforms like the WordPress survey builder plugin, which has made conducting surveys easier and easier than ever.
Online surveys use various techniques and strategies, catering to certain research aims and target populations. Online surveys provide flexibility and scalability, making them useful for various applications. They can range from multiple-choice questions to open-ended inquiries. Thanks to technological improvements, the availability of user-friendly tools and platforms has further streamlined the survey-conducting process. WordPress is one of these platforms, and it provides a survey builder plugin that enables users to easily create and manage surveys on their websites, increasing engagement and interaction with their visitors.
Definition of Online Surveys
Online surveys describe the methodical gathering of data and information from individuals or groups via digital questionnaires and internet-based platforms. They are a well-liked technique for obtaining comments, viewpoints, and insights from various responses, such as clients, staff members, students, or the general public. Online surveys offer a practical and effective way to gather data, doing away with the requirement for actual paper-based surveys and allowing researchers to reach a wider audience regardless of geographical restrictions.
Most of the time, these surveys are carried out using web-based tools or survey software, which enable the production of unique questionnaires with a variety of questions kinds, including multiple-choice, Likert scale, and open-ended questions. Through websites, social media links, or email invites, respondents may access the surveys and electronically respond. The gathered data may then be evaluated and interpreted to yield insightful knowledge, support decision-making, and direct plans for research, digital marketing, or product development. In general, online surveys provide a practical, scalable, and adaptable method for data collection in the digital age.
Online surveys have streamlined the data-collecting process and dismantled conventional obstacles, revolutionizing the industry. Compared to conventional paper surveys, they provide several benefits, including quicker data gathering, real-time response monitoring, automated data analysis, and the capacity to reach a worldwide audience. Online surveys can give respondents more anonymity and privacy, which may lead to more truthful and accurate replies. Online survey maker plugins are becoming an essential tool for businesses, researchers, and organizations looking to acquire insightful data and quickly and effectively make data-driven choices because of the rapid technological improvements and the expansion of internet access.
Types of Online Surveys
There are many different types and styles of online surveys, each tailored to meet certain research goals and information-gathering requirements. Researchers may select the best method for their study by being aware of many online surveys. Here are a few typical sorts of internet polls:
1. Multiple-Choice Surveys: One of the most popular types is the multiple-choice survey. Participants are prompted to choose one or more replies from predetermined alternatives that best describe their view or experience. This survey is perfect for gathering quantitative data since it enables speedy data processing.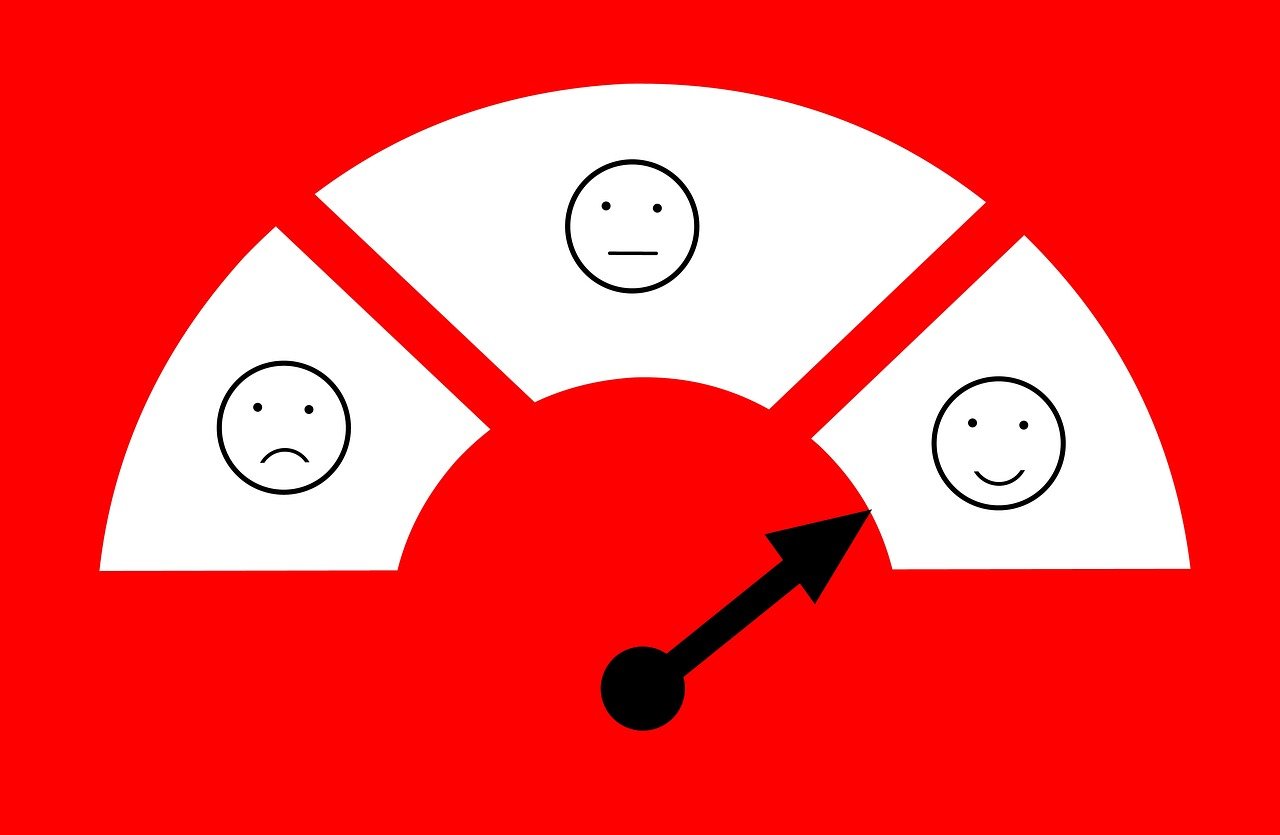 2. Likert scale surveys: Using a scale of agreement or disagreement, Likert scale surveys gauge respondents' attitudes or opinions on a particular issue. On a number scale (e.g., strongly agree, agree, neutral, disagree, strongly disagree), participants are often asked to identify their level of agreement or disagreement with assertions. Surveys using a Likert scale offer insightful information on attitudes and views.
3. Open-Ended Surveys: Participants can respond to questions in-depth and in any way they choose using open-ended surveys. This approach promotes respondents' use of their own language to communicate their ideas while delivering qualitative information. Open-ended questions are very helpful for getting in-depth responses, ideas, or narratives from survey participants.
4. Rating Surveys: A specific attribute or item is given a numerical value or rating in rating surveys. Participants may rate various goods, services, or experiences on a predetermined scale. Customer happiness, product usability, or general quality can be evaluated using rating surveys.
5. Demographic Surveys: These studies gather data on the demographics of respondents, including their age, gender, degree of education, employment, and place of residence. These questionnaires assist researchers in understanding the demographic makeup of their sample and in segmenting the responses for analysis.
6. Net Promoter Score (NPS) Surveys: NPS surveys gauge client loyalty and contentment by asking respondents to rank their propensity to refer a particular good, service, or brand to others. Promoters are those who are extremely inclined to recommend, Passives who are indifferent, and Detractors who are not likely to suggest. Customer loyalty may be measured using a single statistic provided by NPS surveys.
7. Customer satisfaction surveys gauge customers' satisfaction with a specific item, service, or experience. These surveys frequently blend rating questions with open-ended inquiries and demographic data. They help businesses pinpoint areas for development and gauge client loyalty.
8. Market Research Surveys: These studies collect information on customer preferences, purchasing patterns, market trends, and rivals. They could ask about a product's specifications, cost, brand perception, or market segmentation. Surveys based on market research assist organizations in making wise judgments and creating winning marketing plans.
9. Employee Engagement Surveys: Employee engagement surveys gauge the degree of commitment, motivation, and happiness among employees within a company. These polls measure communication, company culture, work-life balance, and job satisfaction. Employers may boost staff productivity and retention by using employee engagement surveys to pinpoint problem areas.
10. Academic Research Surveys: These surveys are created for academic research investigations by academics and researchers. These surveys might differ significantly Depending on the study topic and technique. They could use various questions, such as open-ended, multiple-choice, Likert scale, or experimental designs.
Online surveys provide various forms and formats to meet research goals and data-gathering requirements. Researchers should select the best survey format depending on the expected outcomes, target audience, and study goals because each kind has benefits and limits.
Methods of Online Surveys
Online surveys use various techniques to find and interact with participants, guaranteeing efficient data collection. The following techniques are frequently employed in online survey research: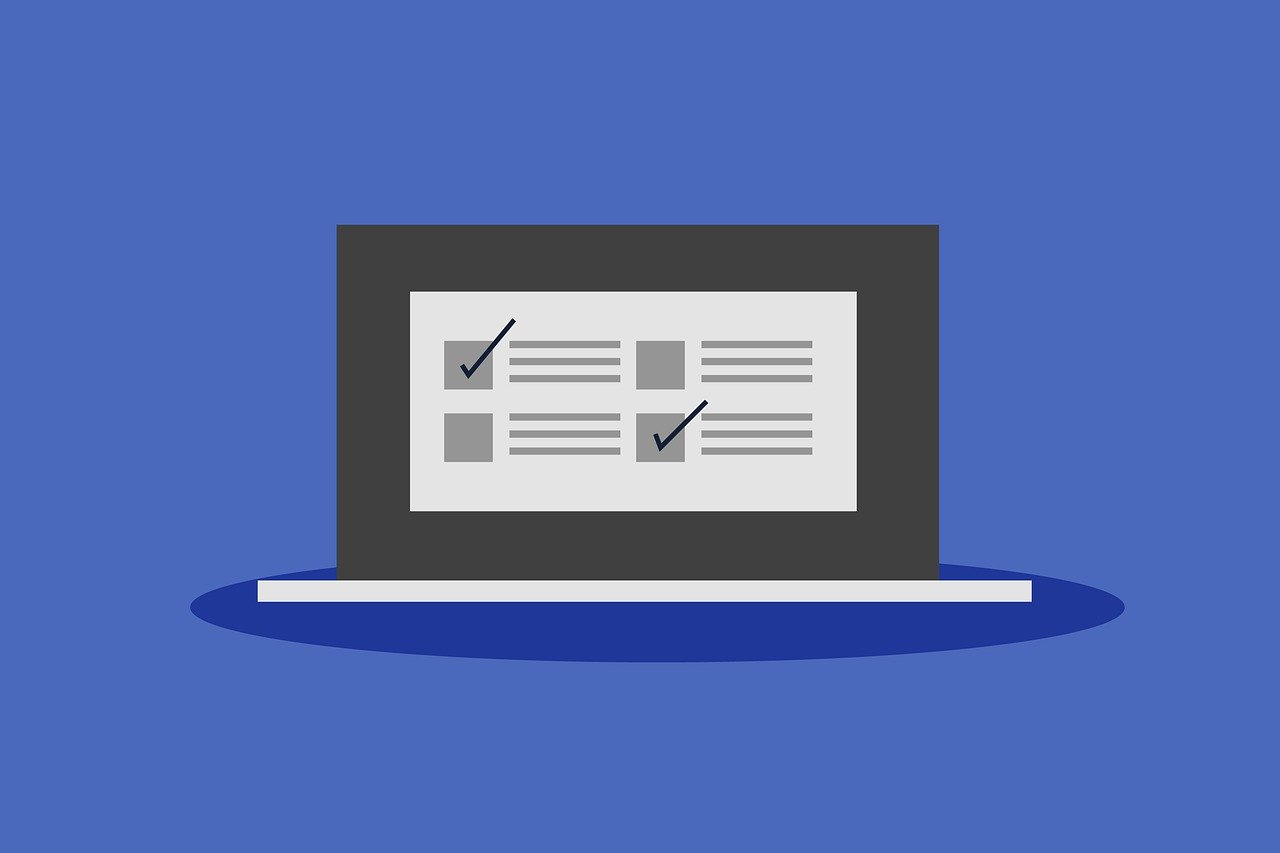 1. Personalized email invitations: Researchers can send individualized emails to selected participants with links to the online survey. Email invites are frequently used to find participants because they let researchers target certain populations or connections they already have.
2. Website Intercept Surveys: Website intercept surveys present users with a survey invitation or pop-up window when they arrive on a certain website. This approach focuses on users actively using the website, making it beneficial for getting user experience feedback or acquiring customer insights.
3. Social Media Surveys: A wide range of people may be reached by distributing online surveys on social media sites like Facebook, Twitter, and LinkedIn. Researchers might distribute survey links, post survey invites, or use sponsored advertisements to target certain demographics or interest groups.
4. Online Panels: Online panels comprise pre-selected people who have consented to take surveys often. Researchers might work with panel providers to obtain a pool of respondents who meet particular demographic requirements or have specific qualities relevant to the study.
5. Mobile Surveys: Mobile surveys have become popular as smartphones and other mobile devices are increasingly used. These surveys are made to be user-friendly on mobile devices and simple to access on smaller displays. Mobile apps, SMS, and email may all be used to disseminate surveys to mobile users.
6. Surveys that can be completed immediately on a website: Website owners can embed surveys into their websites so that users can complete them without leaving the page. By removing the requirement for participants to visit a different survey site, this technique improves the user experience and promotes greater response rates.
7. Quick Response (QR) Code Surveys: You may disseminate surveys using QR codes. Researchers can create QR codes to display on printed materials or digital platforms to link to the online survey. To access the survey immediately, participants can scan the QR code using their cell phones.
8. Virtual Focus Groups: With virtual focus groups, you may have the advantages of online surveys and in-person interactions. Joining a virtual conference or chat room allows participants to participate in group discussions and reply to survey questions.
9. Gamified Surveys: Gamification is the process of introducing game-like components into the survey design, such as points, awards, or challenges. Gamified surveys try to make the survey experience more entertaining and engaging to boost participant engagement, motivation, and completion rates.
10. Offline Surveys: Researchers can also utilize offline techniques to gather data, even though online surveys are often conducted using internet-based platforms. It can be completed without an internet connection using survey software that can run offline or download the survey questionnaire as a printed version. The responses gathered can then be added later to the online survey platform.