Property managers can transform a non-profitable rental property into a lucrative investment after a short period. Property management firms focus on bettering service quality to attract and retain tenants. Managing a property is labor-intensive and time-consuming, requiring organizing, coordinating, and controlling all activities running the property to maximize income.
According to a quality assessment study, property management firms support the growth and profitability of your rental property. They combine business insight and industry knowledge to create long-lasting tenant relations and attain high customer satisfaction and retention.
Benefits of Hiring Property Management Service in Nashville
Do you own a rental property in Nashville's vibrant and fast-growing city? Hiring a Nashville property management firm is worth the investment.
Property managers intimately understand the local real estate, tenant preferences, and neighborhood trends. They can customize your vacancy ads to suit the unique tastes of the targets. With the help of the best property manager, you can find the right tenants, improve satisfaction levels, increase retention rates, and maximize your income.
Ways Property Management Service Transforms Your Rental Property
Thousands of landlords give up on their rental properties annually, terming them non-profitable and stressful to manage. But landlords need to know that a property manager can effortlessly run their properties, helping them generate more income. Whether you own one or multiple rental homes, a property management firm can transform your investment in various ways.
1. Reduce Vacancy Rates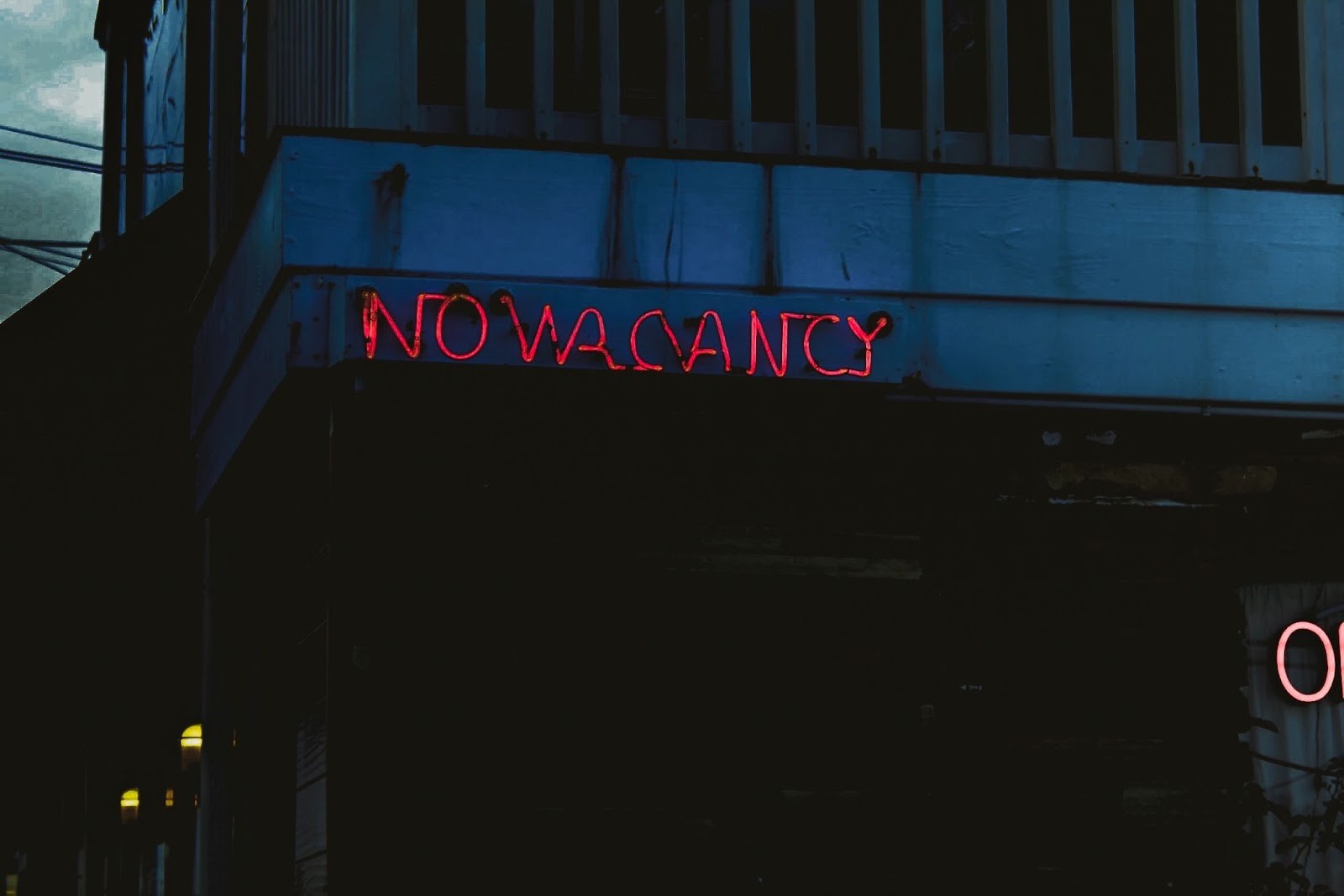 Property managers have expertise and knowledge of the rental scene in your area. They can create vacancy ads customized to the site context, achieving higher conversion rates. Because property managers know the distinctive aspects of your local rental market, including tenant demographics and neighborhood dynamics, they get qualifying tenants fast.
Property managers leverage industry knowledge and advertising channels to reach the broader tenant market. Besides, they know how to set rental rates competitively to attract the right tenants, reduce vacancy periods, and maximize your property's production.
2. Increase Property Value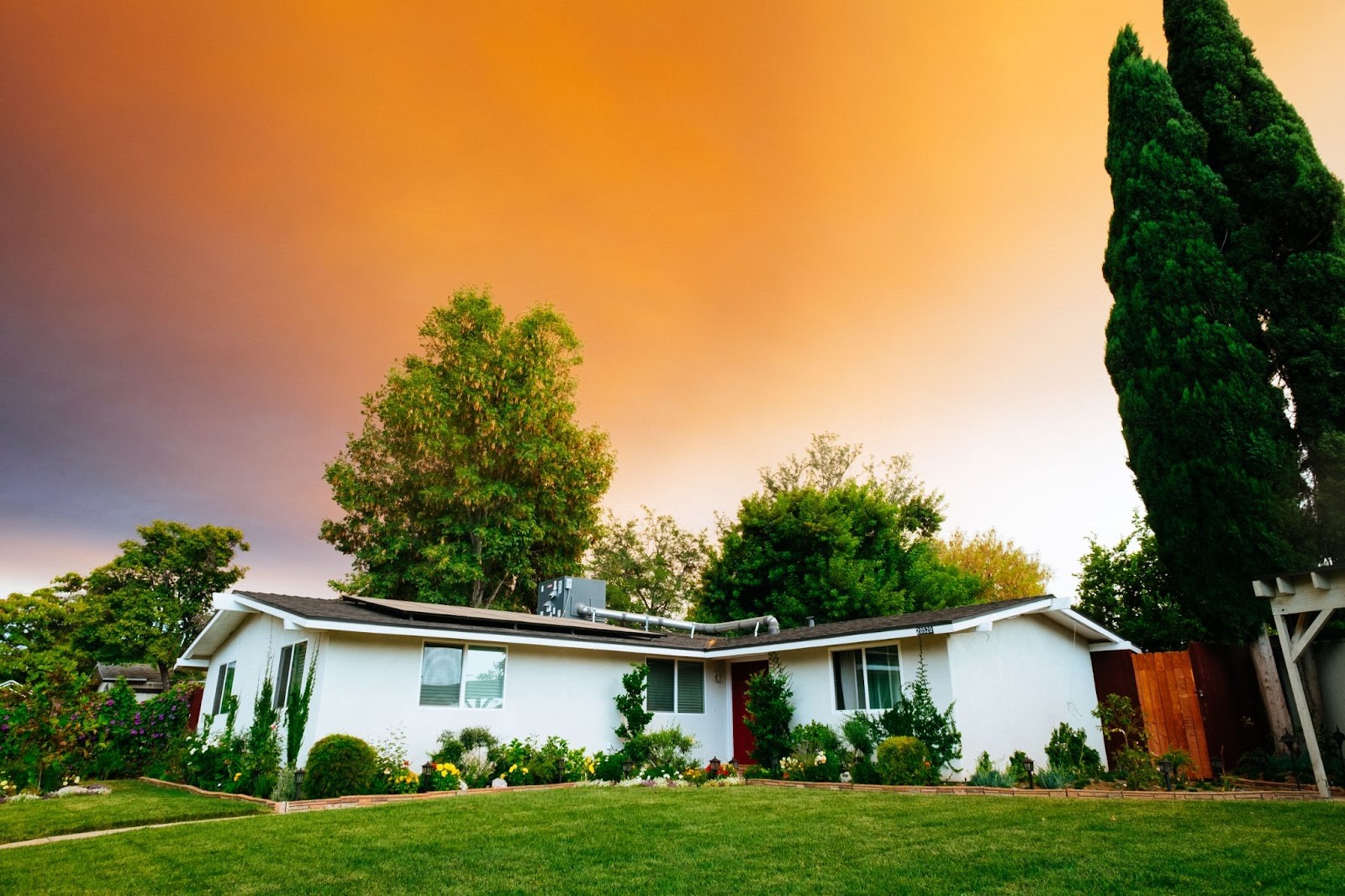 Property managers invest in giving your rental property a facelift. Yes, they put in the effort, time, and resources to maintain the property's exterior, landscape, and interior in perfect shape and condition. A good property manager will add more appeal-enhancing features like an inventive front entrance, a lawn, and fresh paint to make the property stand out. They go the extra mile to renovate and upgrade appliances, bathrooms, and fixtures to make them stand out.
Property management companies continually invest in professional appraisals. The goal is to know the value of your property and discover areas needing improvement. Doing all these will make your property more attractive, reducing vacancy rates to maximize your rental income.
3. Legal Compliance
Every rental property must meet the local and county regulations. When a rental home does not comply with fair housing laws per the state and federal government regulations, you risk paying heavy penalties. All evictions conducted within your premises must follow the laid-down statutes and regulations. Similarly, lease agreements must align with legal standards to protect the rights of tenants and property owners.
Interestingly, property managers are well-informed on landlord-tenant guidelines and laws. They offer the professional help you need to circumnavigate intricate legal requirements. Knowing what rules and regulations to follow when dealing with tenants can reduce legal issues and prevent you from paying hefty legal fees.
4. Tenant Retention
Your rental property is at stake if tenants vacate a few weeks or months after moving in. Many things push tenants away from your rental property, including poorly conditioned properties, lack of quality service, unavailability of essential amenities, and more. A property management firm is vital in improving your property's surroundings and building tenant relations.
They have trained personnel to address tenant needs and schedule maintenance and repairs. You will have happy and satisfied tenants when property managers address their concerns promptly and maintain positive relations. As you know, happy tenants will always renew their leases, ultimately reducing turnover costs.
5. Rent Collection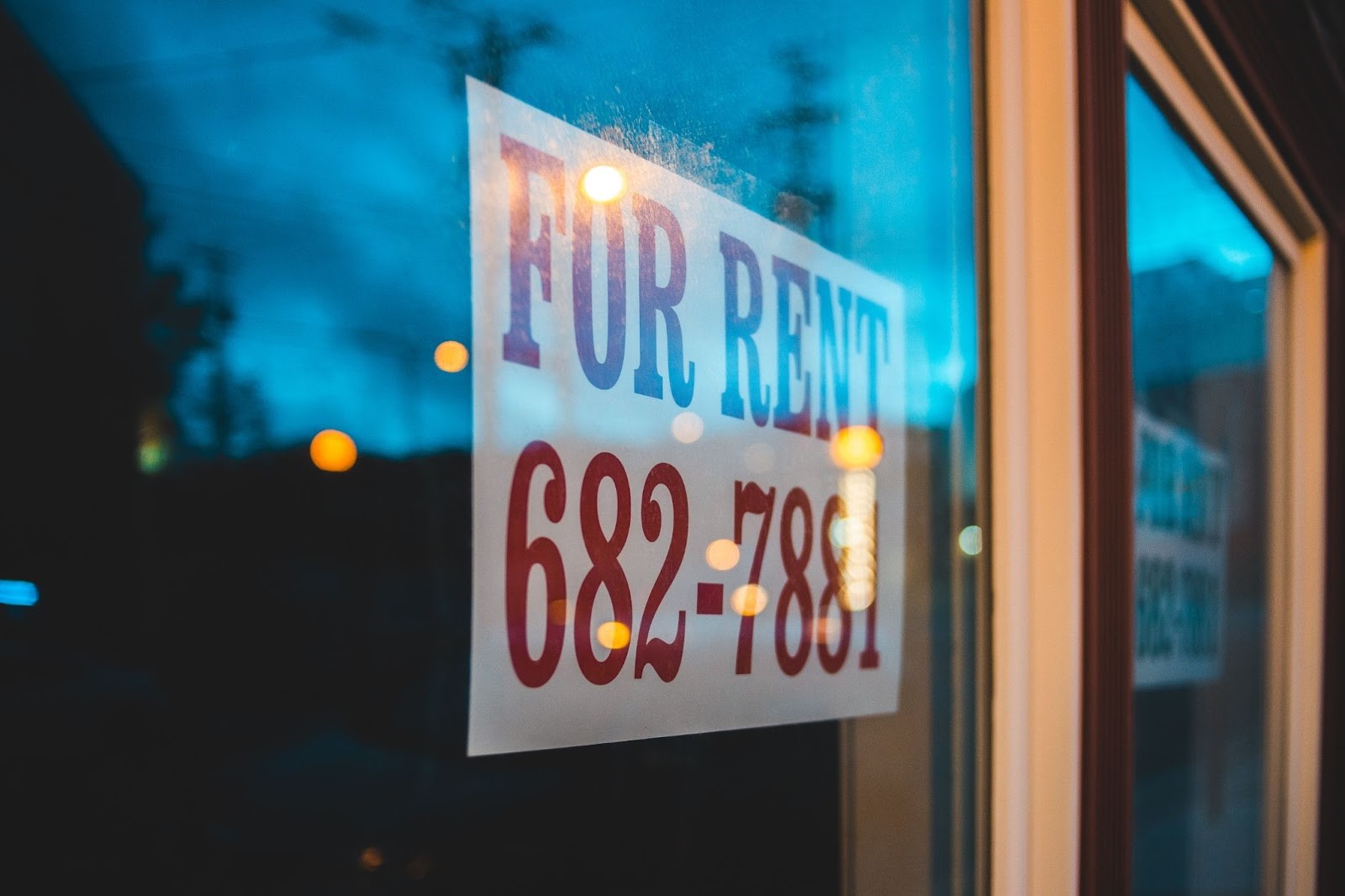 The main area many landlords need to improve in is in collecting rent. Many landlords busy themselves so much that they must remember to collect rent on time. Investing in automated rent collection systems only helps a little, as only a few tenants are willing to make prompt payments. Delayed rent payments can affect your rental property income massively. Hire a property manager instead of worrying about rental property management and delaying rent payments.
Property managers commit to your rental property, working tirelessly to see it maximize profits. They are prompt and strict in rent collection and even enforce penalties for late rent payments. A property management firm will enforce lease agreements to the latter, ensuring every tenant adheres to the lease terms and conditions. They promptly communicate with tenants to settle issues with late rent payments without causing disagreement between both parties.
Wrapping Up
Managing rental properties has proven to be a time-intensive activity. Many landlords cannot meet maintenance and repair requirements, collect rent on time, connect with tenants, and advertise vacancies. Instead of selling off your rental property or watching your investment go down the drain, consider hiring a rental property manager to run its affairs and maximize your profits.