A Collection of Free jQuery parallax Plugins.



Parally is a simple, flexible jQuery parallax scrolling plugin which can be applied to background images or any other DOM elements.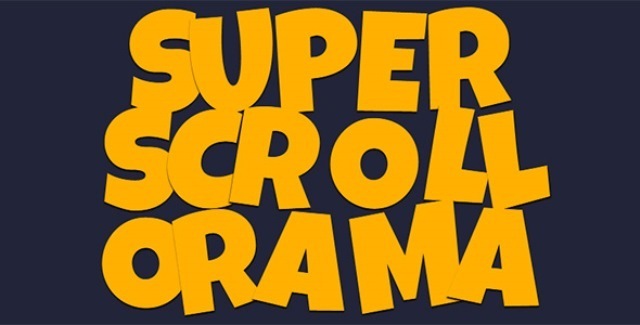 The original jQuery plugin for supercool scroll animation.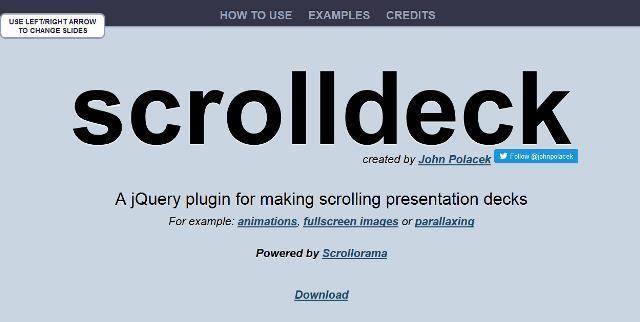 scrolldeck is a jQuery plugin that make it easier to create amazing scrolling presentation like Slide Animations, Image Slides and parallax effects for your project.

Stellar.js is a jQuery plugin that provides parallax scrolling effects to any scrolling element.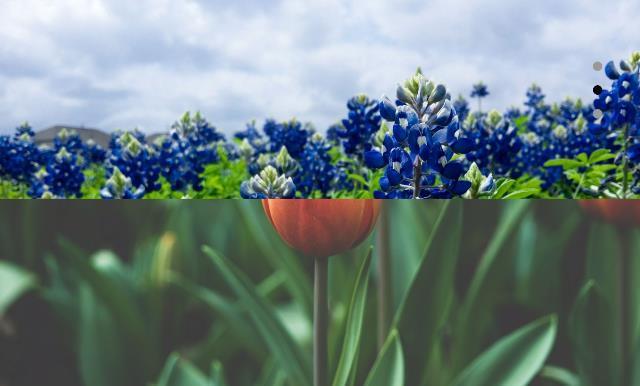 fixedScroll is a very small jQuery plugin that implements fixed full page parallax scrolling effect on your single page website / web app.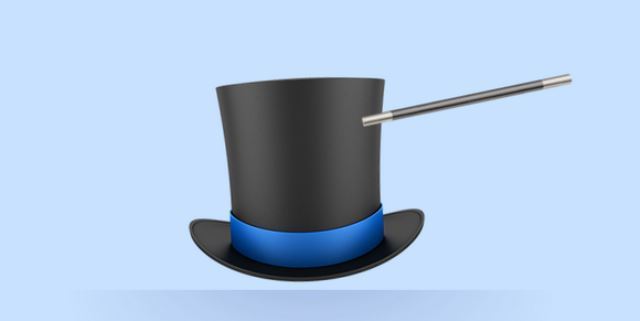 scrolly is a simple, lightweight, and easy-to-use jQuery plugin for easily implements parallax scrolling effects to your web pages or web applications.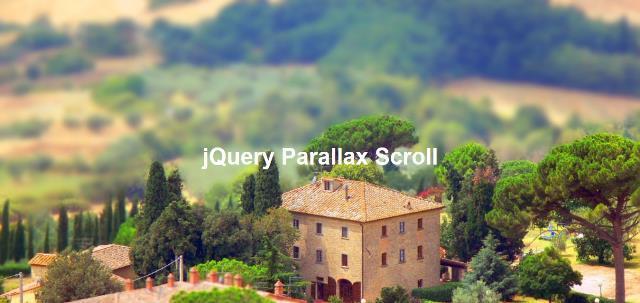 Parallax Scroll is a lightweight jQuery plugin for creating parallax scrolling effects with images that work smoothly on both mobile and desktop devices.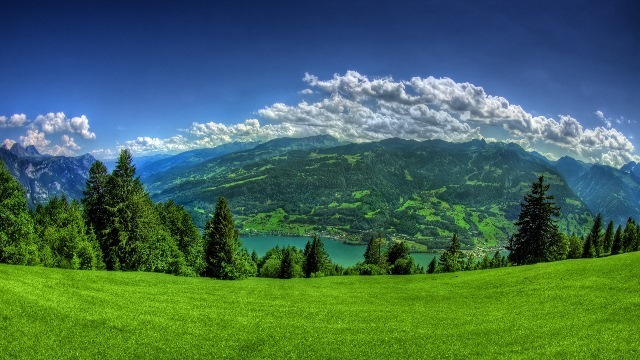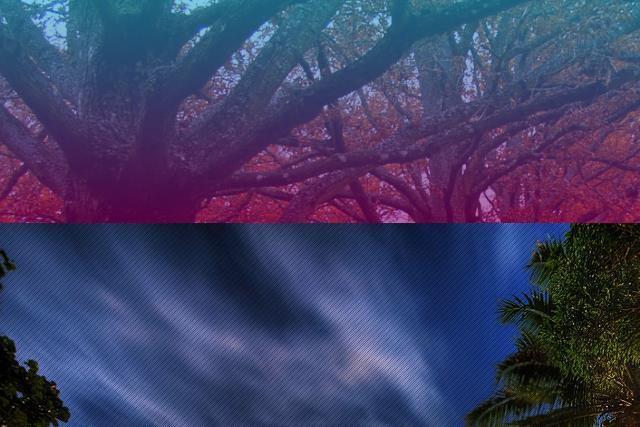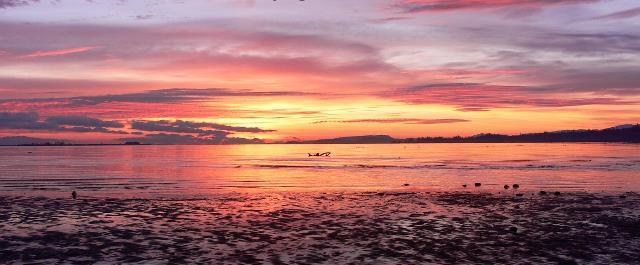 HW Parallax is a jQuery plugin that allows to apply the popular Parallax scrolling effects on background images.


SaucySlider is a cool jQuery plugin for creating a responsive content slider with CSS3 based smooth horizontal parallax effects.