IPX9K testing is a vital certification process you should be familiar with if you manufacture products requiring protection from high-pressure water jets. Such products include electronics, automotive components, outdoor equipment, and more.
Continuing product design and materials advancements have driven increased water and dust protection requirements. IPX9K testing simulates harsh outdoor or industrial conditions to evaluate how well your product can withstand extremely forceful water sprays at high temperatures.
As a manufacturer, understanding IPX9K testing standards and equipment can help ensure your products pass muster and satisfy customer needs for reliability.
This article covers everything you need about IPX9K test devices and their importance.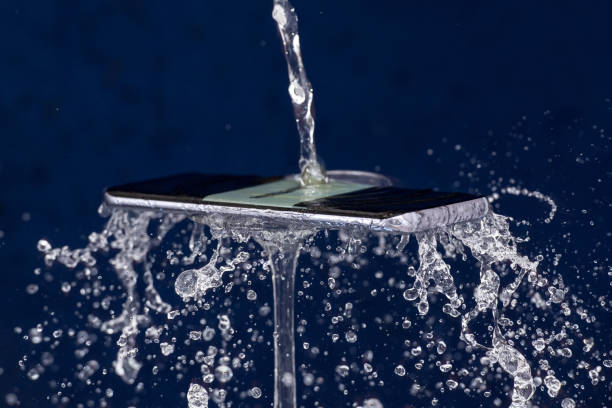 The IPX9K Rating and its Significance
The IPX9K high-pressure and high-temperature water spray test device rating refers to a specific level of protection defined in international testing standards to evaluate waterproof performance. Receiving an IPX9K rating means your product has passed the most stringent tests to withstand high-pressure water jets.
You'll want to achieve this rating if water exposure is a risk for your customers. Understanding what it takes to pass IPX9K testing can help you design more durable, dependable products.
An IPX9K rating verifies a product will continue functioning when exposed to water projected by nozzle sprays. The Nozzle spray operates at a minimum pressure of 80 bar and a minimum flow rate of 14 liters per minute.
The water temperature must reach 60°C within the specified spray time. Meeting these strict criteria gives buyers confidence your item can hold up in demanding conditions.
Key Features and Specifications of IPX9K Test Devices
IPX9K test devices like the JL-9K1L chamber feature robust construction and advanced controls to simulate IPX9K test parameters. Its other features and specifications are;
An intuitive touchscreen interface combined with a programmable logic controller (PLC) enables convenient programming and monitoring of test runs.
You can set spray duration, temperature, pressure, and more through an easy-to-use menu. Real-time readings of all parameters are displayed on the screen so you know the test conditions at any time.
Multiple spray nozzles positioned at different angles ensure water strikes items from any direction as required. Automatic water recirculation helps maintain consistent water temperature and pressure throughout testing.
The IPX9K water spray test provides a reliable way to test the water resistance of your electronics, automotive parts, battery packs, communication equipment, and other devices. This type of ingress protection testing system is widely used in many industries to ensure products can withstand exposure to high water levels.
IPX9K test chambers can thoroughly evaluate water resistance under controlled, repeatable, high-pressure water jet conditions. Relying on a certified device gives you verification that your products can endure the most demanding water exposure scenarios.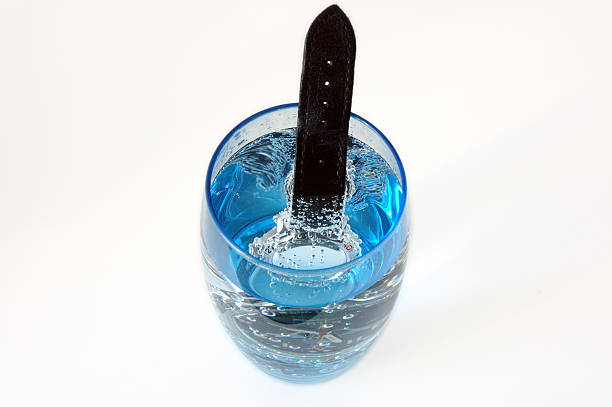 The Testing Process for IPX9K Certification
Your product must undergo specialized testing using high-pressure water spray equipment to earn the IPX9K rating. The test chamber subjects the entire item, including all seams and openings, to high-temperature water jets at pressures from 8,000-10,000kPa sprayed from multiple angles.
To conduct IPX9K testing, first, mount your sample securely to the turntable. Through the touchscreen, set the test parameters like spray interval, temperature, rotation speed, and test duration. The test duration is typically 2 minutes in total, with 30-second exposures from different directions.
Fill the water tank and close it. Then press start – the nozzles will spray as programmed. Afterward, open the chamber to inspect for any water ingress or damage to your sample.
If any water penetrates the product or accumulates on its interior after testing, it fails to meet IPX9K standards. Proper preparation and use of calibrated test devices following standardized procedures ensures consistent, reliable results accepted globally.
Common Industries that Require IPX9K Testing for Their Products
Several industries have adopted IPX9K as a baseline for water resistance. Outdoor electronics, industrial controls, and automotive components intended for wet environments typically require this level of protection.
Products like battery packs, outdoor lighting, and electrical controls for machinery and vehicle components may be subjected to work site spray-downs from hoses or jet washes. IPX9K certification proves these items can endure high-pressure cleaning without internal damage or safety issues.
Marine equipment, appliances for wet locations, and tools are other examples of products that may need to pass IPX9K testing before sale.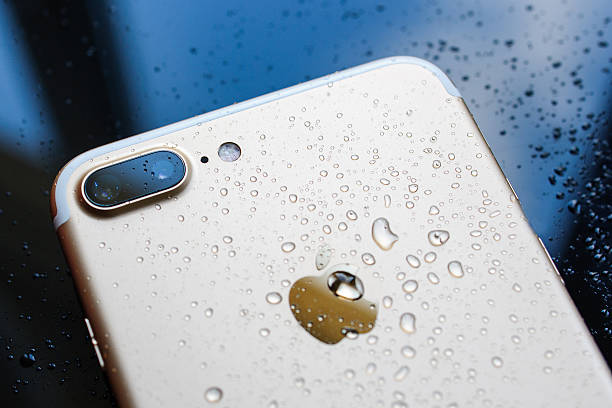 Factors to Consider when Choosing an IPX9K Test Device
When selecting waterproof testing equipment for your facility, evaluating key factors can help you obtain a system suited to your needs.
Consider the size and number of items you typically test, your throughput requirements, and whether you need a stationary or portable unit. Review available chamber sizes and verify the maximum test pressures, temperatures, flow rates, and other critical specs match standards.
Inquire about features like rotation platforms, windows, controls, and documentation capabilities. Check the qualification of technical support and validation services. Review costs of the unit, consumables, and certifications.
Choosing a reputable manufacturer with a proven track record for quality, reliability, and compliance can give you confidence in results. Proper equipment selection is essential for efficient, accurate IPX9K testing.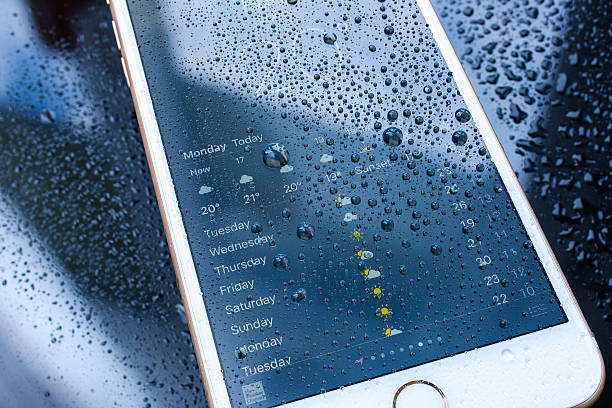 Final Thoughts
IPX9K certification demonstrates a product's ability to withstand close-range, high-pressure water jets and earn customers' trust in demanding industries.
Understanding international test standards and choosing qualified waterproof testing equipment allows manufacturers to evaluate designs systematically. Following standardized IPX9K procedures helps ensure consistent, globally accepted results that satisfy regulatory requirements and prove products can withstand real-world water exposure challenges.
Educating yourself on IPX9K testing standards and equipment options pays off in gaining customer confidence through reliable certification of your water-resistance capabilities.