Most people think of sleep as one continuous spell of unconsciousness where they doze off, and the next thing they know is that it's dawn, and they must wake up to face a new day ahead. Unknown to them, sleep happens in several stages.
Wondering what the various sleep phases are? Well, you're in luck.
Here's an ultimate guide to the stages of sleep.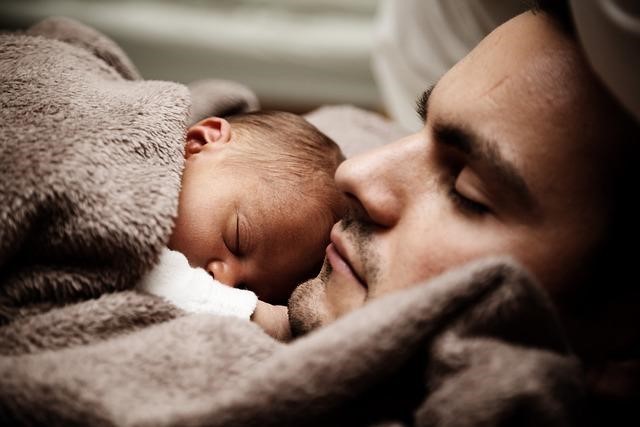 Main Stages of Sleep
 Before we explore the distinct stages of sleep, it's important to note that sleep is divided into two primary phases. These are rapid-eye movement (REM) sleep and non-rapid-eye movement (NREM) sleep.  
Non-rapid eye movement sleep falls into other distinct categories, with all stages repeating themselves in a cycle throughout the night.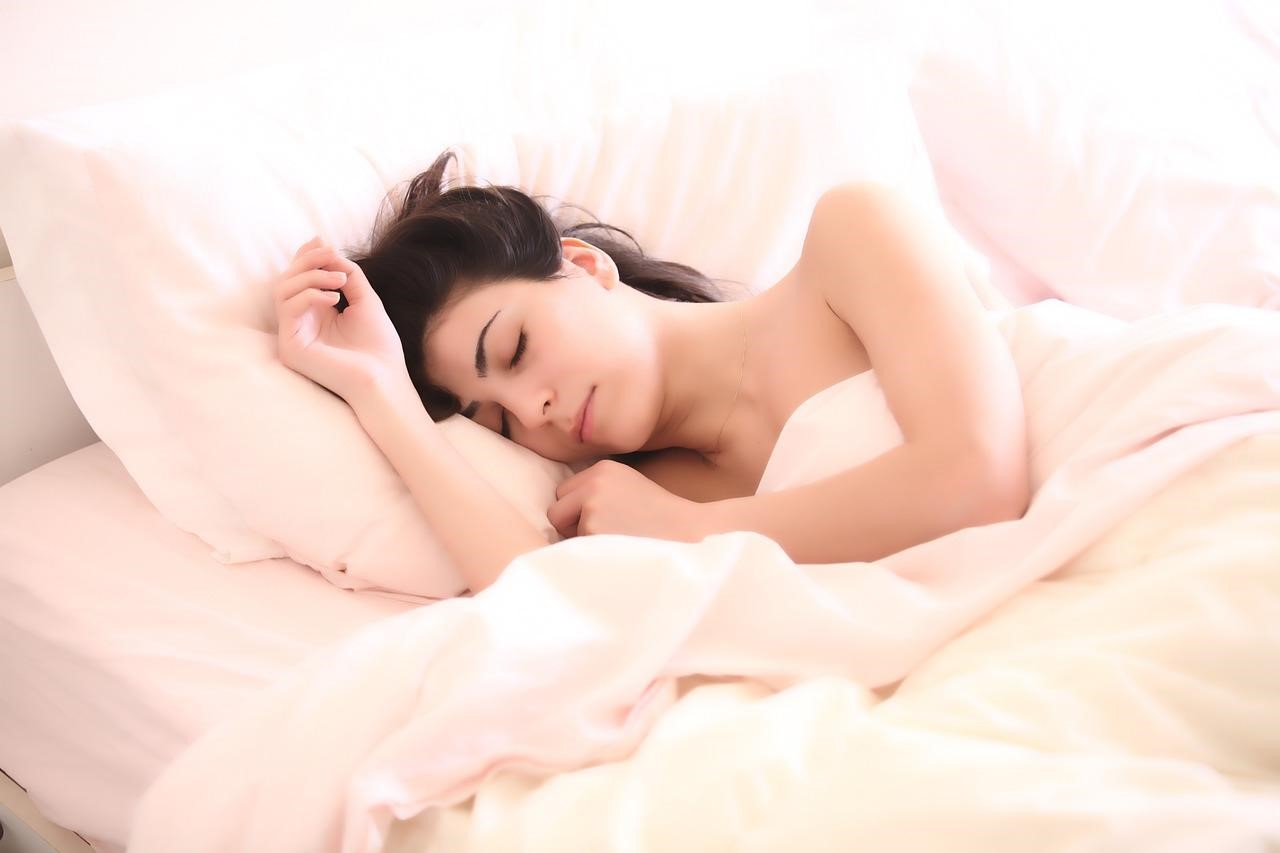 Distinct Stages of Sleep 
1. Awake Time/Stage 0 Sleep 
As the name implies, awake time is the time spent in bed right before sleep onset. The term may also refer to the duration spent in bed during sleep interruptions.
Contrary to popular belief, it's normal to experience awake times during sleep. There's no cause for alarm, provided you don't feel dizzy or disoriented during the day.
2. Light Sleep/Stage 1 & 2 Sleep 
Light sleep marks the transition from wakefulness to sleep. It accounts for about half of the entire sleep duration.
Light sleep typically marks the slowdown of all physiological activities. Those include heartbeat, breathing, muscle movements, and body temperature. The sleep phase is also characterized by the production of low amplitude mixed frequency waves, usually in the 4 – 7 Hz range.
Another noteworthy occurrence during light sleep is the production of sleep spindles by the brain. These spindles are associated with memory consolidation and enhanced creativity.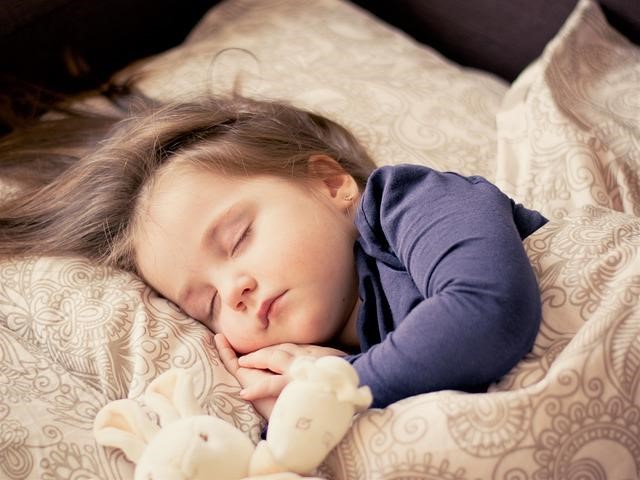 3. Deep Sleep/ Stages 3 & 4 Sleep
Deep sleep is so named because it's the sleep phase where a person is most rested. You're most difficult to awaken while you're in this sleep stage.
According to the Sleep Foundation, the body releases most growth hormones during deep sleep. This sleep phase is also marked by increased blood flow to the muscles, cell repair, and removing toxins from the body.
N3 sleep is also called delta sleep because the brain produces delta waves during this sleep phase.
4. REM Sleep/Stage R Sleep
REM sleep is the final sleep phase. It's characterized by quick, involuntary movements of the eyeballs around the sockets and vivid dreams. Studies show that up to 80% of dream recalls are due to arousal from stage R sleep.
During REM sleep, you're most mentally awake, albeit asleep. This sleep phase aids memory consolidation by transferring information from short-term to long-term memory.
Other noteworthy occurrences during REM sleep include fast breathing, rapid heart rate, and muscle ataxia to prevent you from dramatizing your dreams.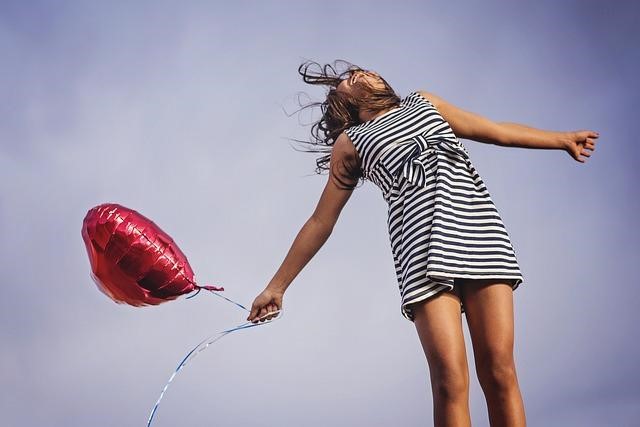 Summary
All the distinct sleep phases are equally important. Therefore, taking the necessary measures to ensure you're getting adequate sleep every night is prudent.