Best Collections of Free Social Media Icon Sets.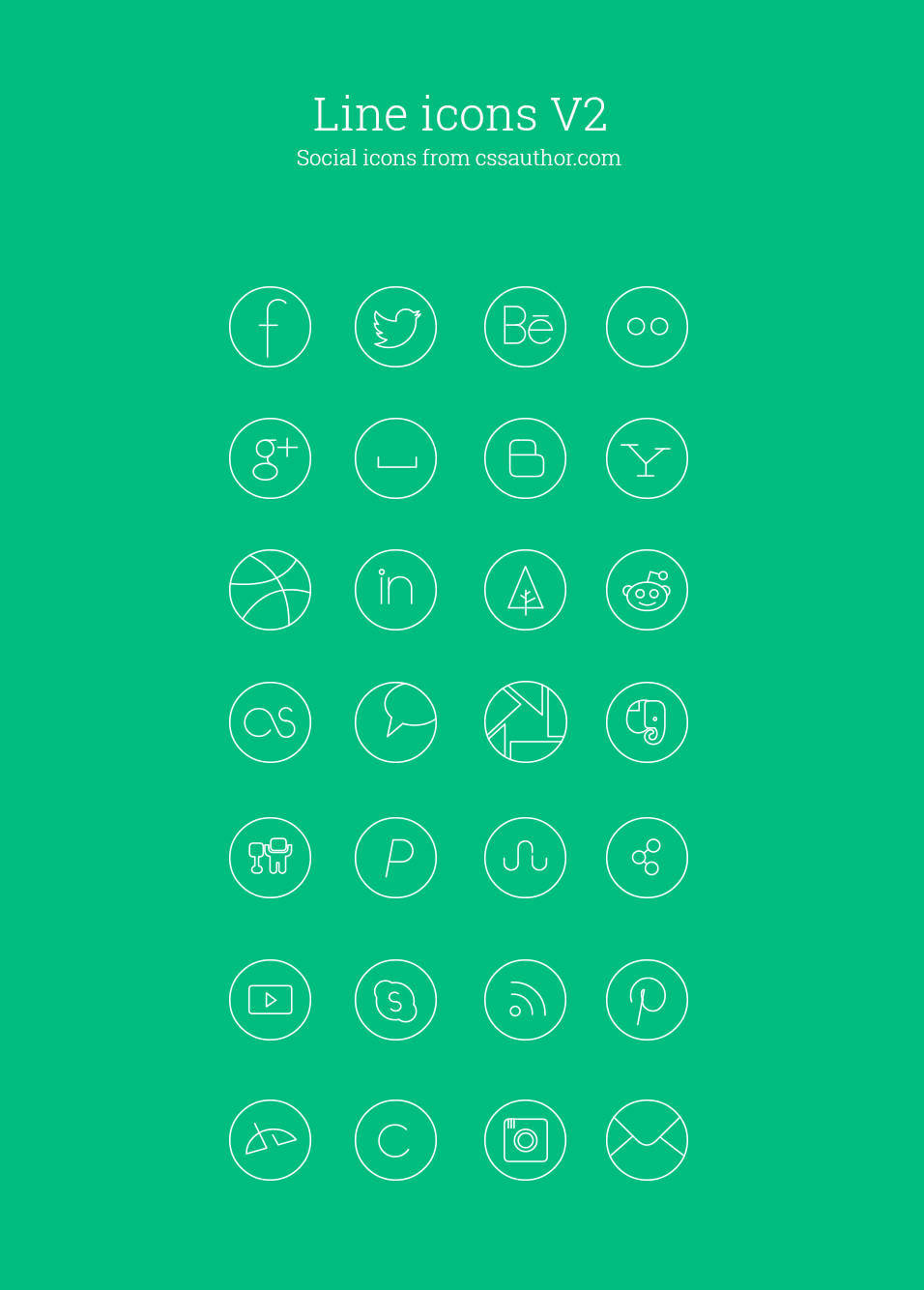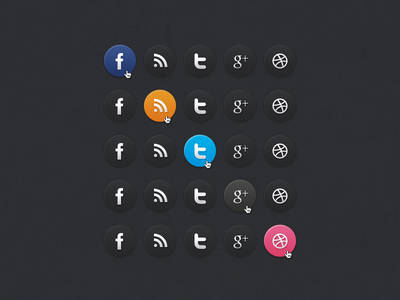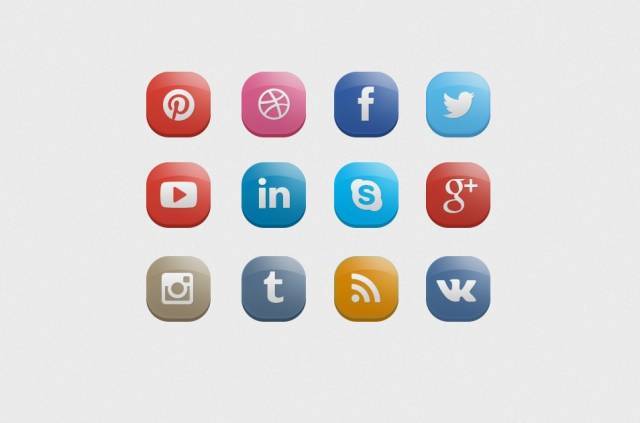 Candy Icons – Small Set of Free Beautiful Social Media Icons PSD. Candy Icon Set Included: Pinterest Icon, Dribbble Icon, Facebook Icon, Linkedin Icon, Twitter Icon, Google Plus Icon, Youtube Icon, VK Icon, Skype Icon, Instagram Icon, Tumblr Icon and RSS Icon.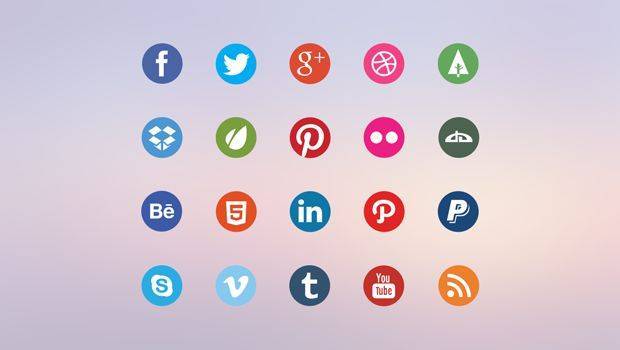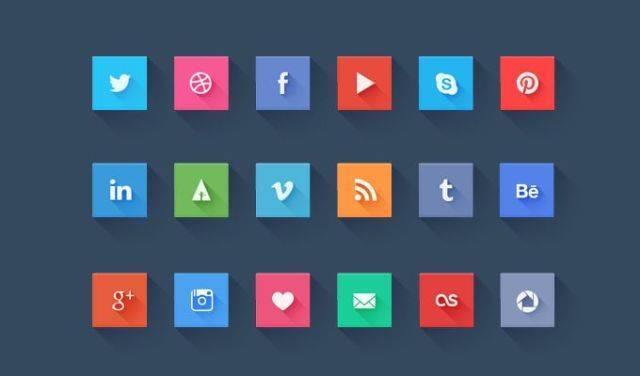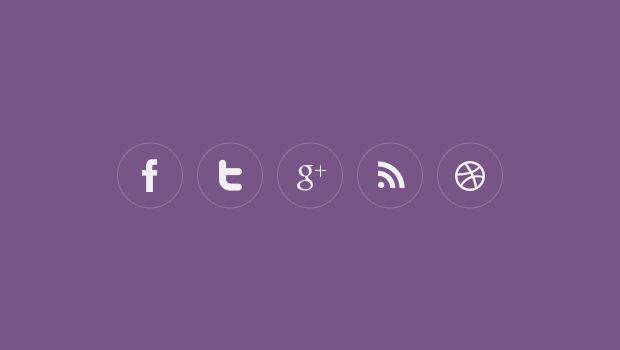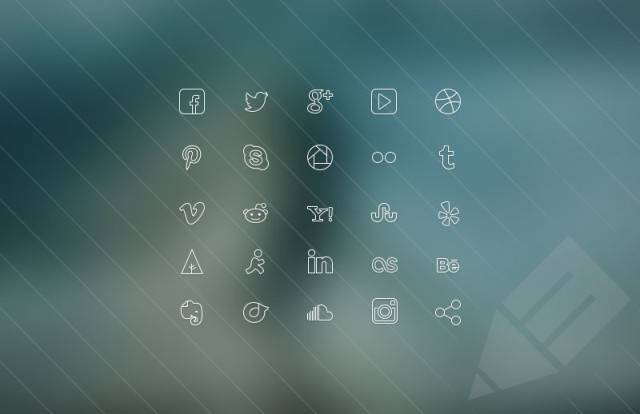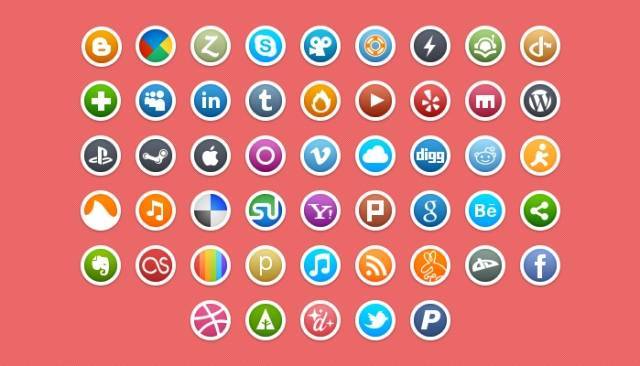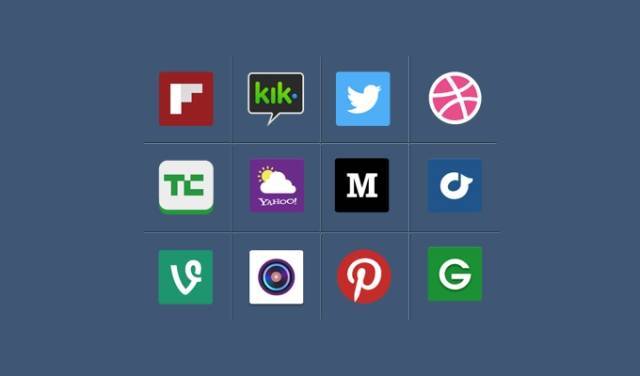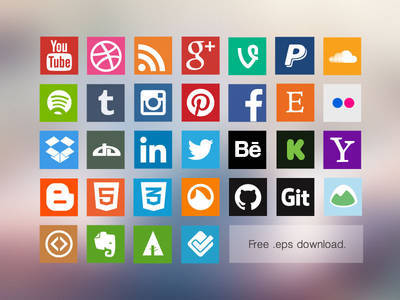 Free Flat Social Media Icon Set Included: YouTube, Dribbble, RSS, Google Plus, Vine, Paypal, Sound Cloud, Spotify, Tumblr, Instagram, Pinterest, Facebook, Etsy, Flickr, Dropbox, Deviantart, LinkedIn, Twitter, Behance, Kickstarter, Yahoo, Blogger, HTML5, CSS3 and more.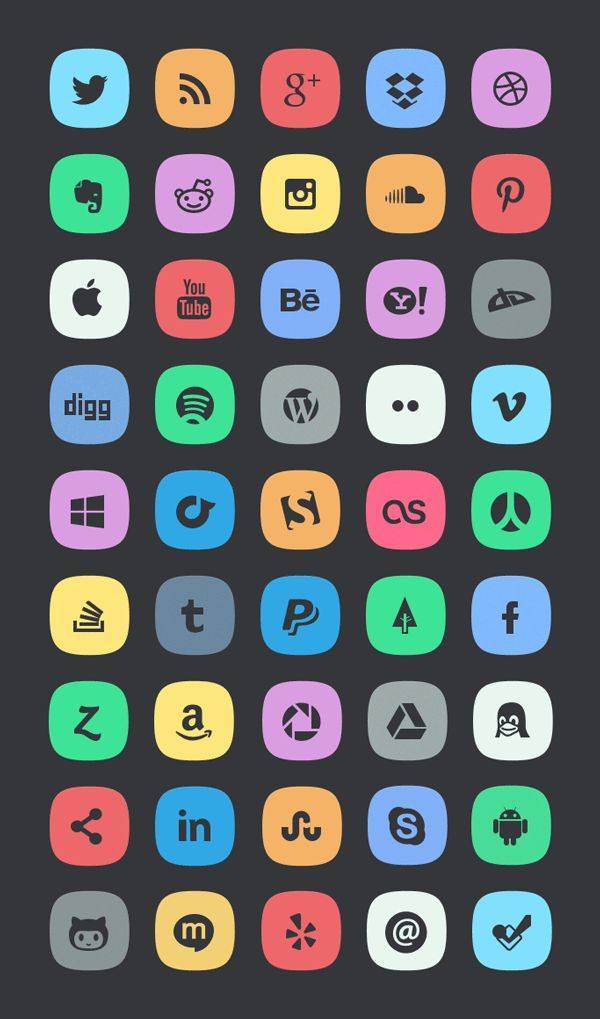 A set of 45 pixel perfect social media icons. Each icon is build with Photoshop vector shapes so you can easily edit and resize it as you need.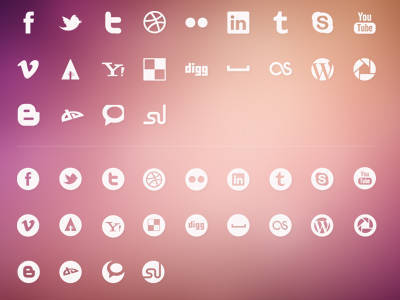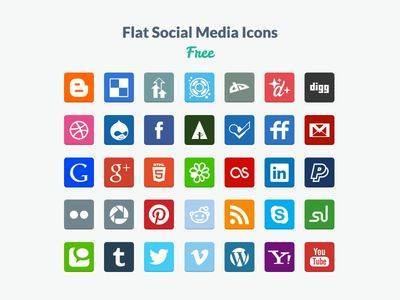 In the pack, you will find 35 icons (PNG and PSD formats). Use them in your projects, commercial and non-commercial use if free.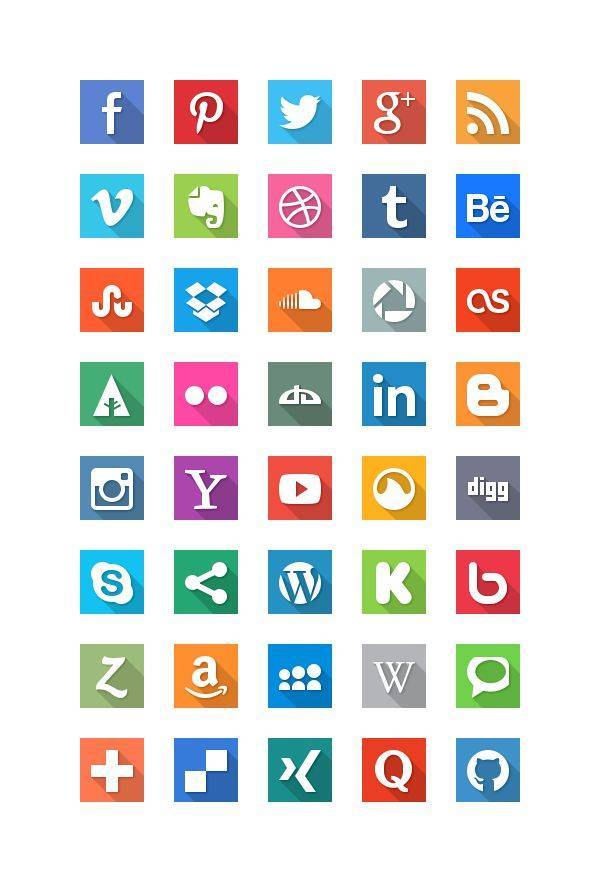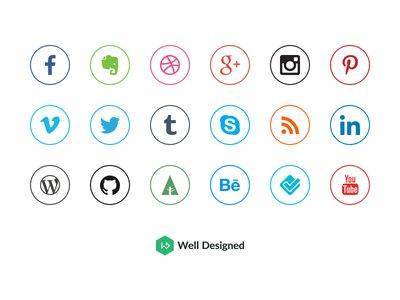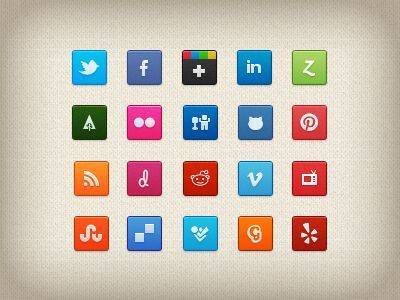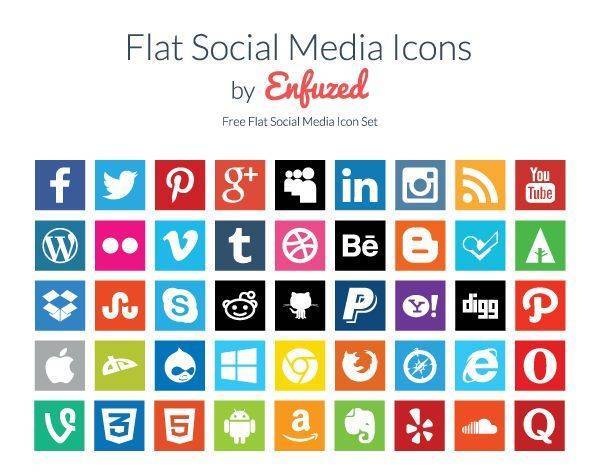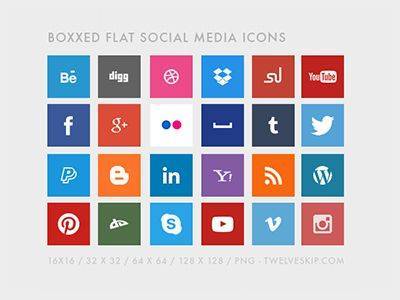 Free Flat Social Media Icon Set Included: Facebook, MySpace, Twitter, LinkedIn, Pinterest, Google+, Instagram, RSS, WordPress, YouTube, Vimeo, Tumblr, Flickr, Yahoo!, Blogger, Skype, Github, Reddit, PayPal, Windows, Chrome, Firefox, Safari, Internet Explorer, Opera and much more.