Best free flat logo designs for your business.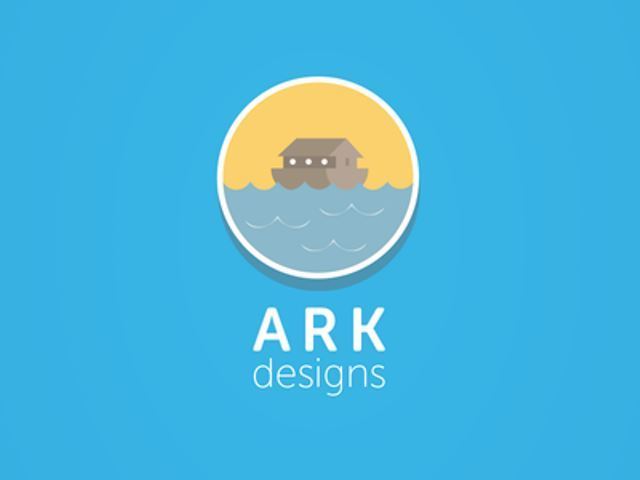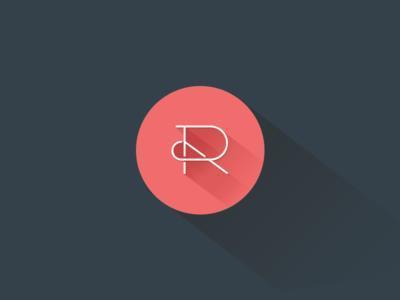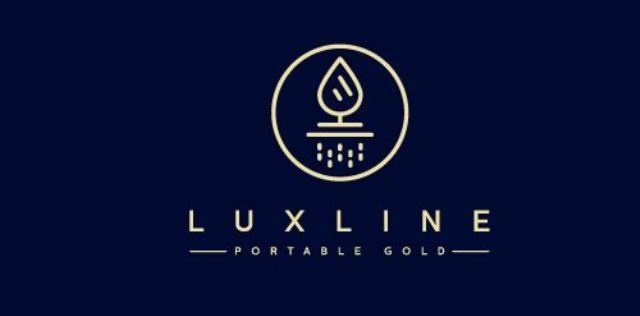 Luxline is brand of high quality, luxury appliances. The product is a portable showering and hot water system for caravan, camping, animal washing, and boating use.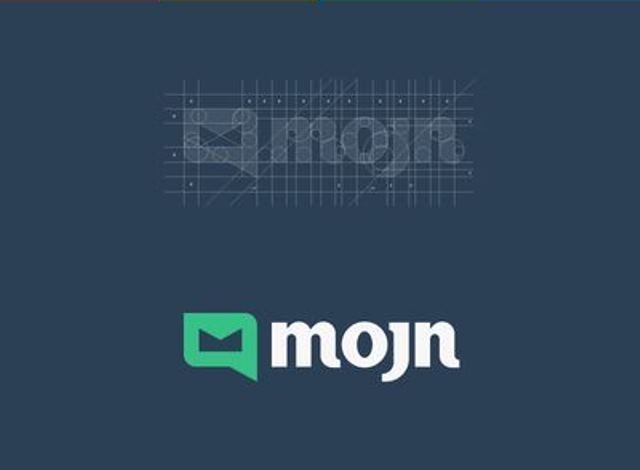 Logo design for a company that enables to send personalized product email campaigns based on the customer's previous browsing behavior.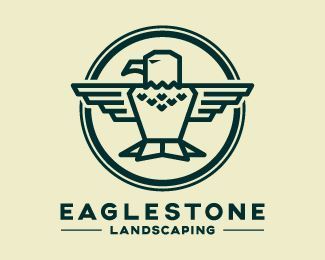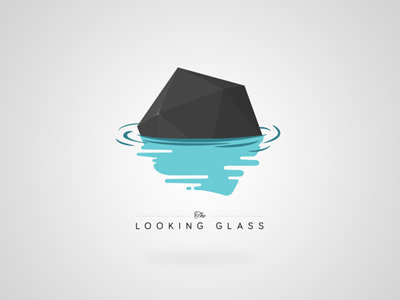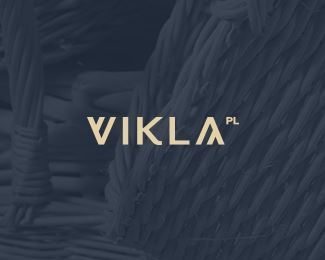 Logo for internet shop having products mainly made from wicker, wood and also another handmade stuff.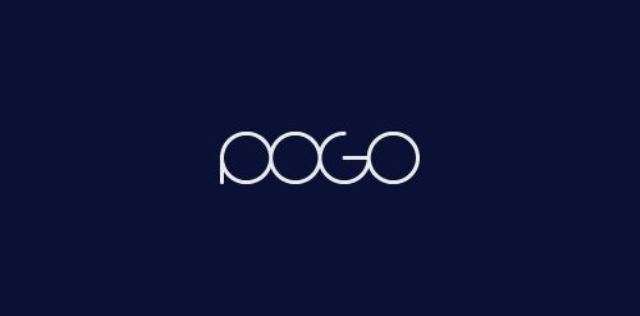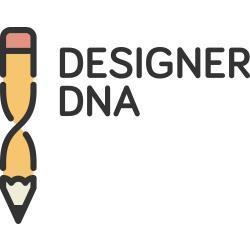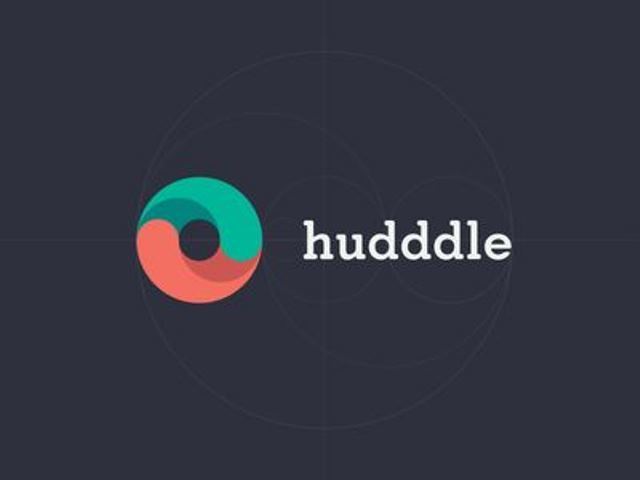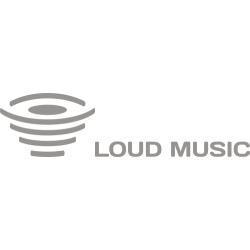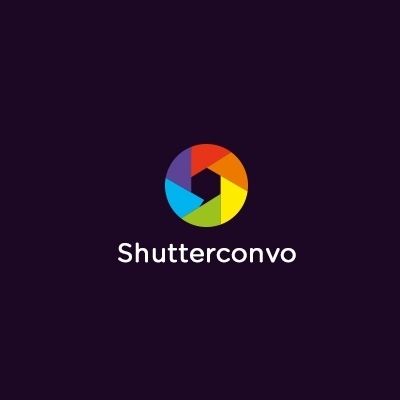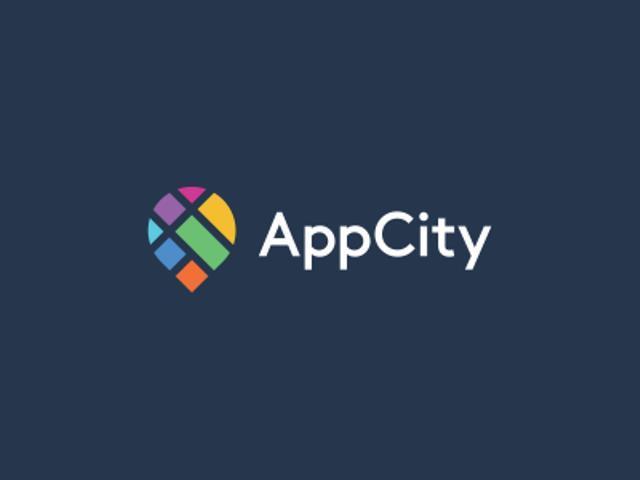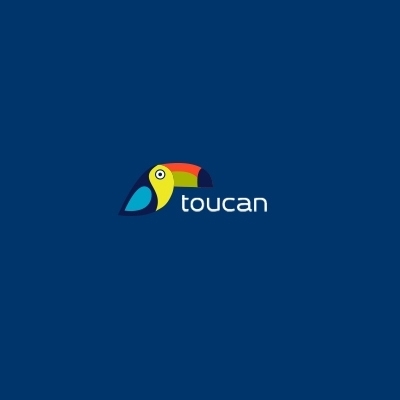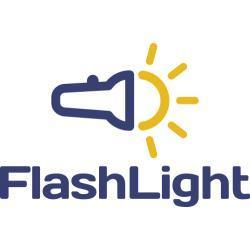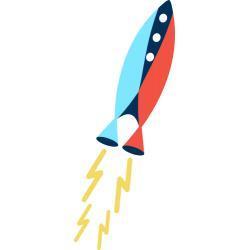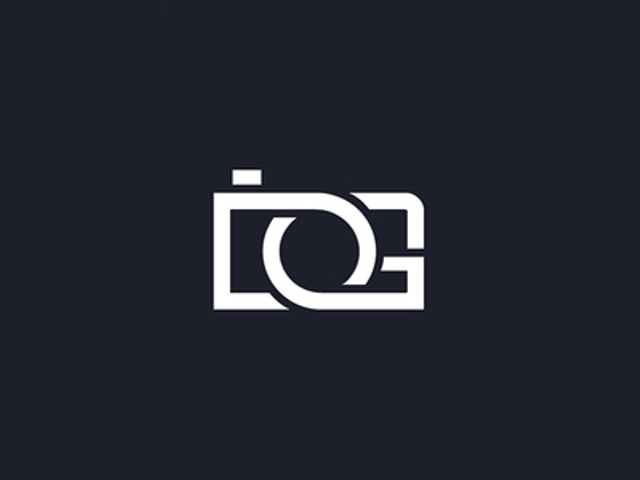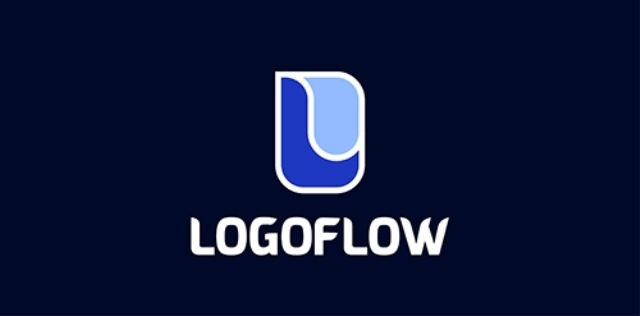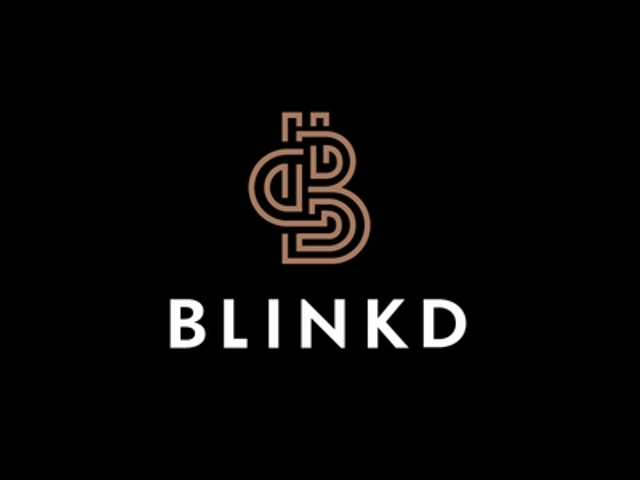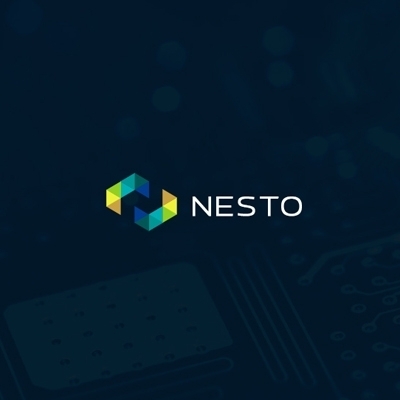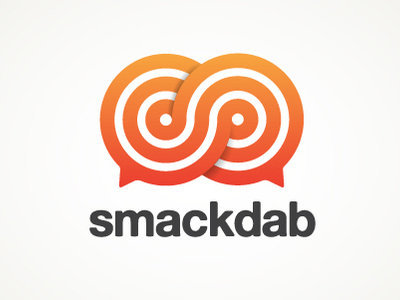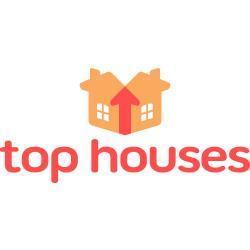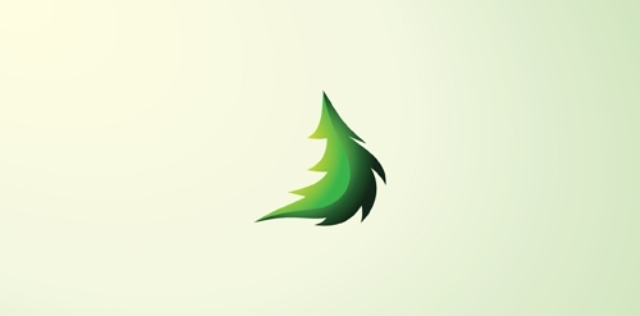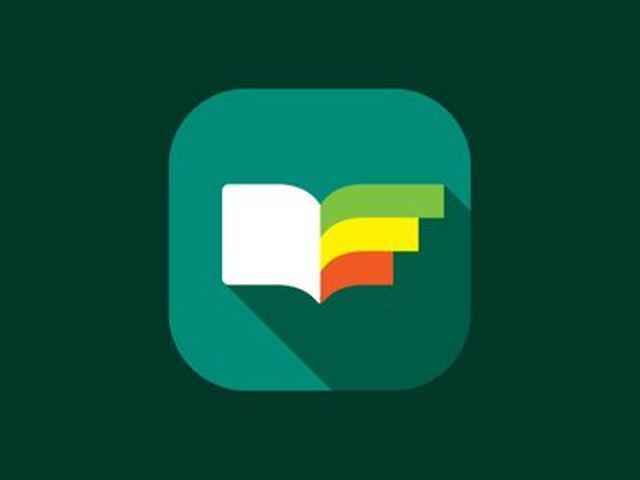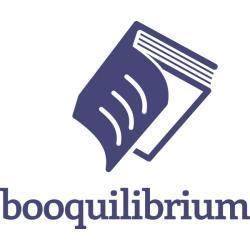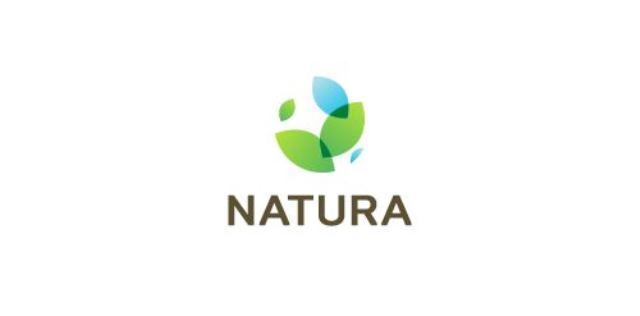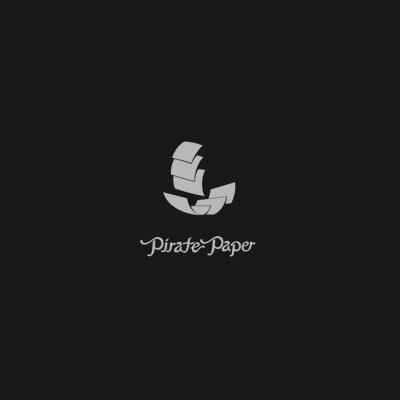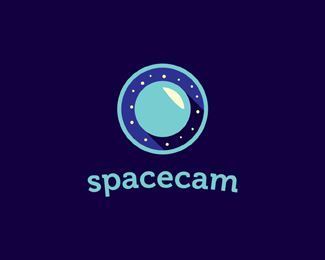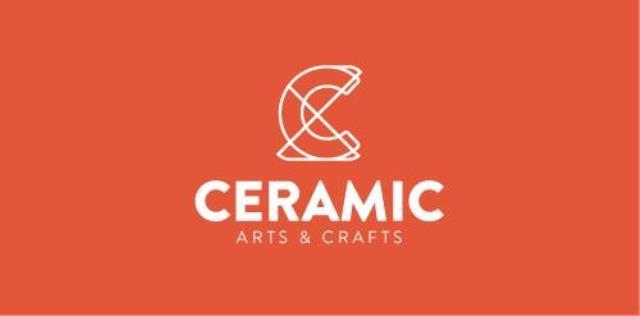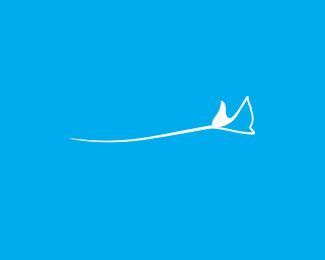 Stingray Logo Mark is miniaml, flat, and sleek.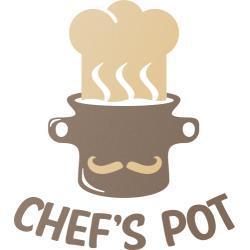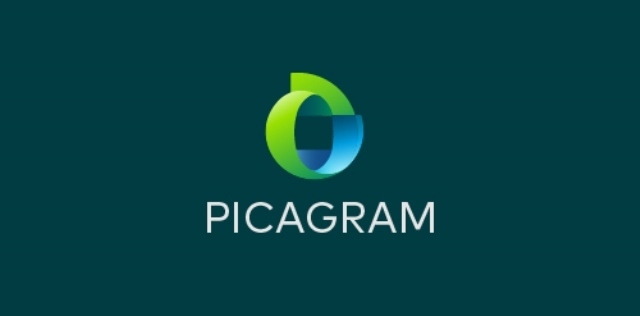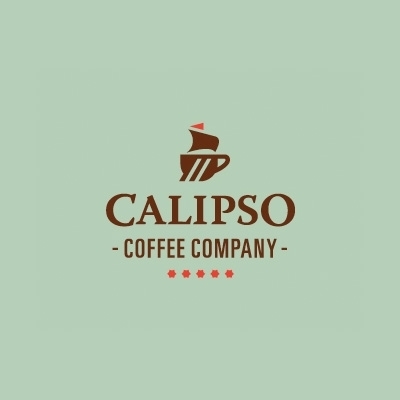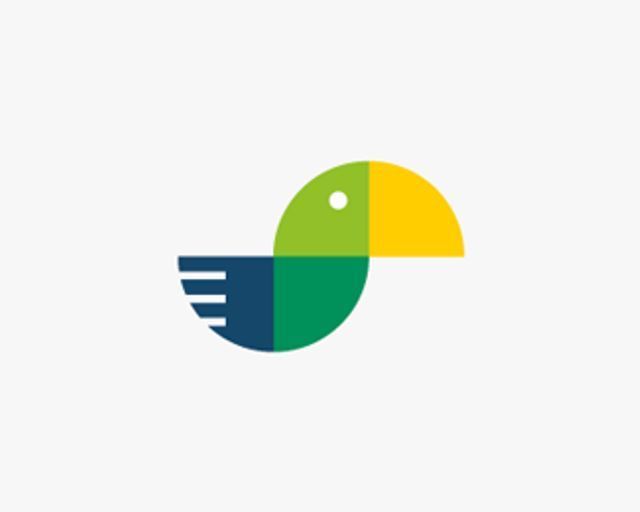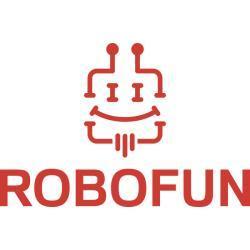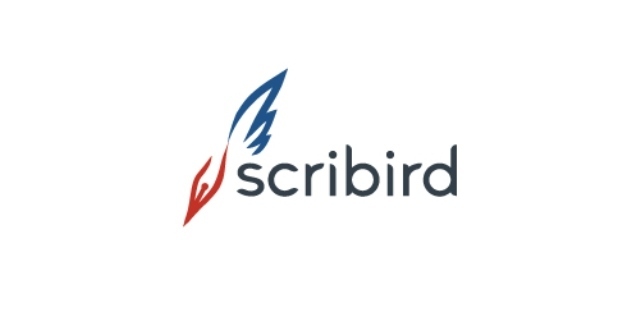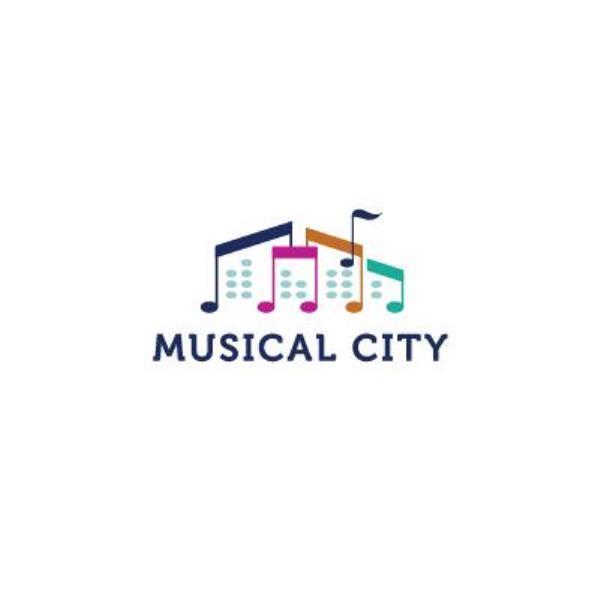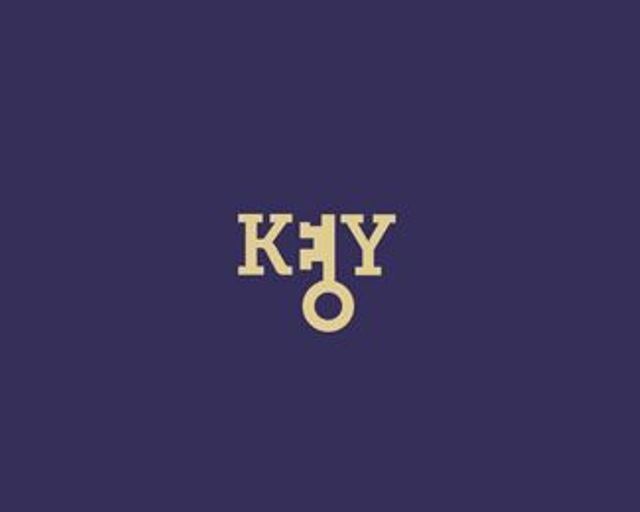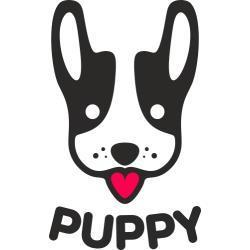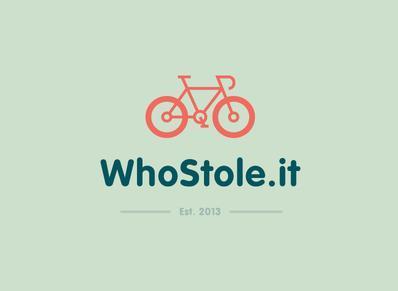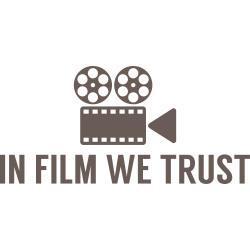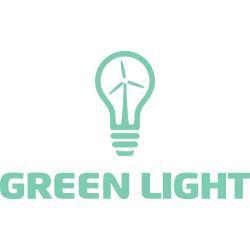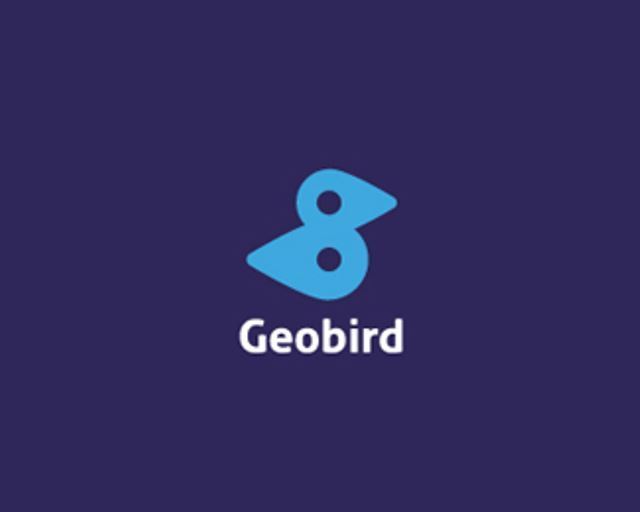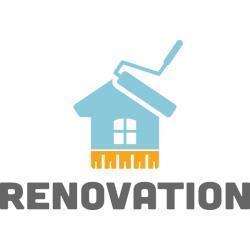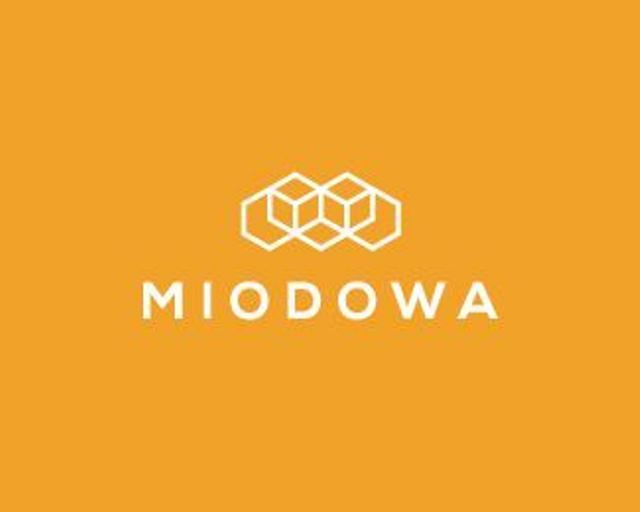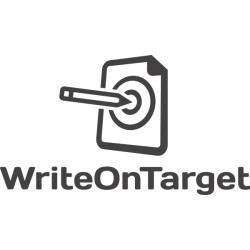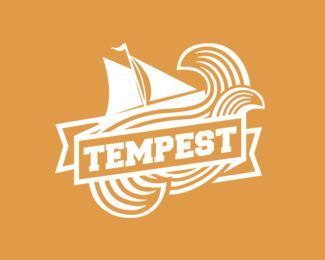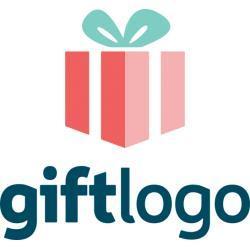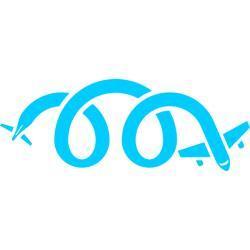 Last modified: February 19, 2017